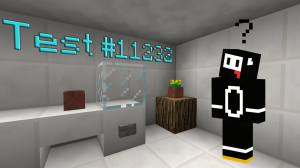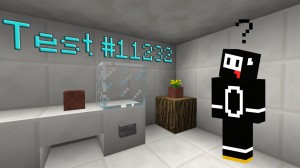 Map Info:
Welcome to Test #11232! Memory, problem solving, and quick thinking all play a role in completing this unique challenge!
This map is very easy to install and use. It is compatible with any resource pack, so all you need to do is drag the map into your saves folder and hit play!
The rest is for you to discover.
Map by: JayMineCrafton
www.Youtube.com/JayMineCrafton