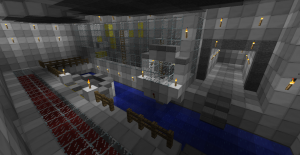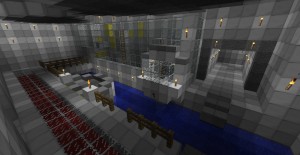 Forum Thread:
It's Better Together
Map Info:
It's Better Together is a co-op puzzle map, based on the popular Portal series by Valve. As you can probably tell from the name, the map is designed to be played with two players
The map features over 30 different puzzles to solve. All made for vanilla minecraft, no mods are required to play. It's recommended to play on peaceful mode, to avoid mobs interfering with the map's puzzles.