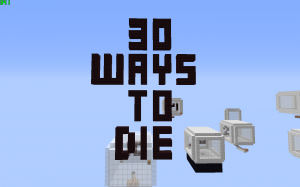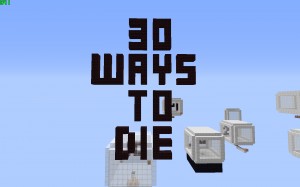 Map Info:
In this puzzle map you have to die to get through to the next level. Note: This is a singleplayer map.
There are 1 to 30 levels to get through. Always follow the signs and the "What to do?" button otherwise you won't be able to get through properly.
If you don't know what the "What to do?" button does, it basically gives you the directions on how to die properly in the level.