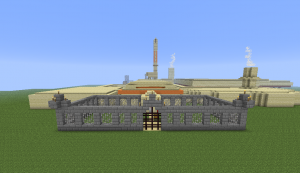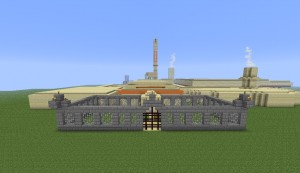 Map Info:
Trailer: https://www.youtube.com/watch?v=yWyKSelngXk
The factory is closed for Christmas, but you are locked in.... the only way out is around the back, the only way to get there is to go through the factory. You have to survive jumping puzzles, mazes, fire, arrows, closing walls, will you make it? Good luck!
A lot of effort has gone into this so feedback would be appreciated. Also make sure to check out our other maps on www.minecraftmaps.com.
Thank you.