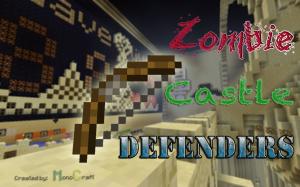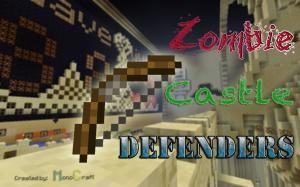 Map Info:
Are you ready for the zombie invasion!? You must defend your castle from the horde of zombies that are trying to invade it, by shooting them down as they make their way towards the castle. There will be over 99 different waves of zombies that will spawn, can you survive them all?
Be careful though, as you will only have six lives for the entire game. You will also get two sand per wave, sand is used to buy additional towers and weapons, as well as random chests.
Updated for Minecraft 1.4!