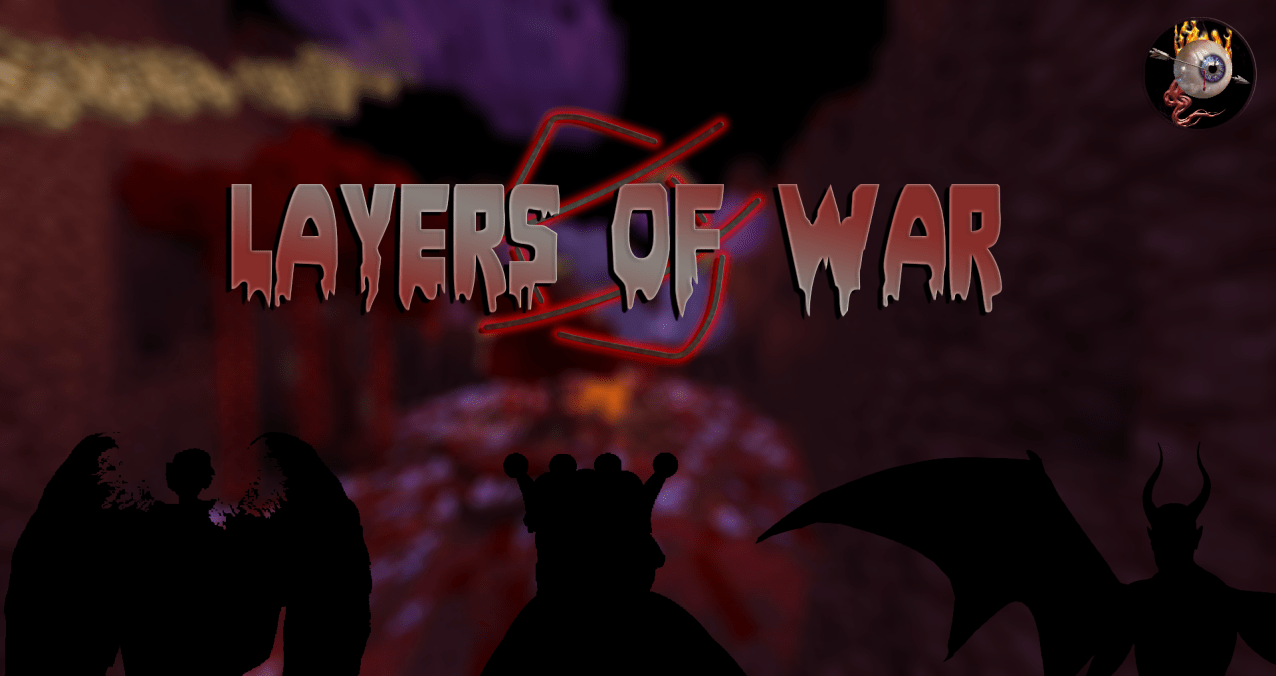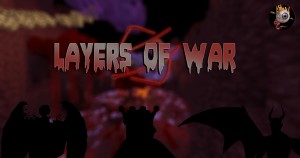 Version 1.0 [MapJam Version]
This map was originaly created for the 2021 StickyPiston summer minecraft map jam. It is a Burning Eye realese.
(CLASSIC MODE) In this map you will fight monsters or players to get to get points for upgrades, better weapons and zone switching. You start in hell, go trought the surface, and end up in heaven. Who ever switches the zone in heaven first, wins!
This map uses custom SFX, Music and models!
Have fun :3
Screenshots
Download map Layers of War
---