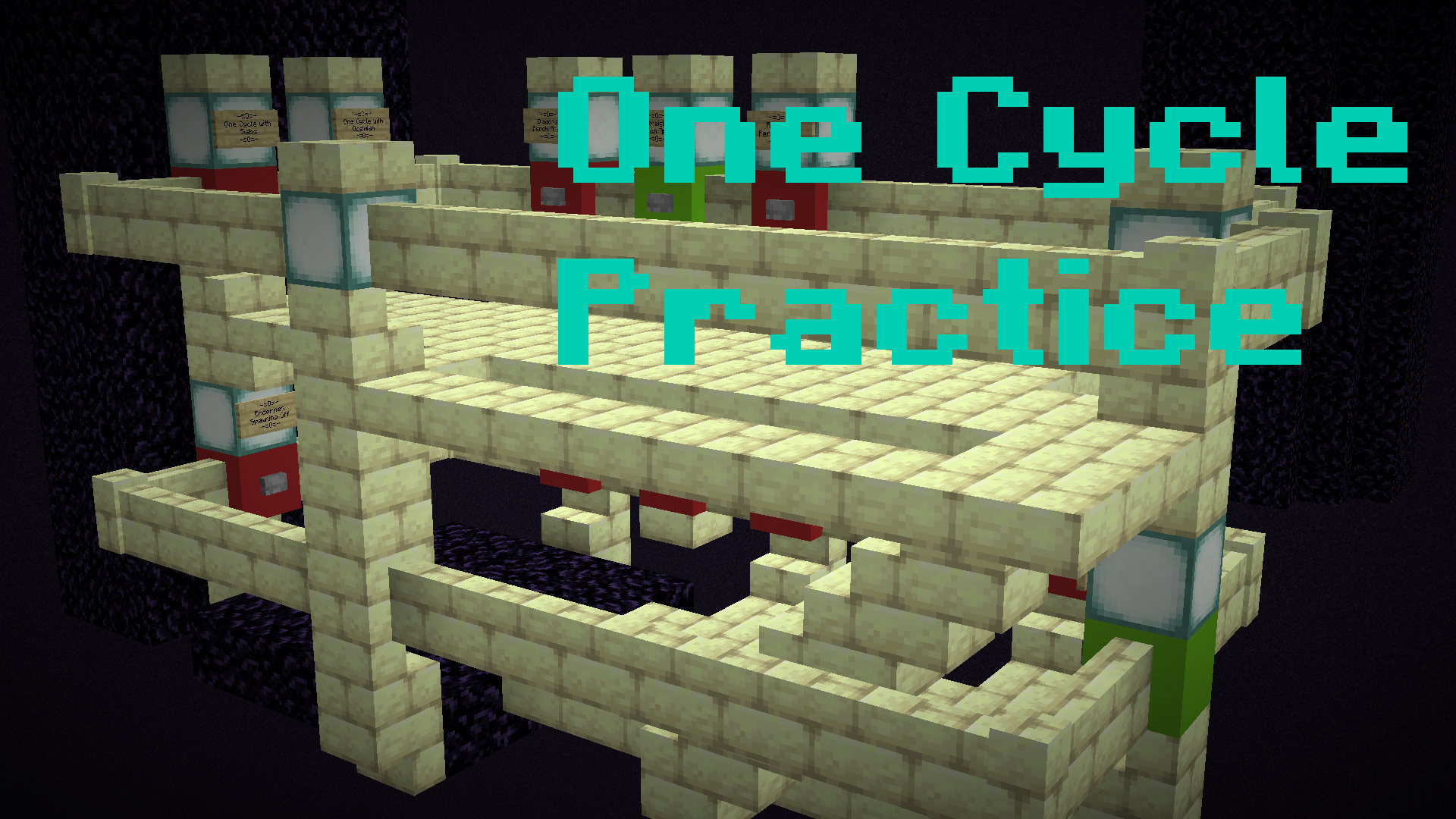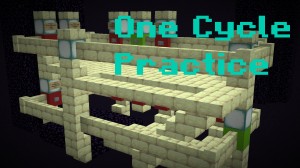 A map where you can practice one cycling the ender dragon for Minecraft speedruns!
In this map, you use 5 to 9 beds to kill the ender dragon as fast as possible.
If you want to restart, you can just open your inventory and put the nether star named "Restart" in your hand.
You can choose the number of beds you get, the perch angle, if you want to one cycle with slabs or with obsidian, and more!
Screenshots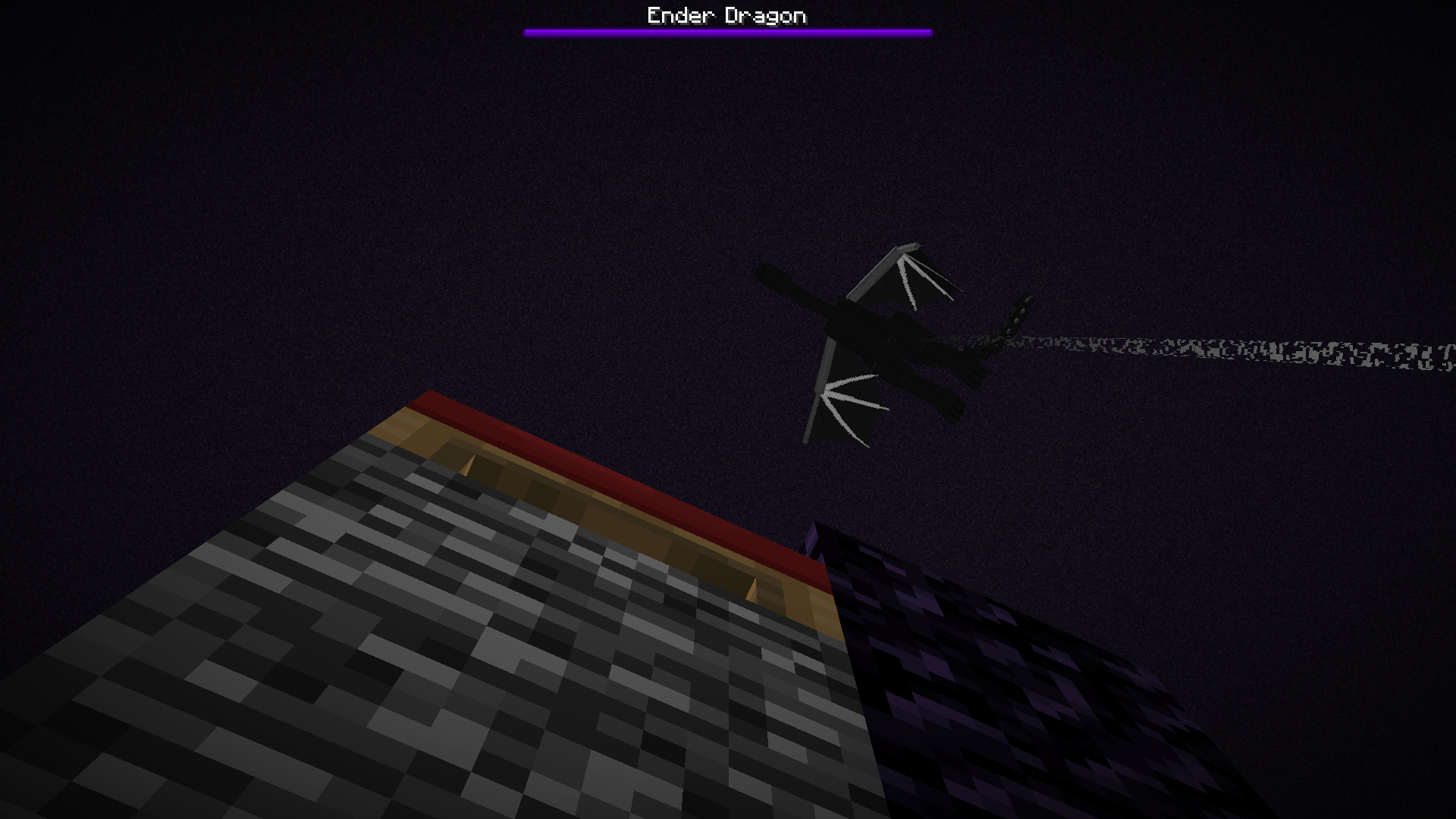 Download map One Cycle Practice
---