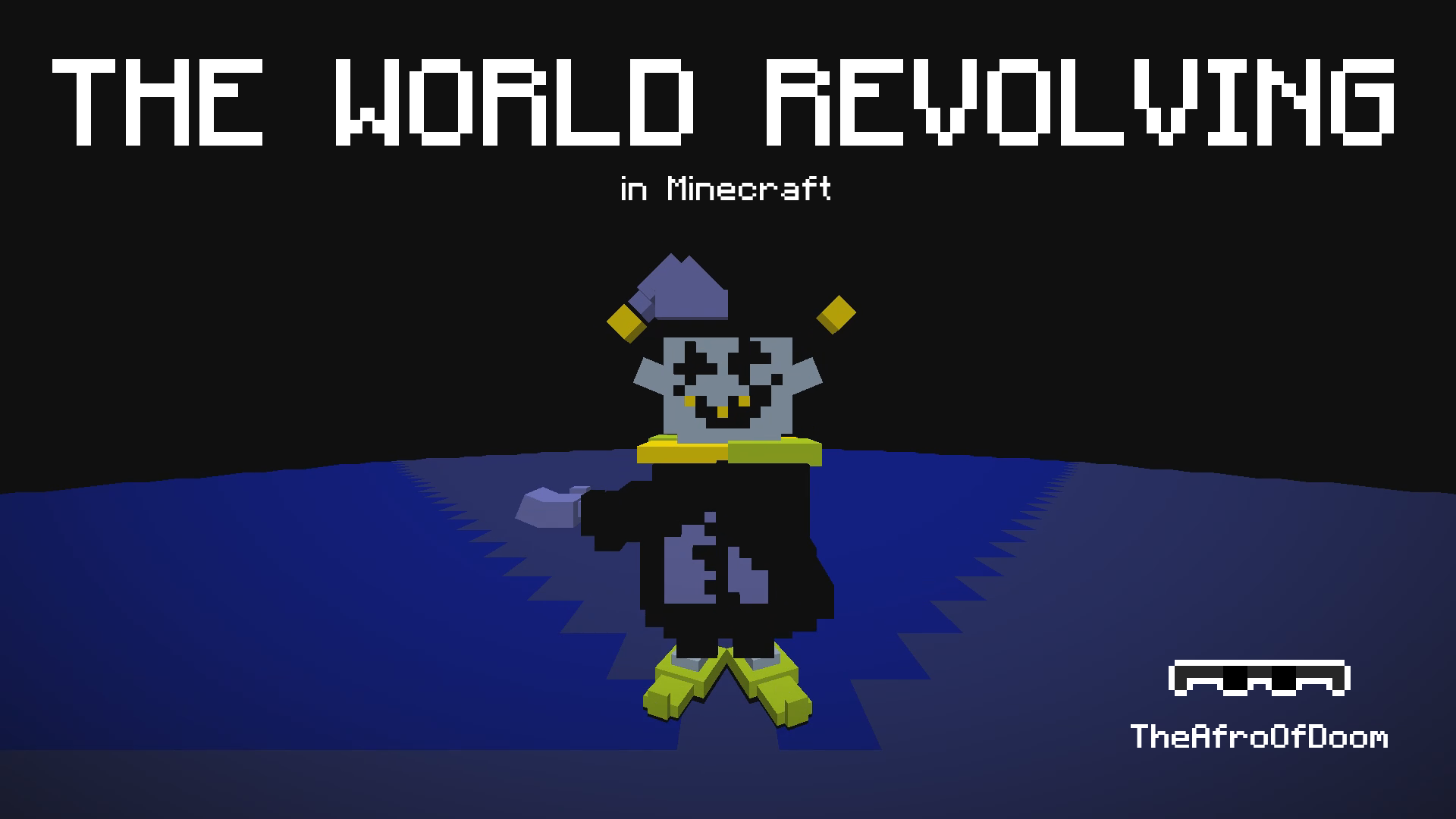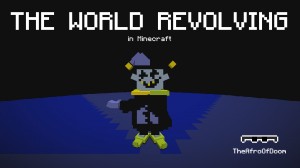 Hello everyone! I'm back with another recreation of Toby Fox's outstanding work. This time, it's of Jevil from Deltarune. This map took even longer than my last project (on and off over the span of half a year), and I'd consider it to also be of higher quality. Instead of command blocks, The World Revolving uses the newer functions added in version 1.12. Here are some stats for those curious:
1277 functions
7226 lines of code
760586 individual characters
8986 comments
This time around, I took my time trying to implement every aspect of the map cleanly and correctly. I hope you think I was successful. If you'd like a preview/teaser of the map's contents, check out the teaser below.
Mediafire Downloads:
If you enjoy the map and want to show your support, consider donating here.
Screenshots