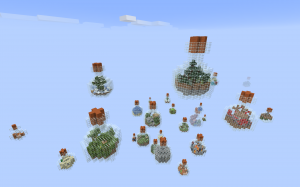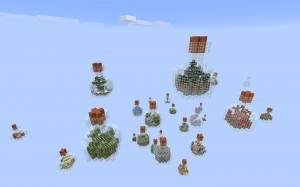 There are lots of hiding chest throughout the map, find them all, building houses, trade with villager, enchant your sword, go to the nether, and fight the wither.
Enjoy playing the map, and have fun with your friends if you have any xD
Map Creator's Youtube Channel - 'Cactusflipz' make sure to check it out :P
Post a video of this map and the map creator 'Cactusflipz' will definitely go check your vid. Ty.
Screenshots