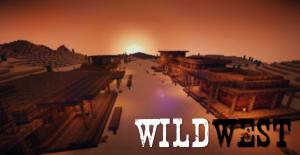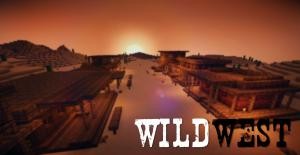 Use this texture pack:
ICrafting's Western Style 32x32
Map Info:
This is a minecraft survival map for minecraft 1.7. You just arrived in a western town with enough gold in your pockets to start your new life here. 
More screenshots of the map: HERE
Recommended for Multiplayer!
If you make a letsplay of this map, please put a link to our 
youtube channel
 in the description! If you enjoyed this map please leave a comment!
Rules:
You can play it on every difficulty including Peaceful.
Don't cheat etc... Play it as an average survival map!