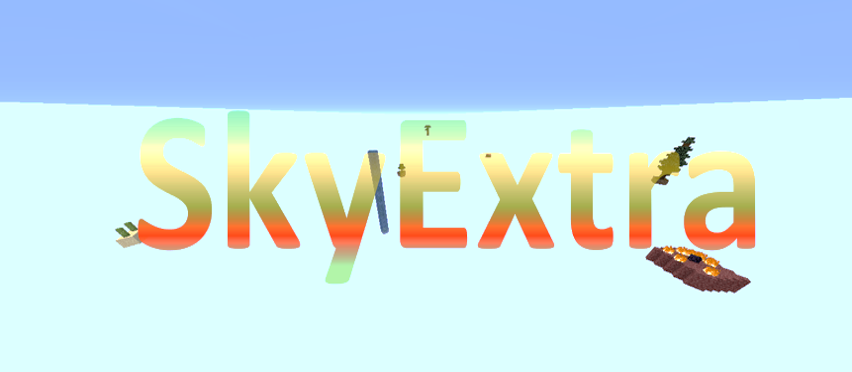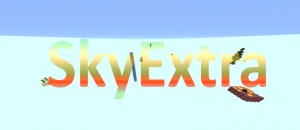 Sky Extra is the hardcore version of the popular map "SkyBlock".
And of course it includes a lot of amazing feature.
Goals
Unlike the classic SkyBlock there's no one goal, you could check your goal by your self.
Maybe building the best Sky world or maybe defeating all the bosses.
Features
Custom advancements
Custom Bosses
Custom difficulty
Resources generators
Custom map's explaining book
Custom armors ( Made by pigman leather )