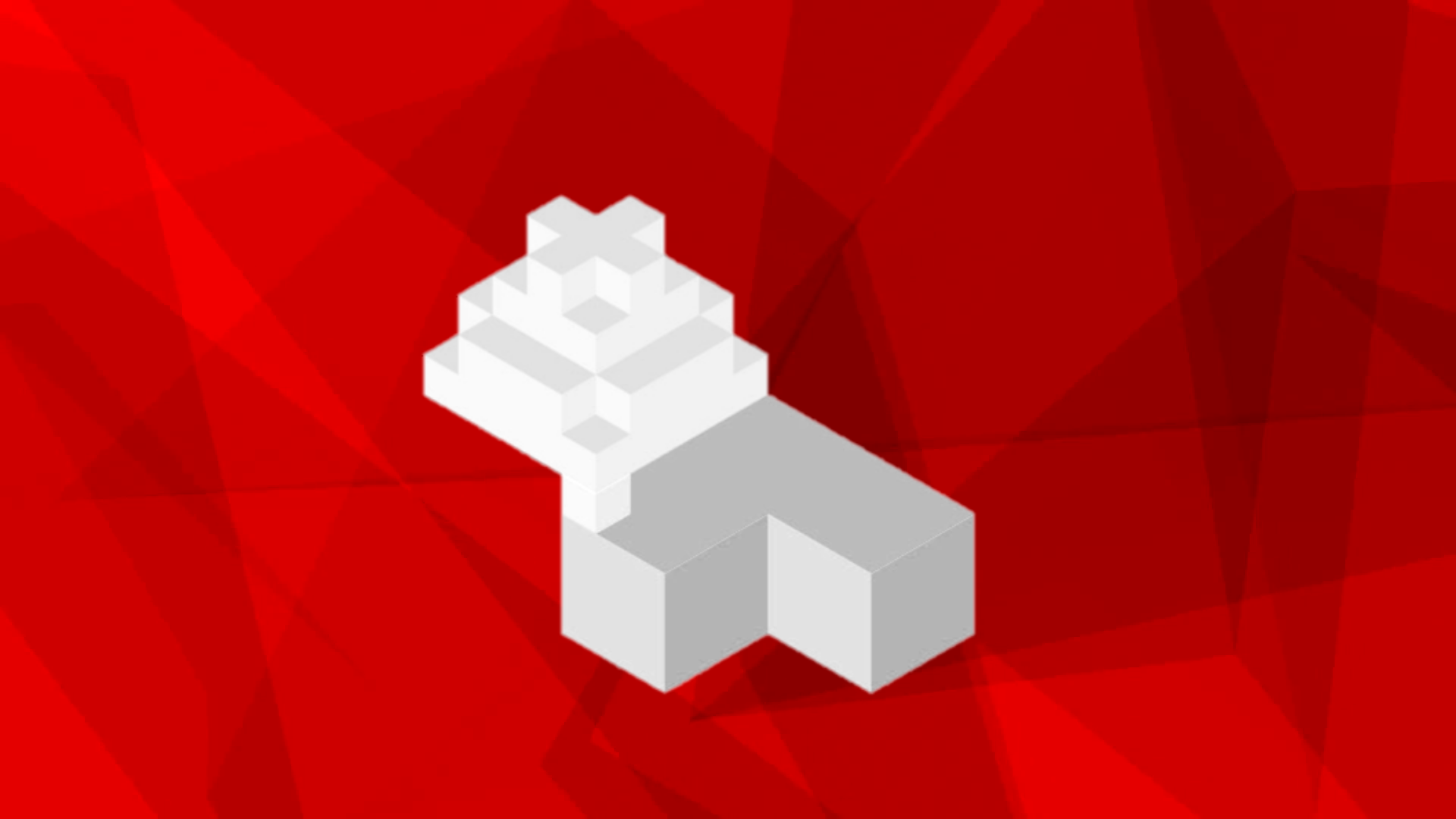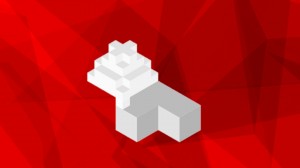 From the creator of Acidblock, Skyblock Evo is the ultimate skyblock experience!
Download and try this map now!
What's Skyblock Evo?
Skyblock Evo is a brand new map made by Suspiria designed for 1.14+ Minecraft clients. Master the floating islands in each dimension: the Overworld, the Nether, the End, and the PARADISE, a custom dimension reachable thanks to a custom portal!
With 3 hidden ancient recipes to find and over 40+ missions to complete, fun is 100% guaranteed!
How do I play this map?
This map is basically a normal skyblock but it includes a lot of new features. Skyblock Evo also includes custom crafting recipes and custom advancements.
Update Log
Update v1.0 (current, 29/04/2019)
-Knockout replaced with water bucket not trade island chest.
Update v0.9.1 BETA (29/04/2019)
-Teleport bug fixed (by changing tp coords from x y z to x.5 y z.5).
-Now you have to smelt gravel to obtain magma blocks instead of smelting stones.
Update v0.9 BETA (map release, 28/04/2019)
-A large minority of users might have some issues with teleportations, this is a 1.14 MC bug (chunk loading bug) and unfortunately I can't deal with this. The good thing is that to make the player stop shaking you just need to press "esc" (going to the menu will unbug the character).
Additional Info
(!)This map is vanilla 100%, the custom portal is made with command blocks and no modpacks are required.
(!)Read the books! They will tell you important gameplay keys of the map!
(!)Follow all the custom advancements to complete the map, although you can pplay it forever, since it's a skyblock and the possibilities are unlimited!
(!)5+ effective gameplay hours required
Map version: 1.0
Minecraft version required: 1.14+
Max. players: off-limits
NOTE: This map got tested, but since it's the first version released, please report any bugs and feedbacks in the comment section below.
Credits
Building: Suspiria (This map has NO downloaded components)
Commands: Suspiria
Coding: Suspiria
Beta-testing: Suspiria, Gilby003
Screenshots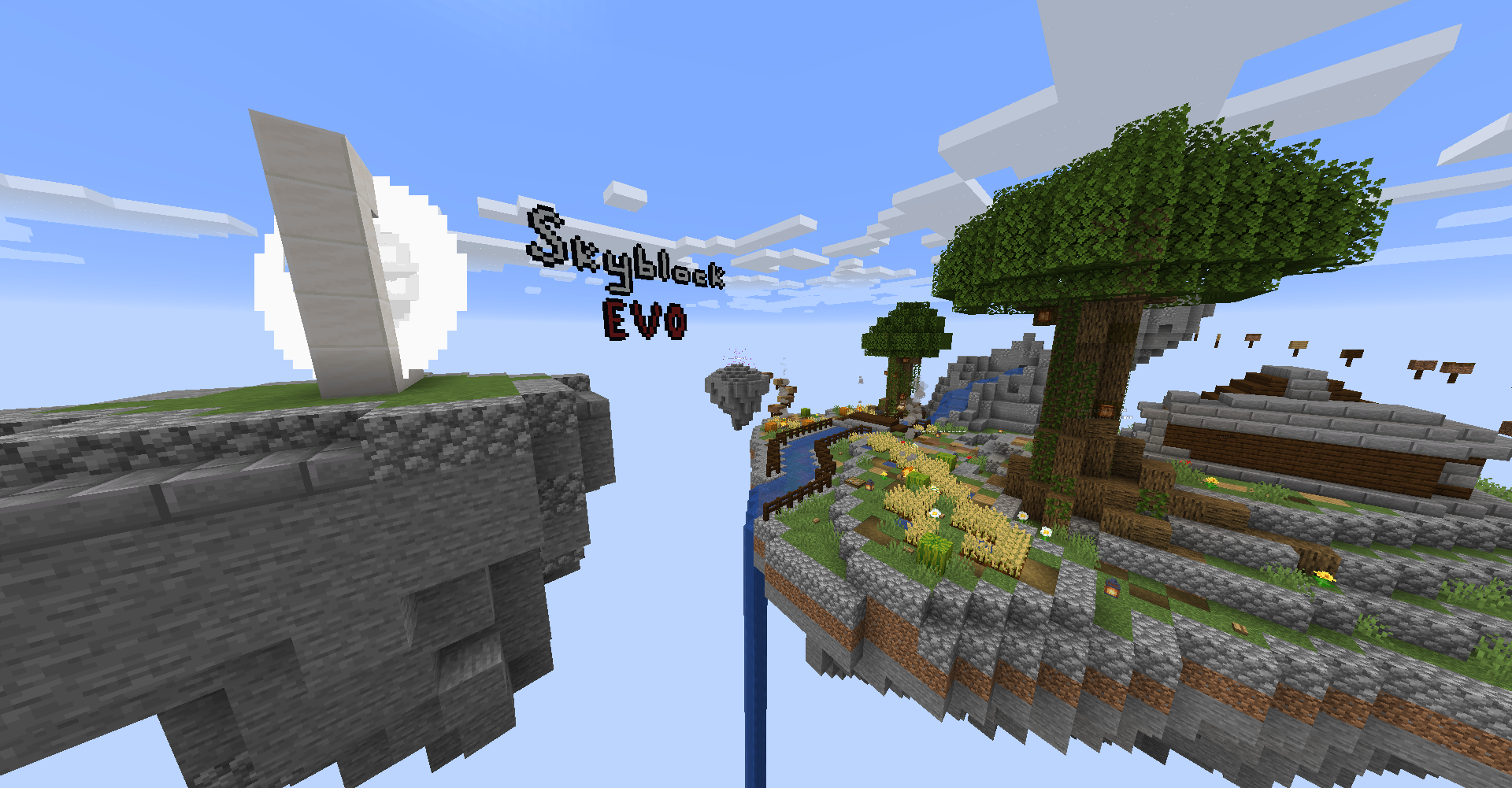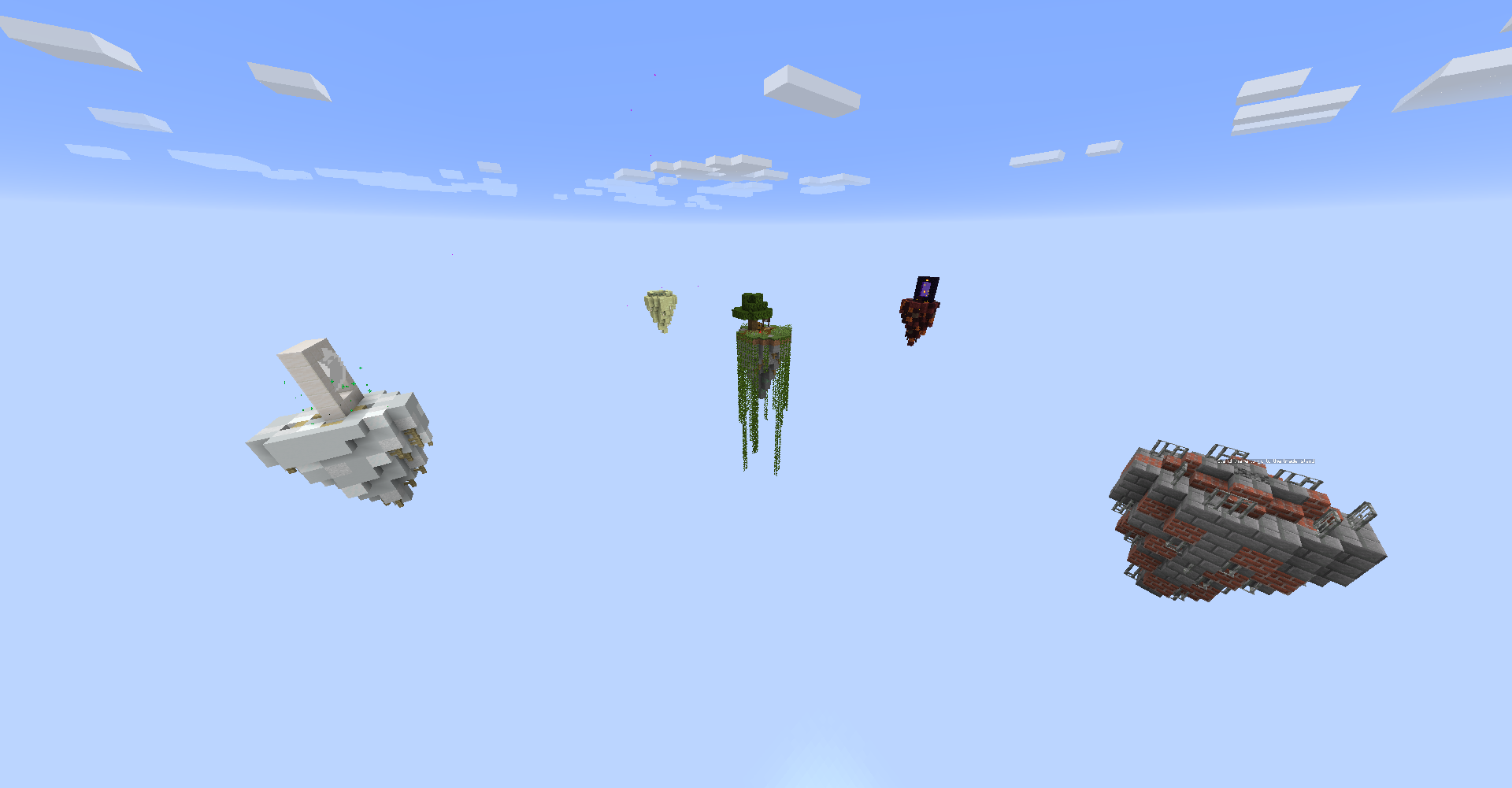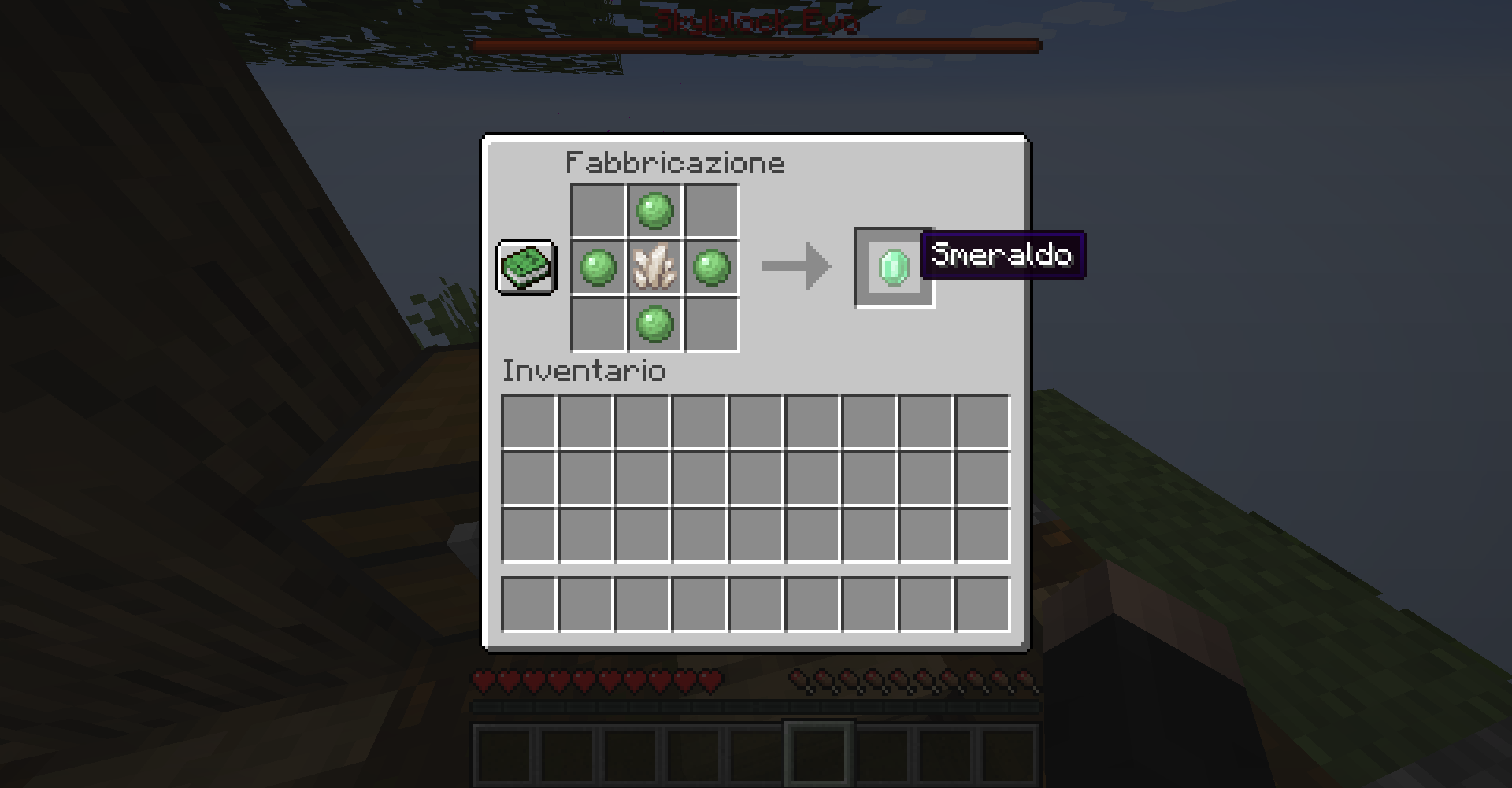 Download map SkyBlock Evo
---