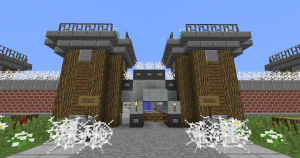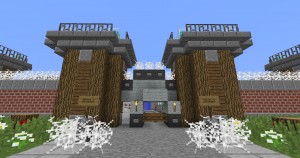 The Conquerors has gotten power hungry after The Legion's defeat, and they must now be defeated. Destroy them in the Battle for Clieria while you help out the newly introduced community. Who will win?
Other Maps in the Series
Returning Communities
Some of the communities from The Zombie Apocalypse 2 is not included in this list, because they either got defeated, overrun, or taken over.
The Kingdom
The Conquerors
New Communities
The New Society
Screenshots