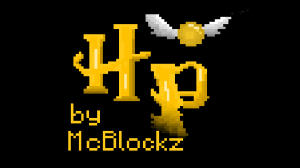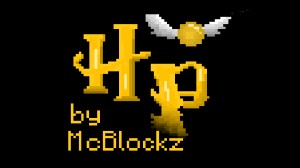 An awesome Adventure in the world of Harry Potter!
You received your letter to Hogwarts, now you will have to find the diagon alley, buy your School supplies, get to platform 9 3/4 and survive the Train ride!
There also is an Arena-mode, where you fight Lord Voldemort, and his Deatheaters.
Features
Story-mode
Arena-mode
Cutscenes
Custom Spells
Custom resourcepack
3D modells
4 new Mobs
100% accurate raycasting system
Tons of commands
Additional Info
If you like the map, give me a Diamond on Planet Minecraft If not, write me Tipps in the commends
Planet Minecraft: MC_Blockz
Also write me ideas for the next part on Planet Minecraft or email.
(the next map will be in 1.13 and add better spells, mobs...)
Screenshots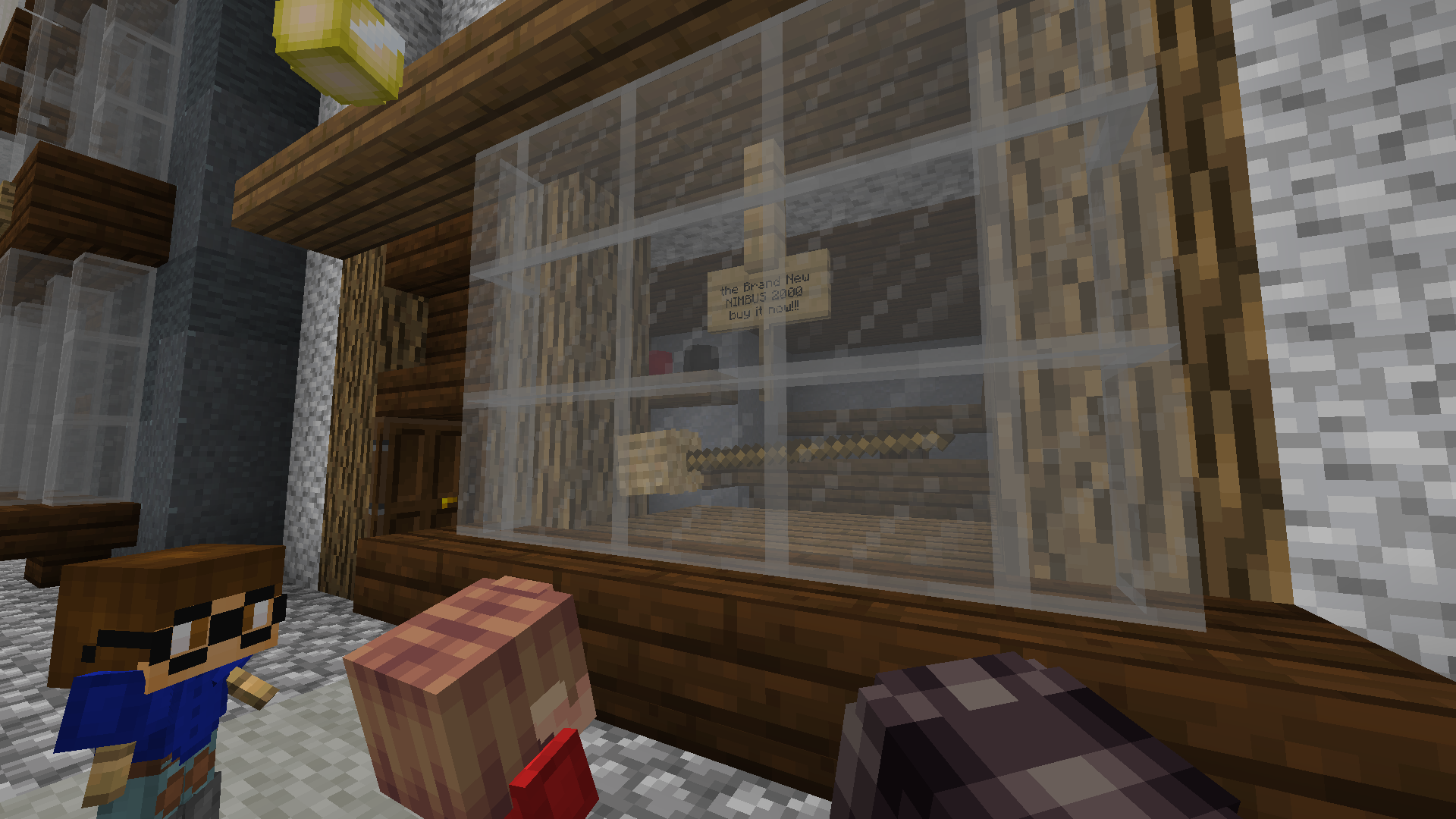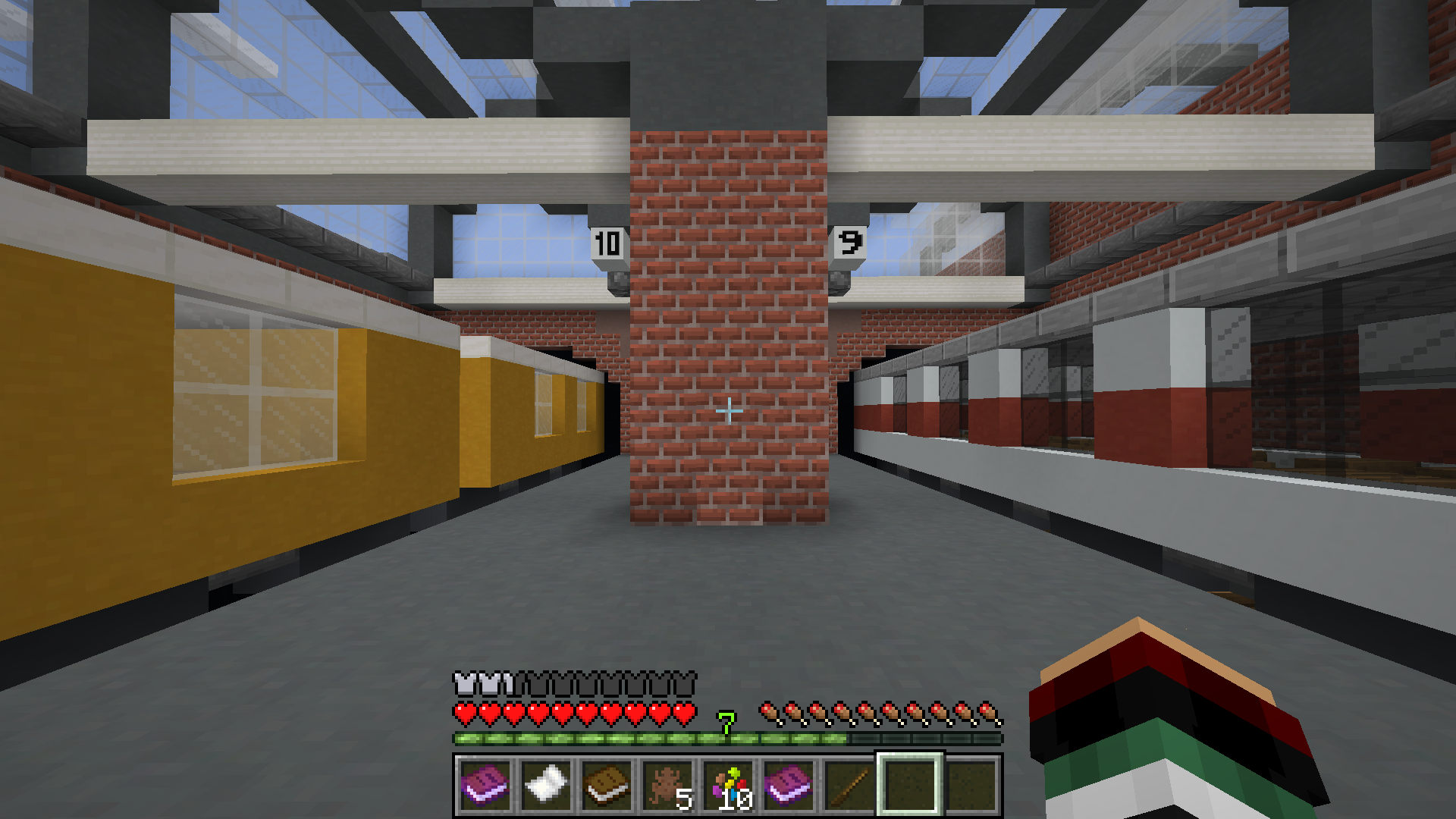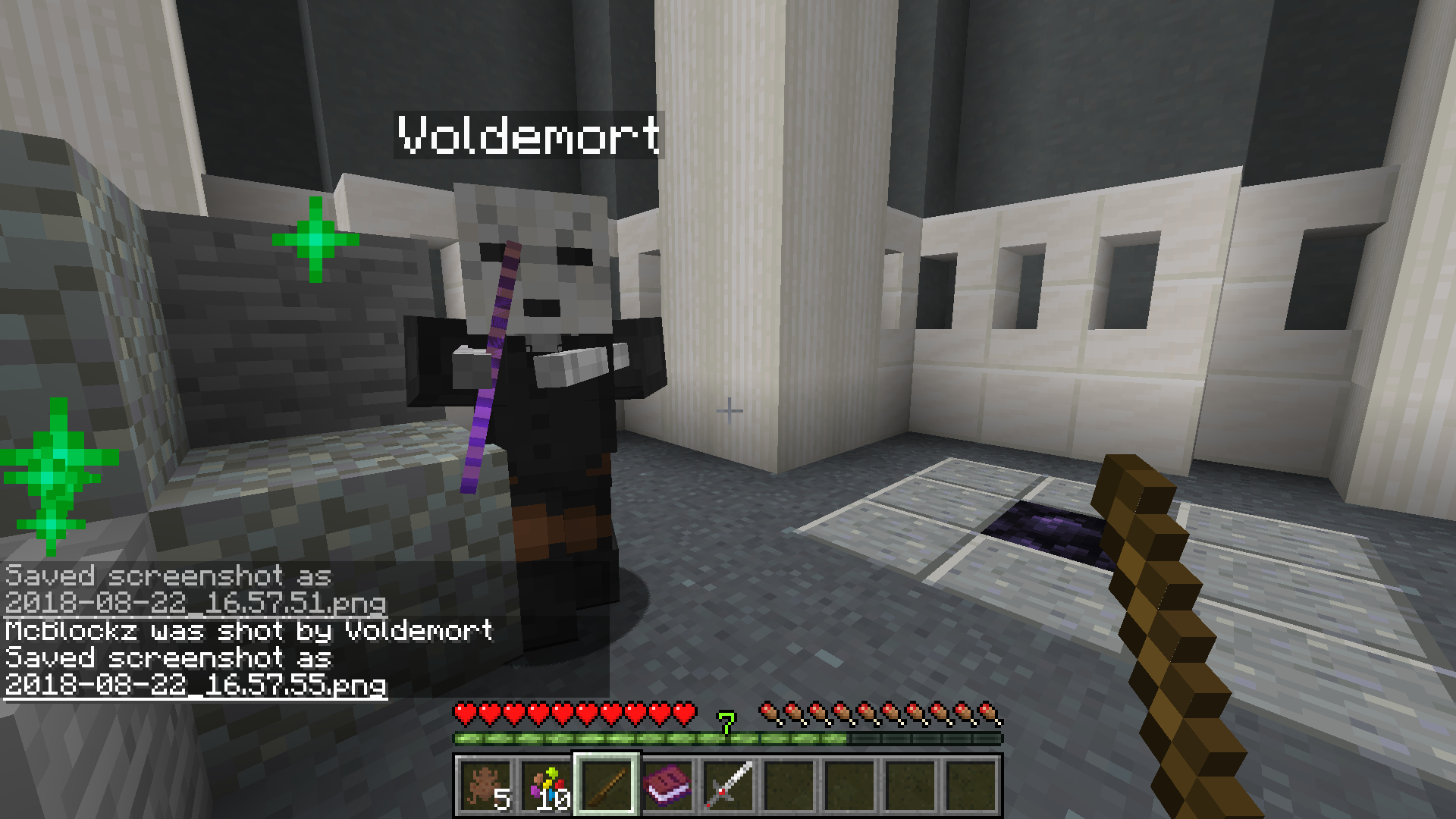 Download map Harry Potter Adventure
---