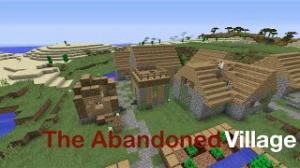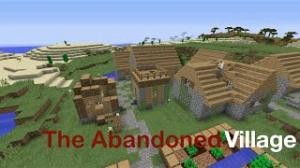 Use 1.8.1 or later for the best experience.
More from DVS Design at: http://www.dvsdesign.ca/downloads
Plot
Loading into a new Minecraft world, you discover it's not like most... After many years of war between the skeletons and villagers, all villagers were sent to the nether. It is your job to save them!
Time:
Takes roughly 30 minute to 1 hour!
Players:
1-4 players recommended.
Rules:
Have Command Blocks enabled.
Play in Gamemode 2.
Use the Village SoundPack (install is the same as a ResourcePack).
Please Let us Know:
If you have founded any errors in the map, we would like to fix them asap.
If you have posted a lets play, we'd love to see it!
Download map The Abandoned Village
---
---