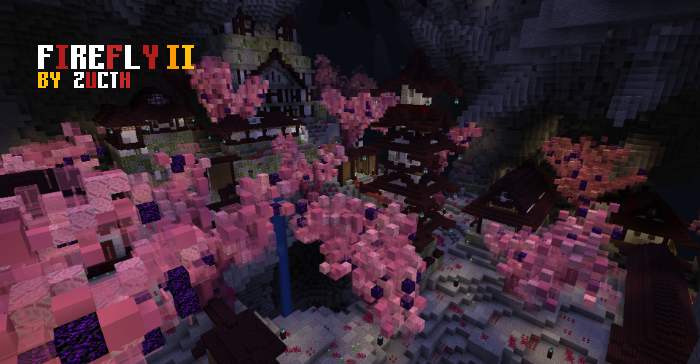 FireFly is a series of wooden sword and leather armor through the whole map the map design for a full multiplayer-cartographer, the early part of the map difficulty won't hurt amateur player. This is a potion user map, try to manage your hot bars.
The map made extra care for the addition setting such as
Natural Regeneration: False
Hardcore Run: One life game
Multiplayer Support [3 recommend numbers, max at 4](but solo is fine)
The areas inside the map were following a theme of the frog that trying to find the truth about the sound of the sky. He travelling all over the place looking for the whistling cloud. the longer he travel the more he knows. At the end of each adventure he met with the firefly that make different sound, end up kept them in the jar beside him.
Difficulty: Elite - Hard (+setting would goes up to Nightmare)
Length: Long
Objectives: 16
Time Estimated: ~ 12 Hours
Version: 1.16.5
Map type: Linear, Checkpoint
You can find the Firefly I on CTM repository.
Also more of mine map on youtube
Screenshots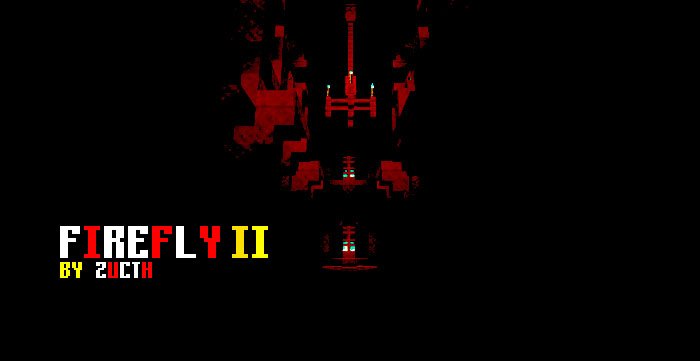 Download map Firefly II - Whistling Cloud
---