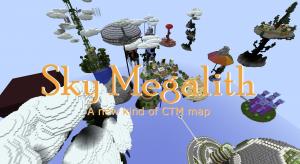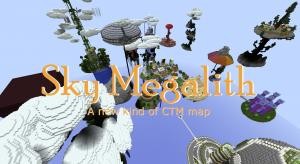 A new kind of CTM awaits you.
Complete the Megalith
Sky Megalith offers a fresh approach to CTM, you will not be placing single colored blocks on a monument, you will be placing several single colored blocks on a Megalith, (like a puzzle) until the Megalith is restored in all its colored glory.
It is recommended that you use no resource packs, for the color of the blocks is important to restoring the Megaliths properly.
Your tasks:
Find all the Facing blocks to the Megaliths that the Enderman have stolen.
Basic Survival -food, shelter, crafting.
Survive 18# Challenging Islands and several resource Islands.
Restore the Megaliths to their former glory by placing the blocks back in their proper order.
Other maps by Gambrinth (AKA Orindae):
Skylands of Alvensia (survival map)
Story
We need your help! The Enderman have stolen the facing blocks to the Megaliths on Megalith Island.
We need you to search the outer Islands and find all the missing blocks and return them to the Megaliths at which point you will restore them to their former glory.
The task will not be easy, but should prove to be very fun and challenging.
There are 18# islands to explore and several resource Islands to gather what you will need. Basic survival skills are required to complete the task.
There are also many secrets hidden on varies Islands, so keep your eyes open.
Screenshots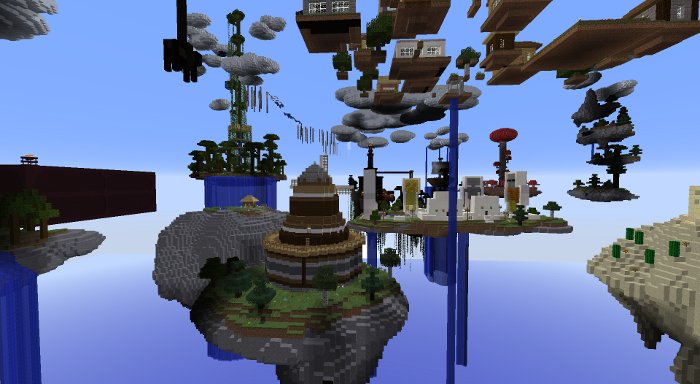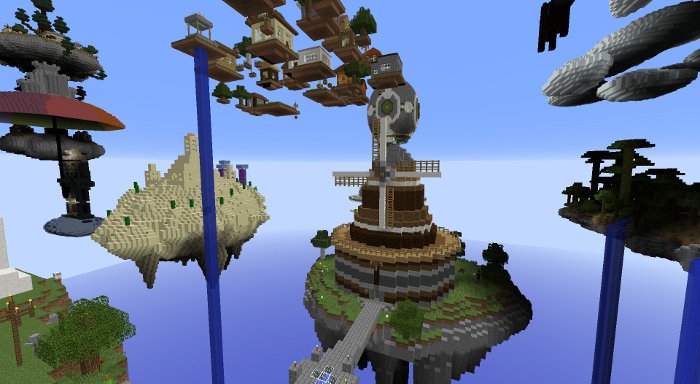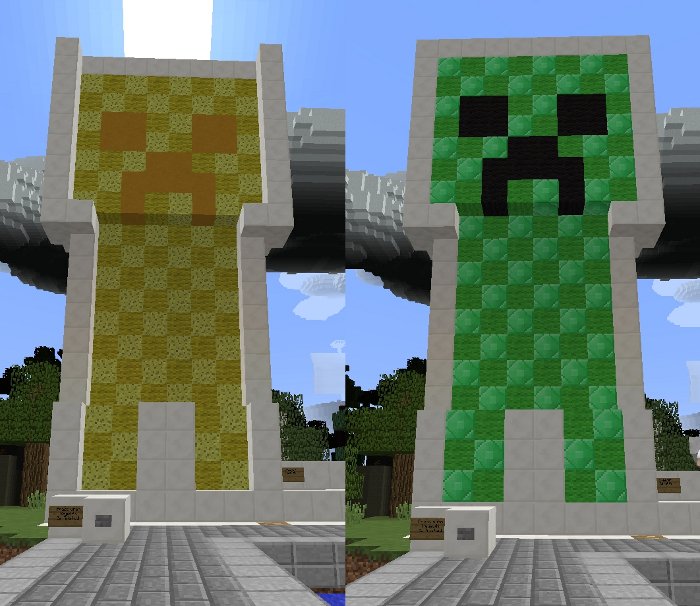 Download map Sky Megalith
---
---