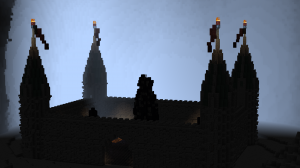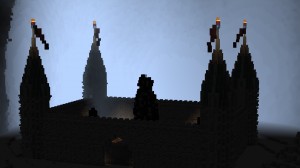 Mini-GerZion is a miniature CTM map where you will have to collect not 19 objectives, but instead 5 and mount them.
This makes gameplay quick, exciting, and not too lengthy. Start off in a stone canyon and progress throughout the semi open world map into various dungeons and castles.
Use customized loot to your advantage to attack forth and conquer the caves and catacombs. Will you be able to obtain and mount all 5 clay?