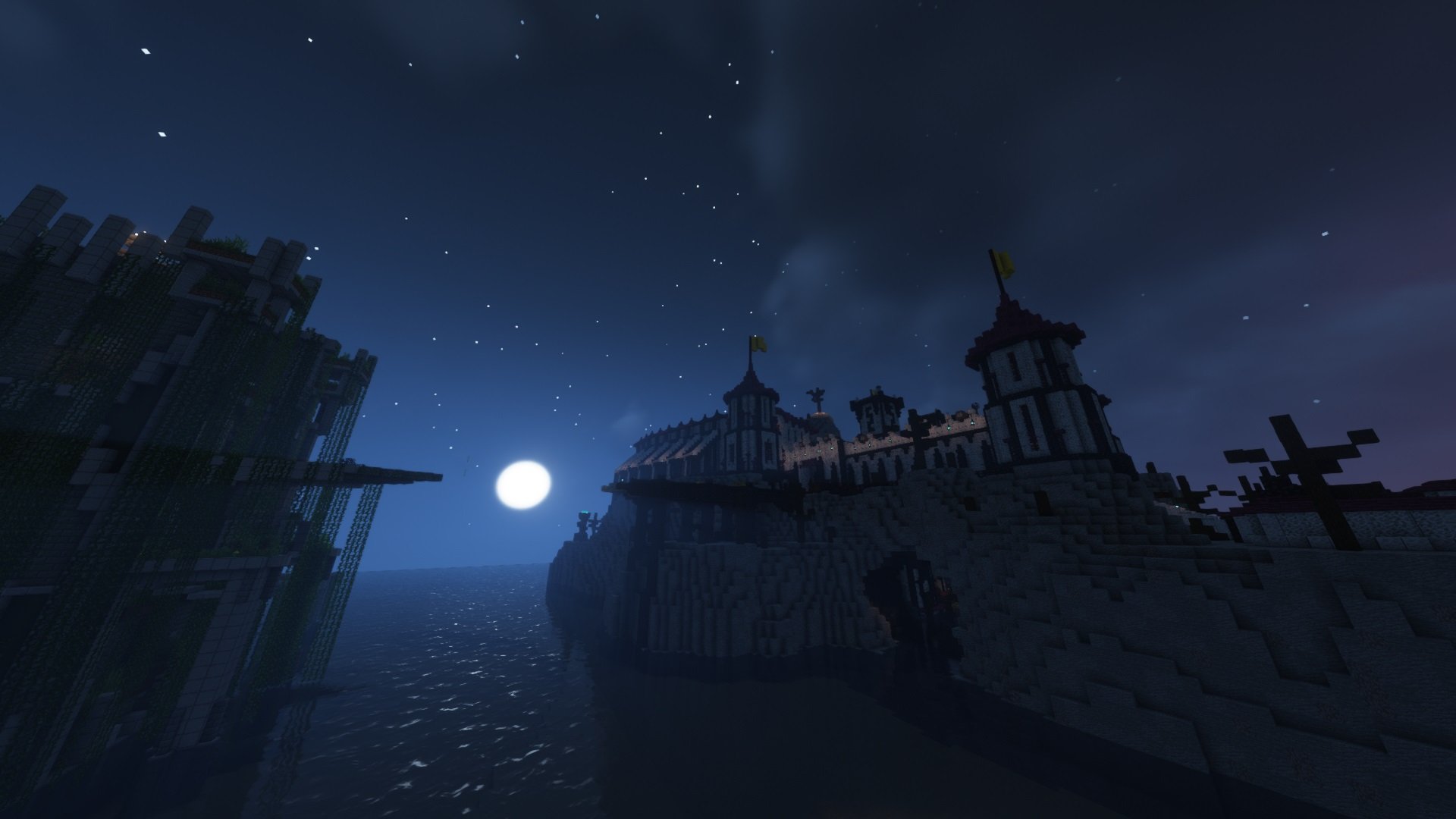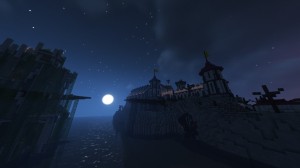 This map features a souls-like healing system. Natural regeneration from food is turned off, instead you must heal from a "Healing Chalice" that has 3 uses. The Chalice can be refilled at checkpoints around the map.
There is also a custom death mechanic that wipes your inventory on death. You keep your hotbar, off-hand, and armor but everything else is deleted. We hope this makes the player put more thought into what they consider valuable or what they consider unimportant.
This is The Brick Boys' first official map and we are curious to hear what you think of it!