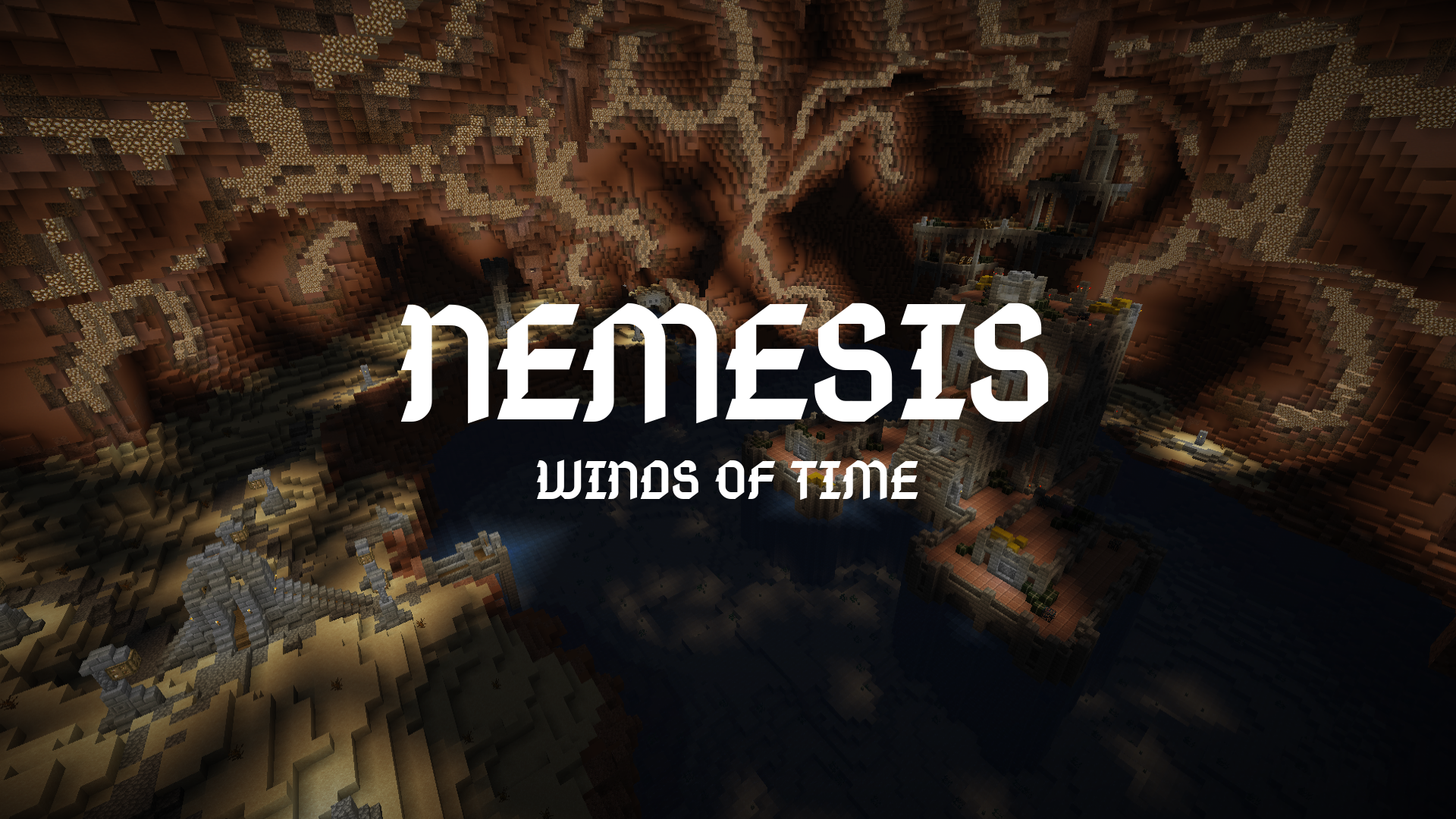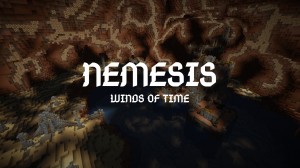 After months of work, I'm happy to announce my first full CTM release, Nemesis: Winds of Time!
The map puts a modern spin on a classic, linear-branching layout, with sixteen unique areas to explore, as well as a wide variety of custom loot and mobs.
It's a beginner-accessible, multiplayer-friendly map that should (hopefully) be fun for newcomers and veterans alike.
Please be sure to let me know if you have any questions or concerns about the map, and I hope you enjoy it!
If you want to stream or LP the map, please link to it in your video description.  Other than that, go wild!
Features
Over 100 unique custom loot items + potions
Dozens of threatening custom monsters
16 diverse, colorful areas to explore, spread across five intersections
Approximately 7-10 hours of engaging gameplay
Multiplayer compatibility
Screenshots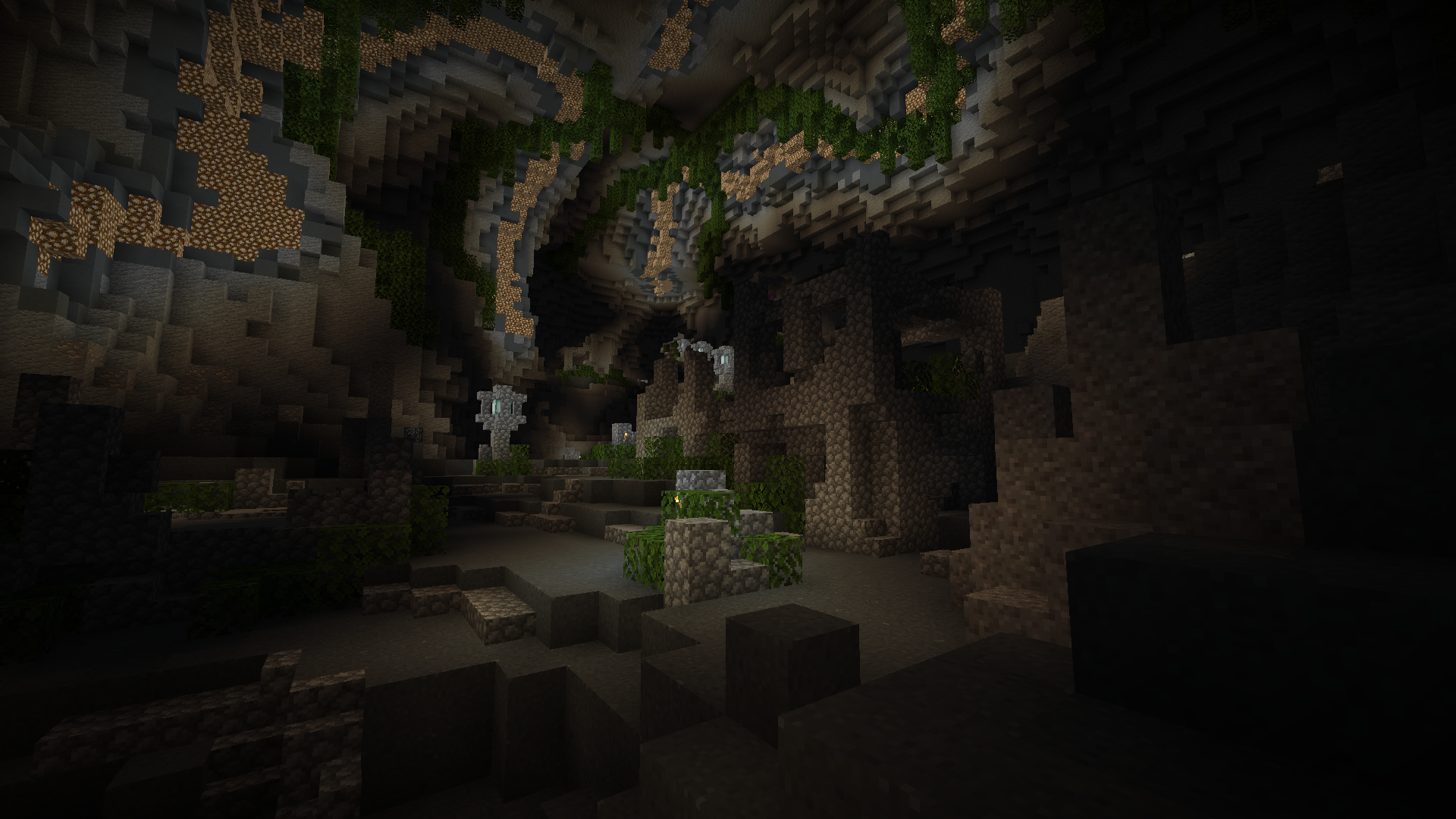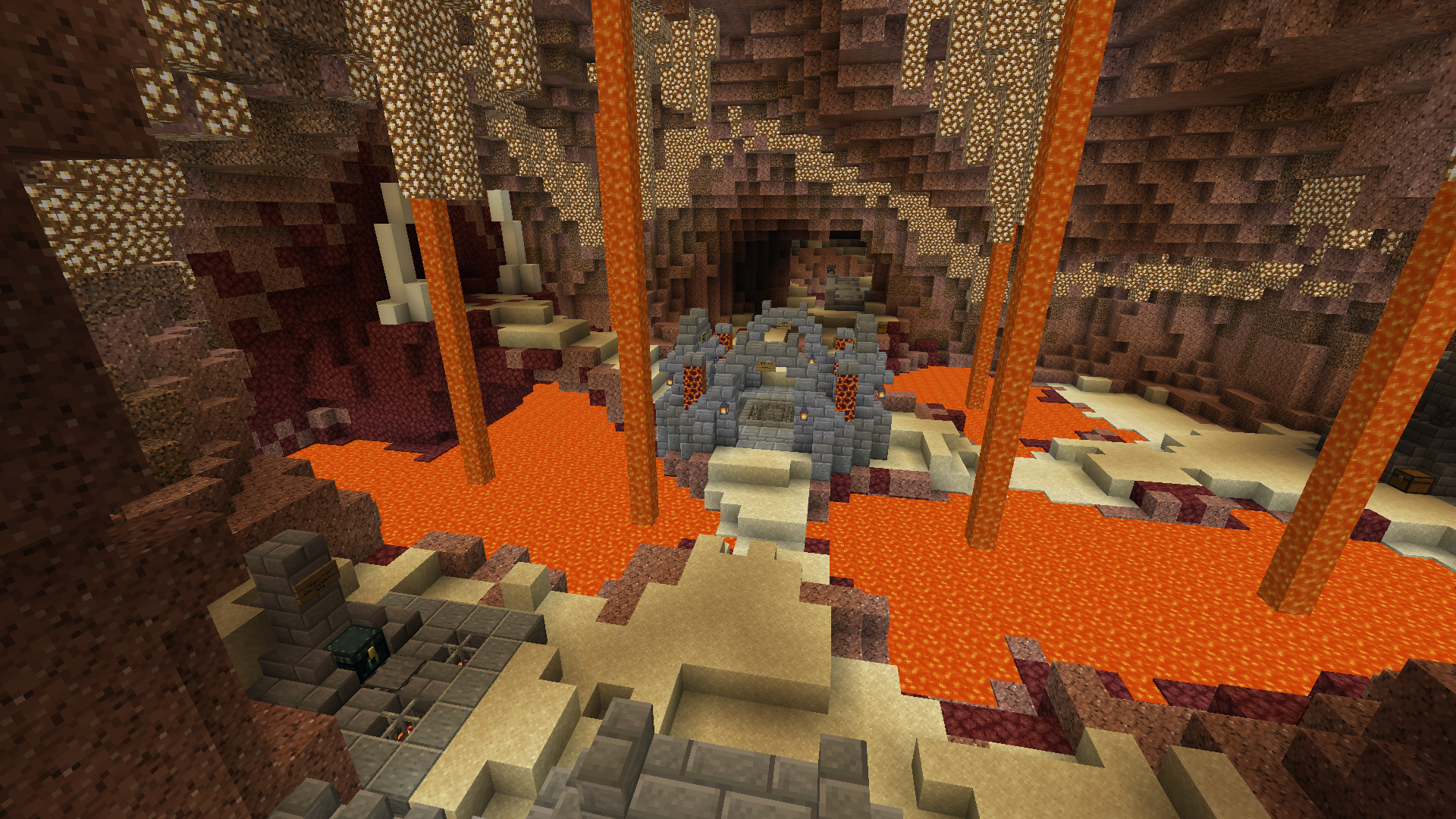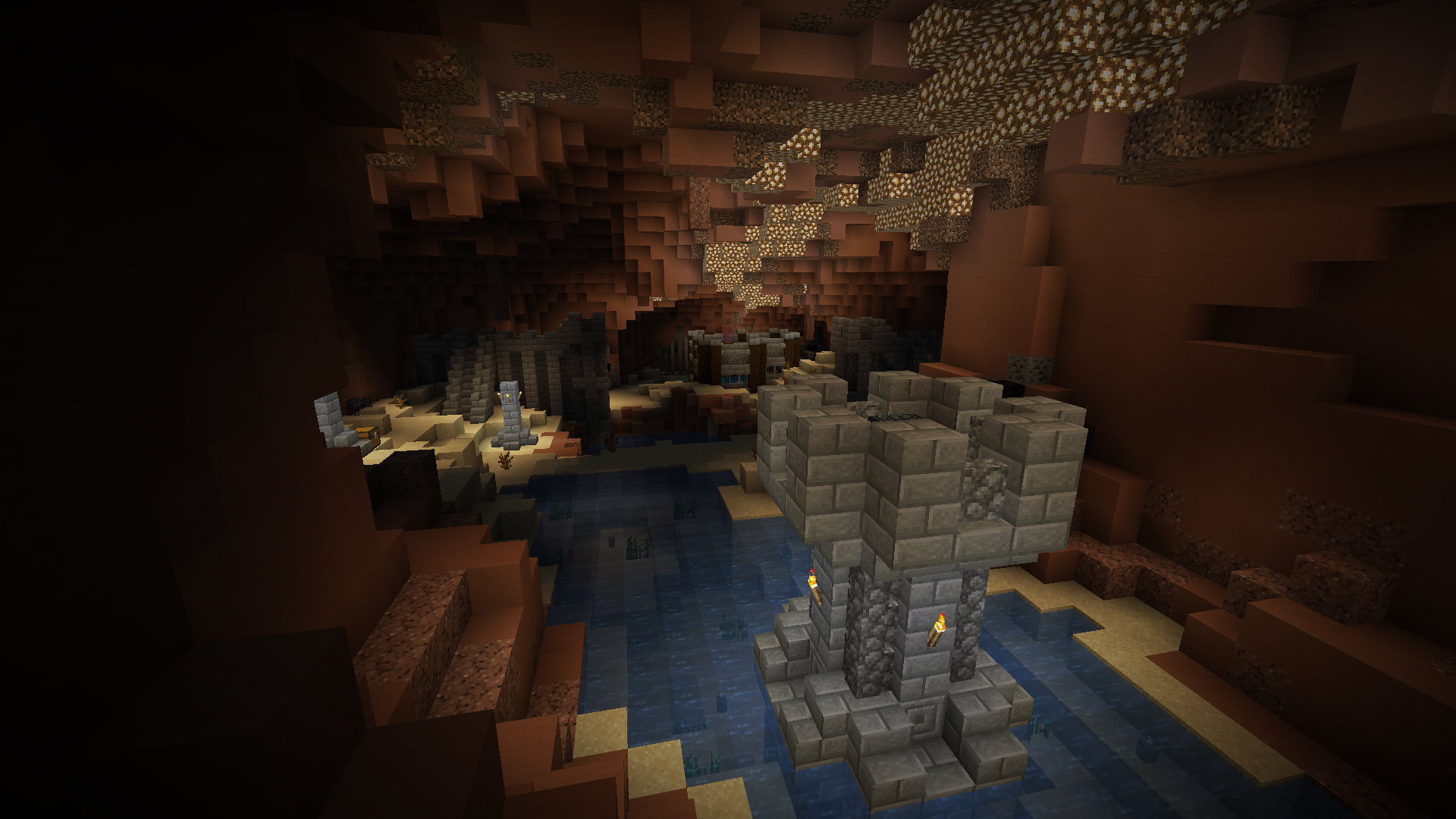 Download map Nemesis: Winds of Time
---