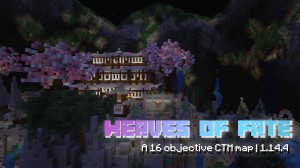 After 3 years in development, its finally here. This map is multiplayer friendly, and provides a good challenge for newcomers to the CTM genre and a great experience for CTM veterans.
I put lots of time into this map, I hope you guys enjoy it!
Please feel free to record/stream the map, I love watching you guys play!
Features
An easy mode for newcomers to the genre!
16 objective monument & 14 objective bonus monument
Items and mobs with custom command-block mechanics
30 - 50 hours of fast paced, action packed gameplay (don't expect to beat in one sitting)
A spell monument with custom upgrades
Custom area mechanics (such as keys, time travel, vampires, and much more!)
Difficulty: 6-8/10 (gets progressively harder)
Screenshots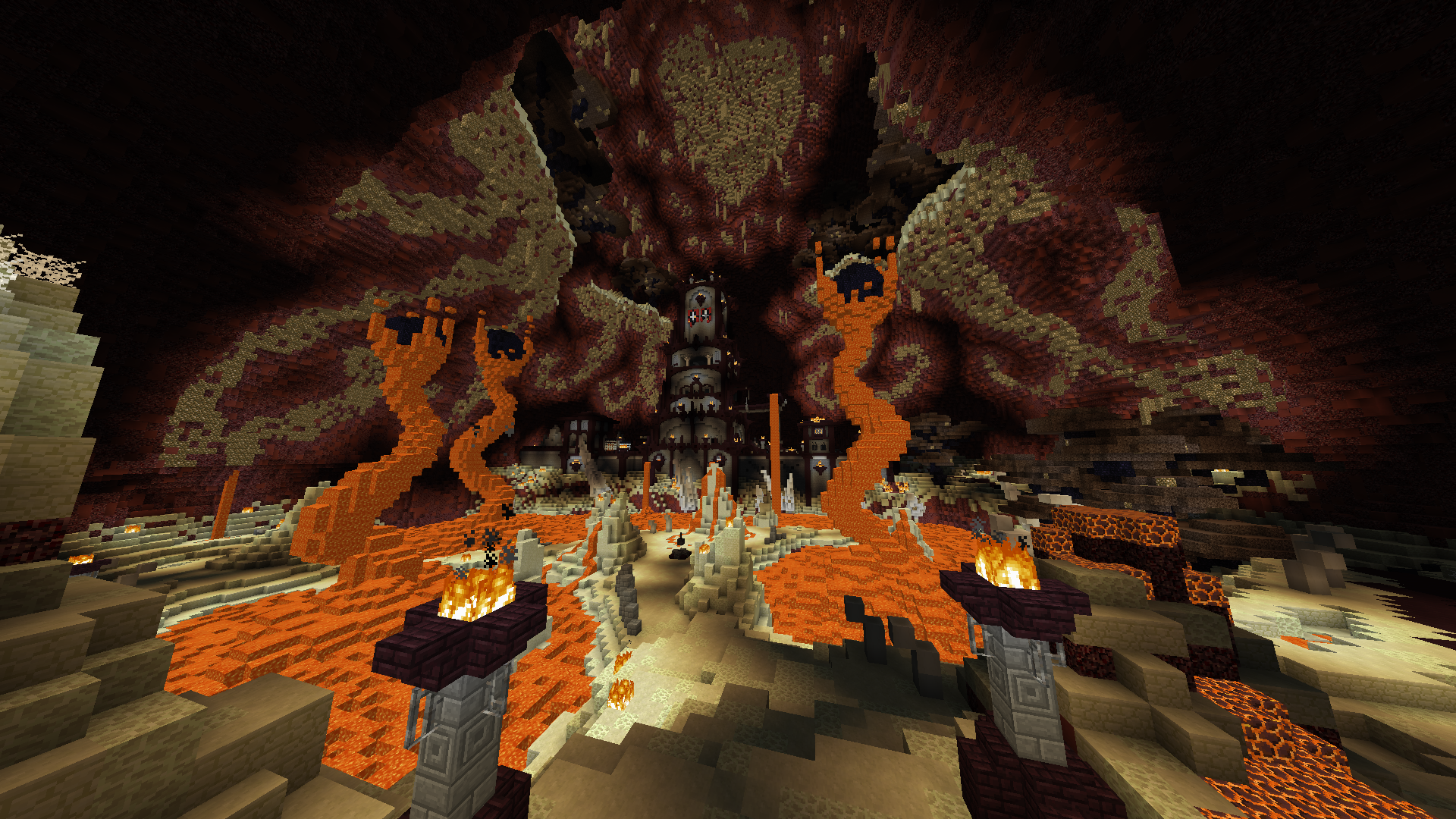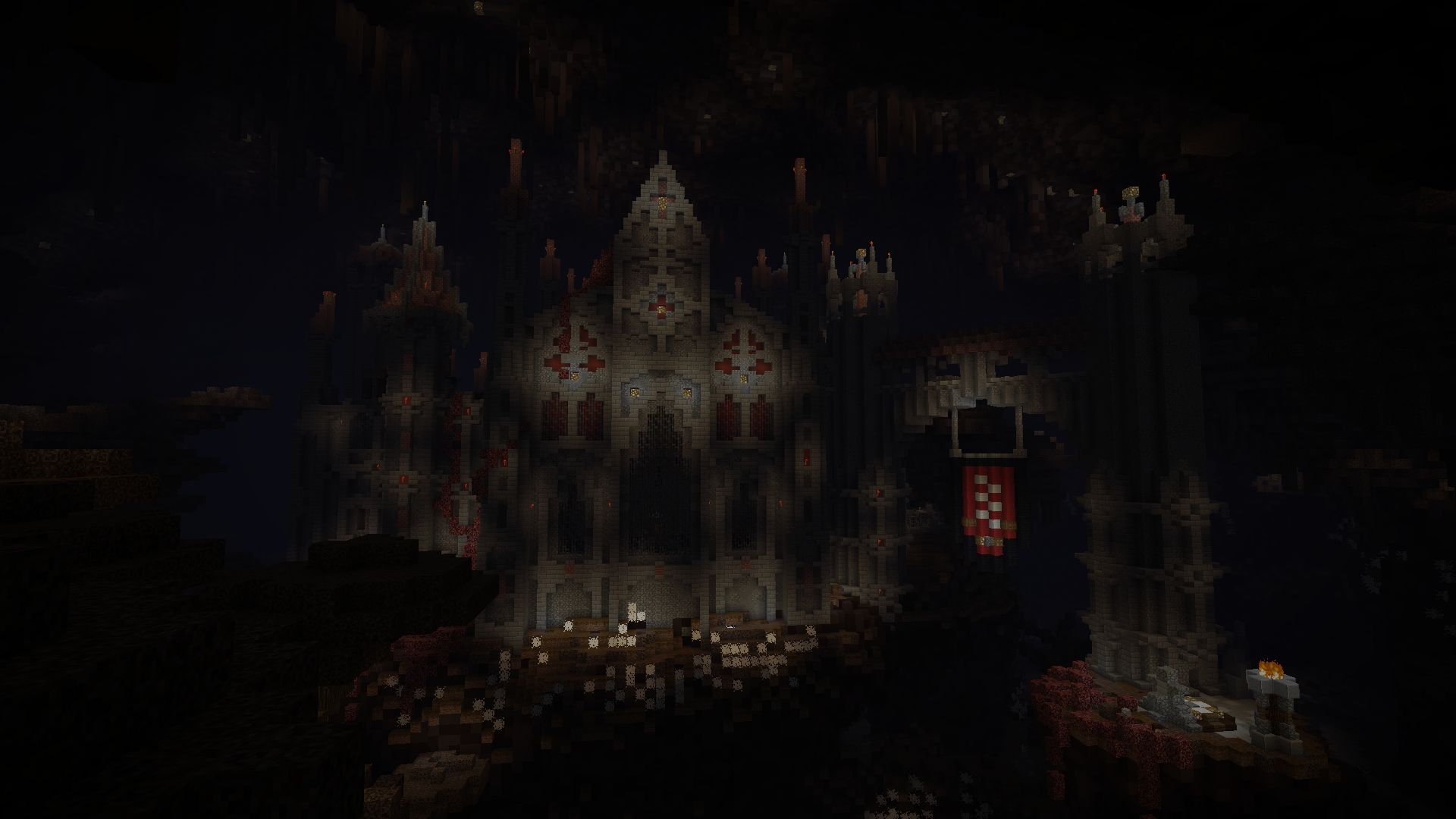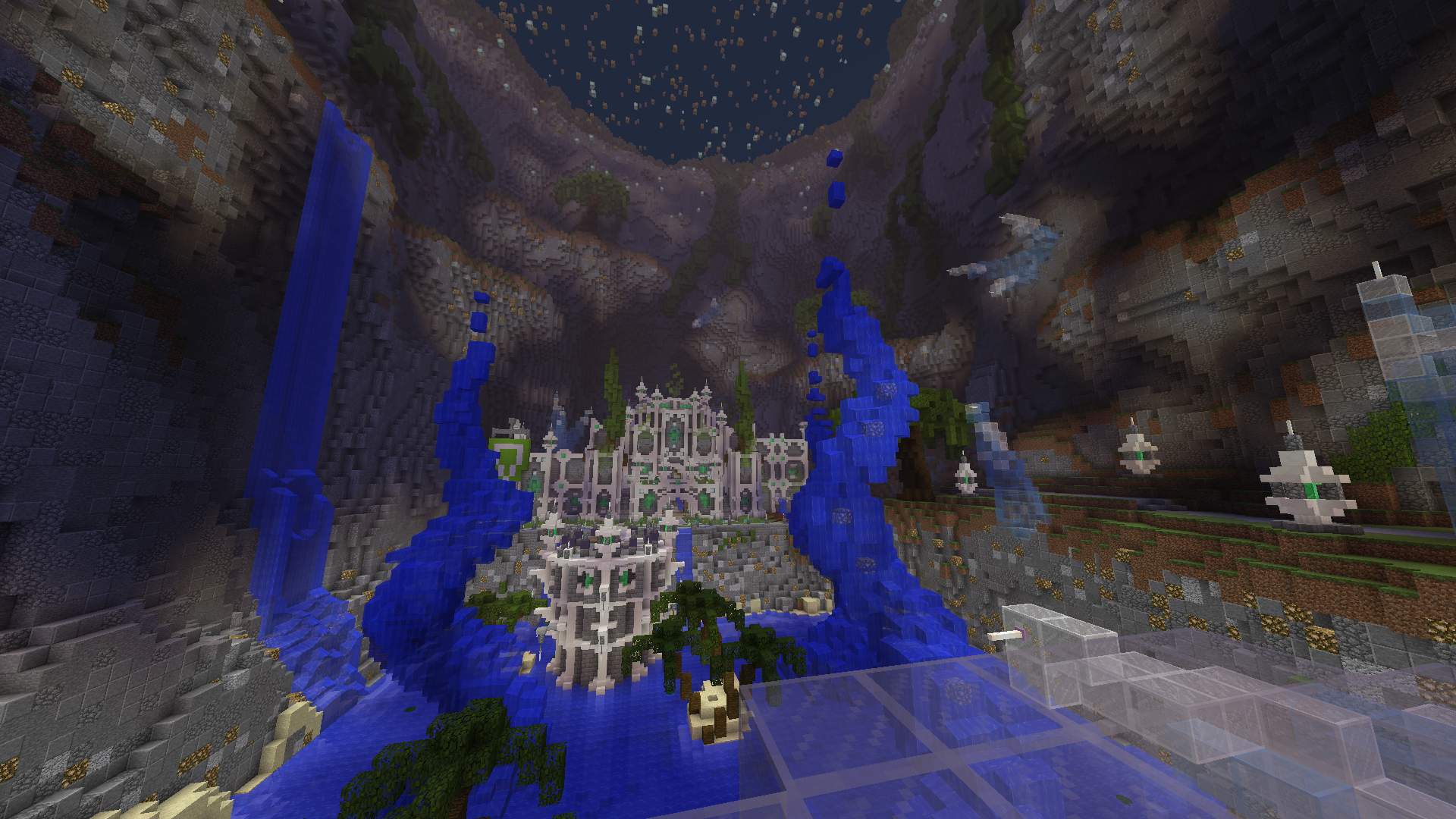 Download map WEAVES OF FATE
---