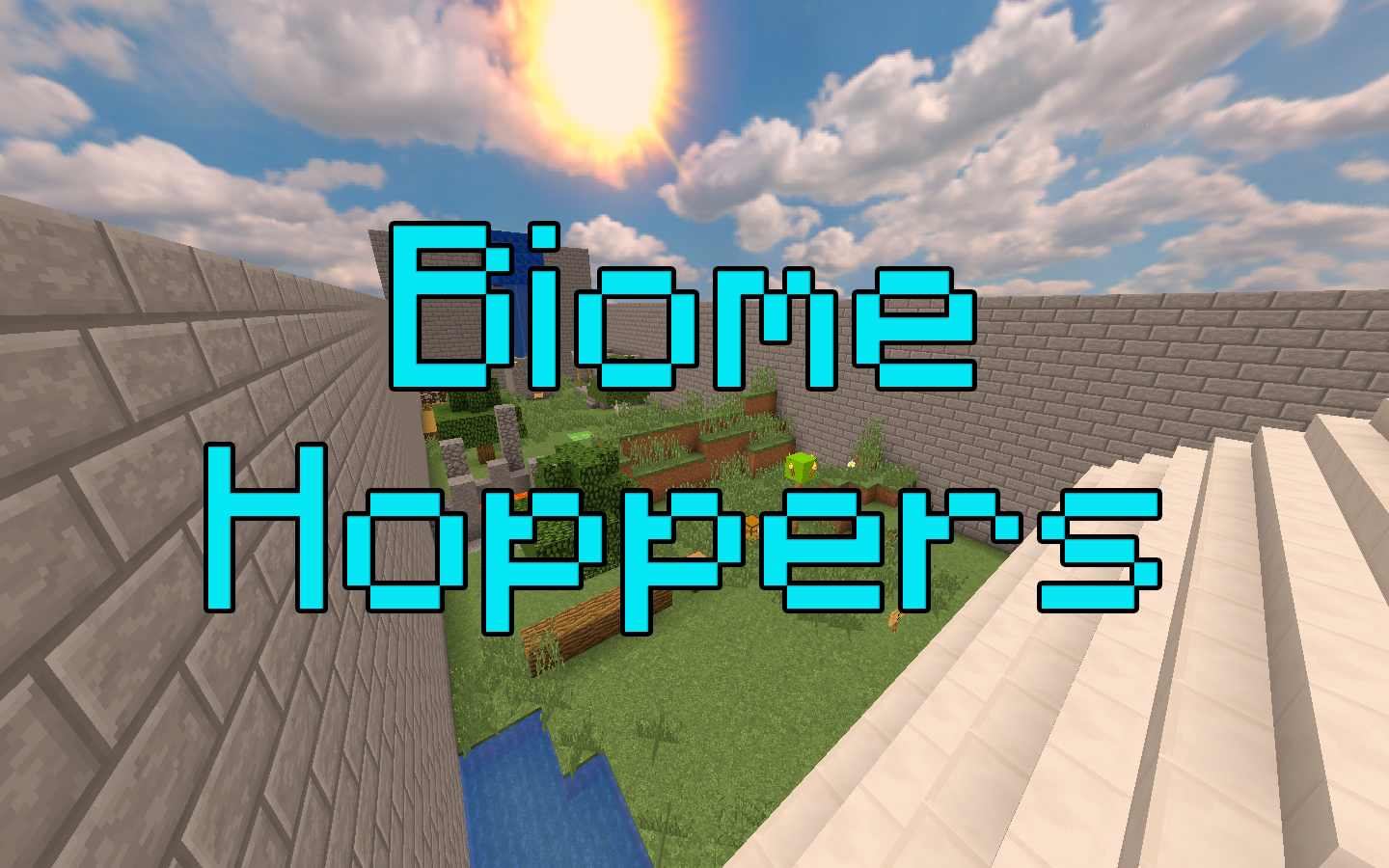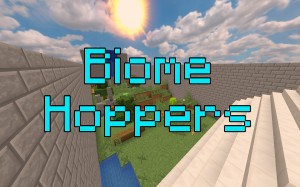 Biome Hoppers is the first Minecraft map built by Inspierio and YuanTom123.
The map consists of 4 levels, building up in difficulty after each level.
Starting from an easy Plains map to a painfully difficult Nether level.
Even though the map only has 4 levels, it may take up to 30-40 minutes to finish, depending on your parkour skill.
The map supports up to 4 players, but can also be played in Singleplayer, and other player counts between them.
If you find any bugs on the map, please leave them in the comments section. (You're supposed to die in the beginning)
We hope you enjoy this map!
Rules
1. No cheating.
2. Only change gamemode if you HAVE to.
3. You are allowed to troll your friends
4. Have fun (that's a requirement)
5. keepInventory MUST be on, or else you're left in an infinite death loop. (Already set)
Screenshots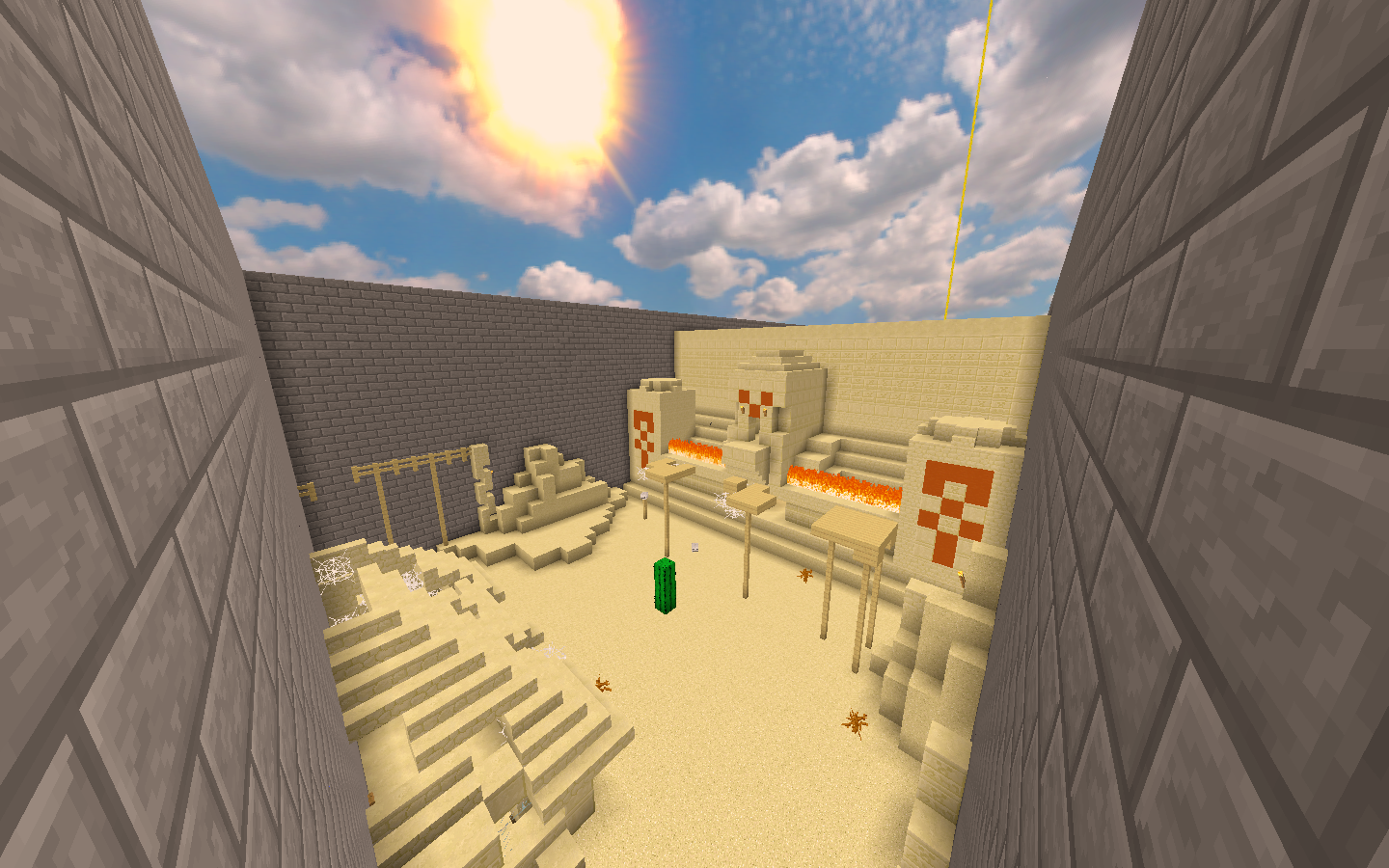 Download map Biome Hoppers
---