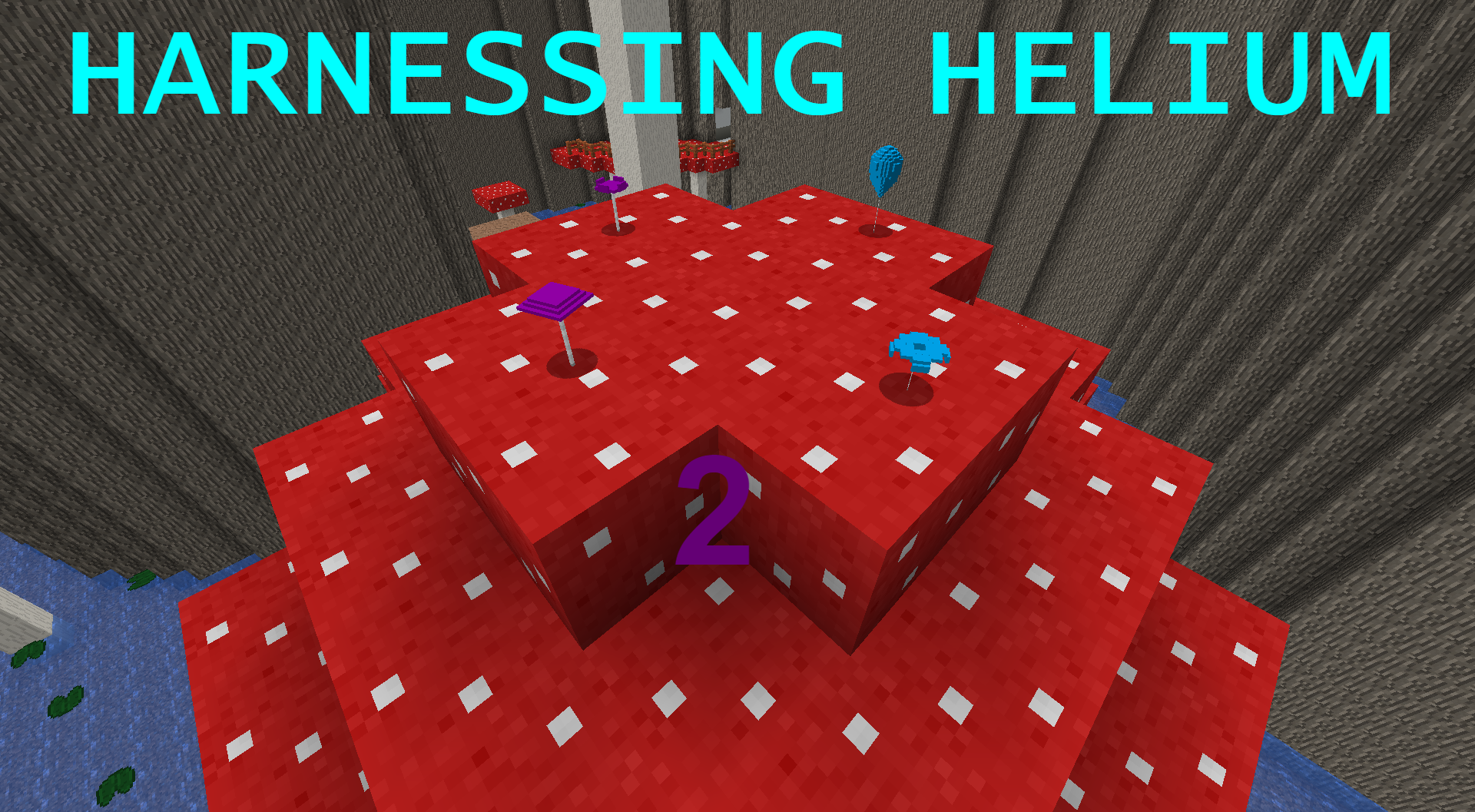 Welcome to Harnessing Helium 2: The Parkour Map... with floaty stuff!!!
In this sequel new map, you have a balloon... and an umbrella!
New Mechanics, Less Obnoxious Easter Eggs, and... more rage? Yeah, more rage. Sorry.
Info
Singleplayer only
Version 1.13.2
Singleplayer only
Runs well on 8-12 chunks, and for beefier computers, 16-20 chunks
Singleplayer only
20-60 minutes of gameplay probably, I'm not sure, I've never been good at estimating time
Singleplayer only
Resourcepack included
Singleplayer only
FINALLY CHECKPOINTS
Did I mention singleplayer only?
YouTube Policy
Yes.
Yes. Just... yes
Do it. Do the do. Do the yes do. Do.
Yes.
Record this map. Please. Share with your friends. Share with your... mom? Share with your dentist. Does your dentist play minecraft? Probably.
Screenshots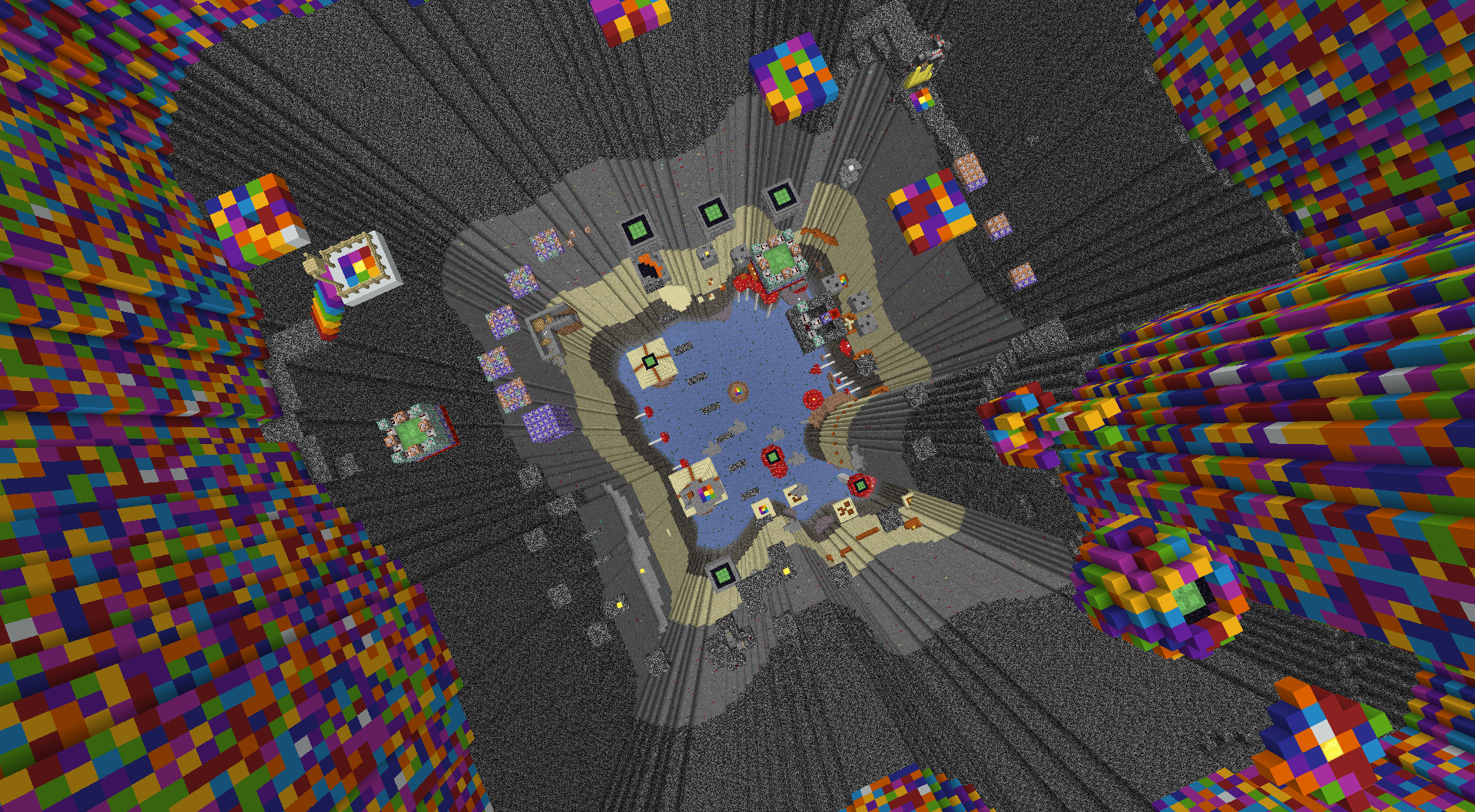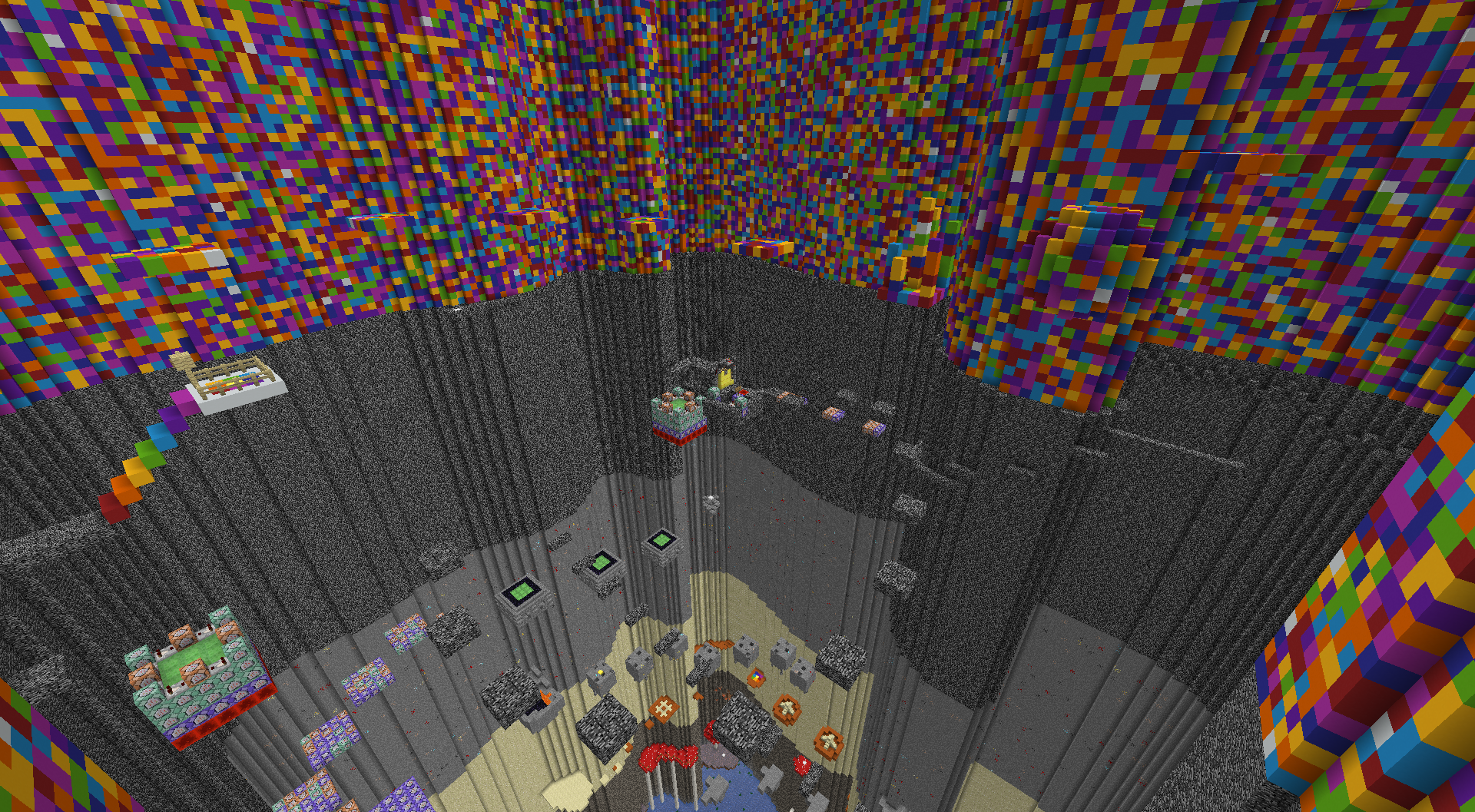 Download map Harnessing Helium 2
---