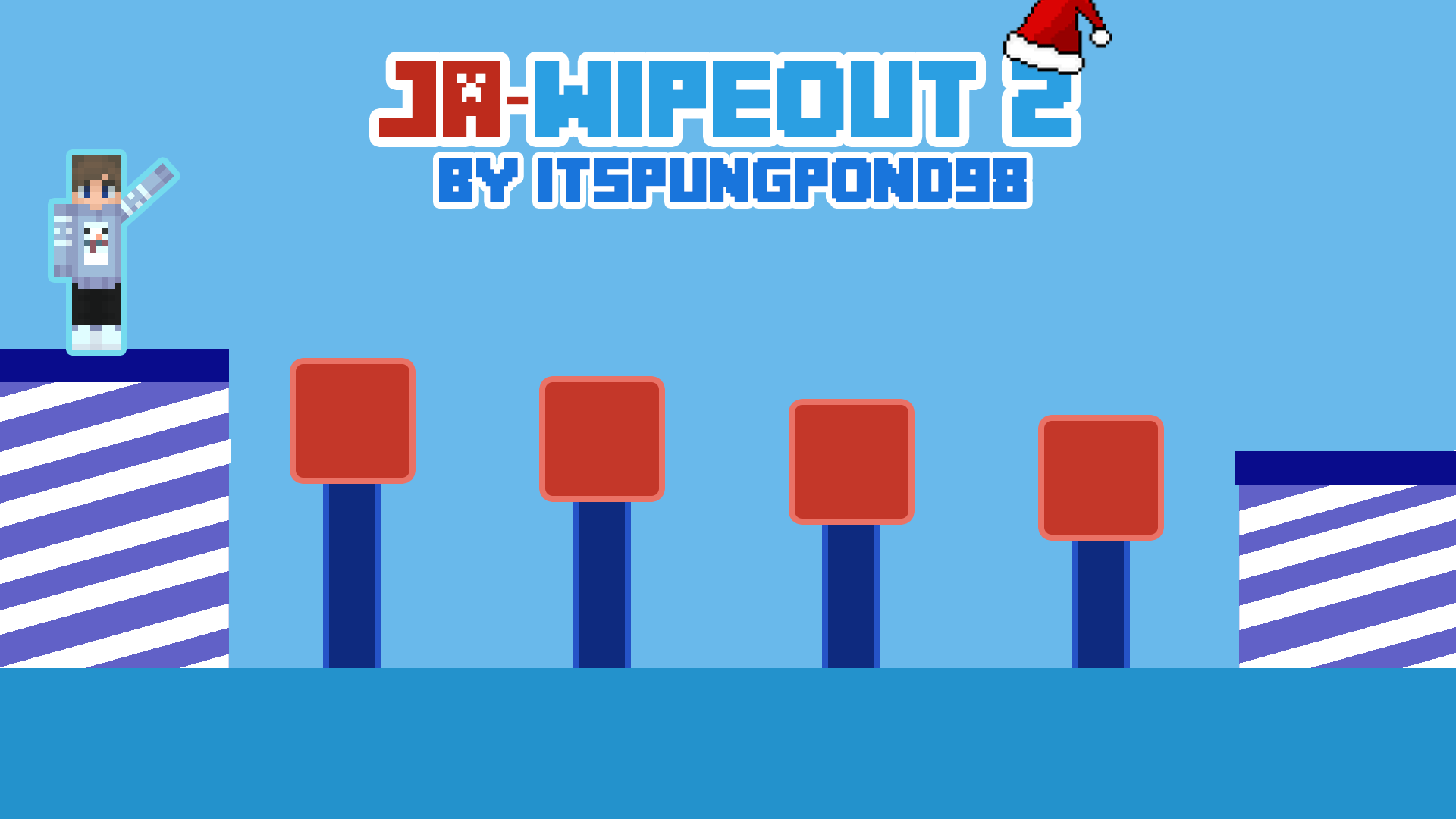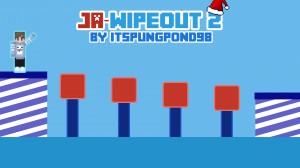 Hi Minecrafters!! Welcome to Ja-Wipeout 2 By ItsPungpond98. This map is based on an American game show called "Wipeout" which runs between 2008-2014 and 2021. Of course, this is a parkour map, and since it's Christmas, It is winter-themed. More info about the show here! But anyway, let's move on to the map!
The objective of this map is to finish the course as fast as possible or if you're playing with your friend, be the first to finish. That's the goal! If you're stuck, you can watch the speedrun and walkthrough.
You have 3 modes to choose from!
1. Singleplayer Mode: Only one player will be playing in this mode. If you play this mode multiplayer, only 1 player will be playing the course and others will be spectating.
2. Multiplayer Mode: Only a group of players will be playing in this mode and others will be spectating them.
3. All-Player: All player that has joined the world will be participating!
Features
Multiplayer Supported
Realistic Mud
1.17
Socials
Thanks for playing my map! I wish you all a Merry Christmas and a happy new year! And I'll see you all on the next map!!
Screenshots