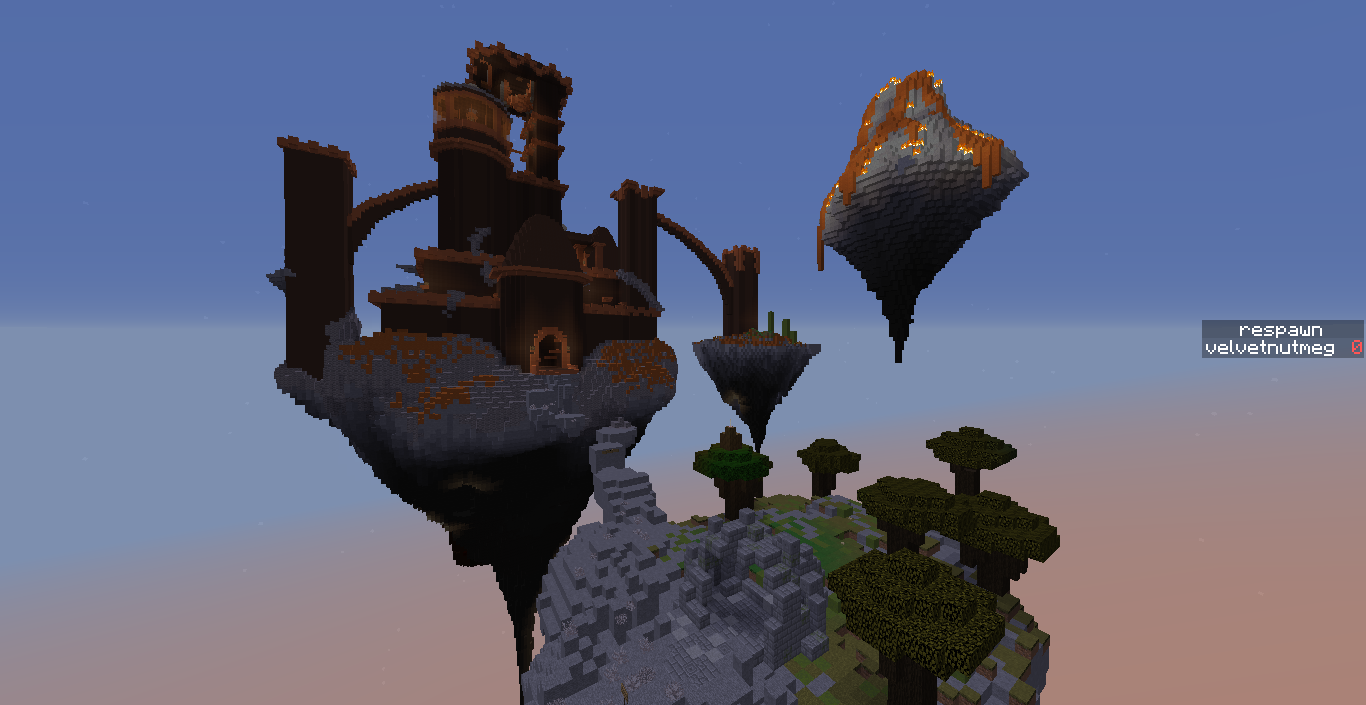 JUMP FORTRESS is an extensive platforming map with a built-in multi jump and wall climbing mechanic. These mechanics are unlocked and upgraded as the map progresses. there are moving platforms, projectiles, and a challenging end boss to test your skills.
Complete hard challenges for bonus pickups and place respawn points at will to jump back into the action. (pun not intended)
1.5-3 hours playtime.
this may break if anything other than Minecraft 1.13 is used. If the mechanics break (or something seems wrong), try playing on Minecraft 1.13.2.
Screenshots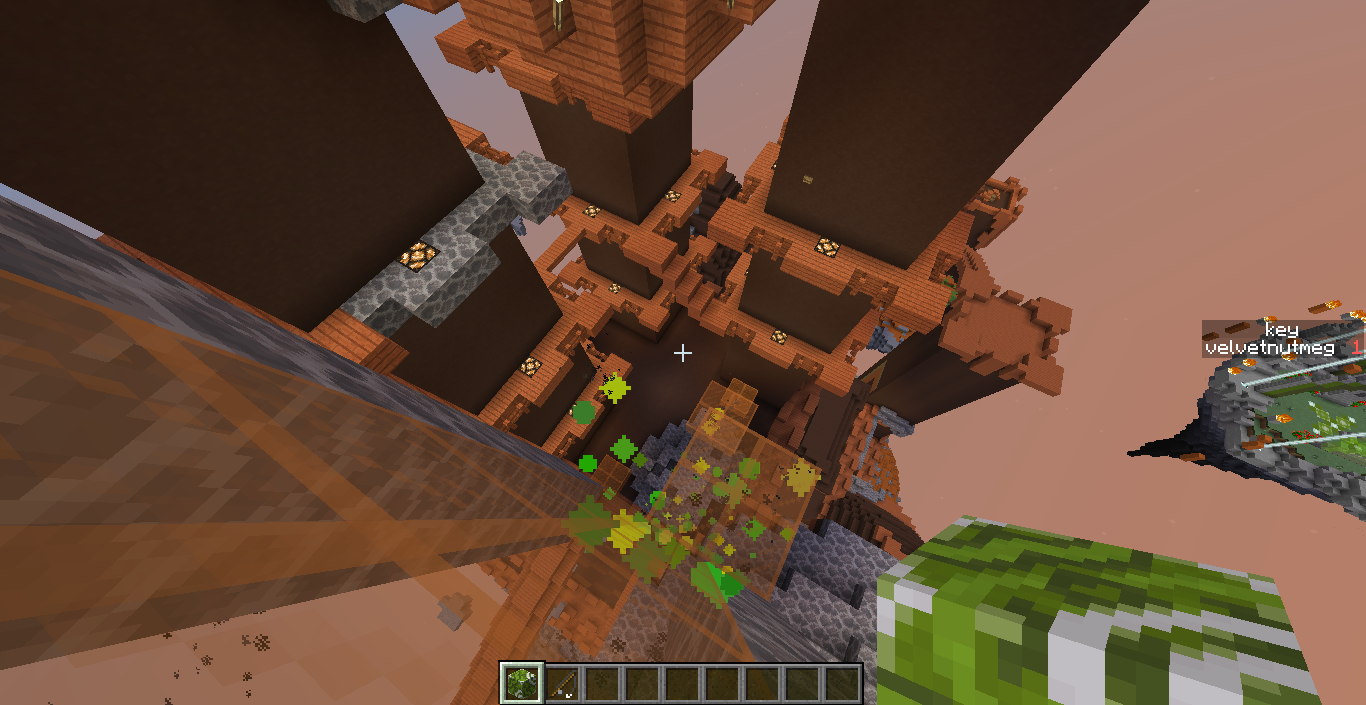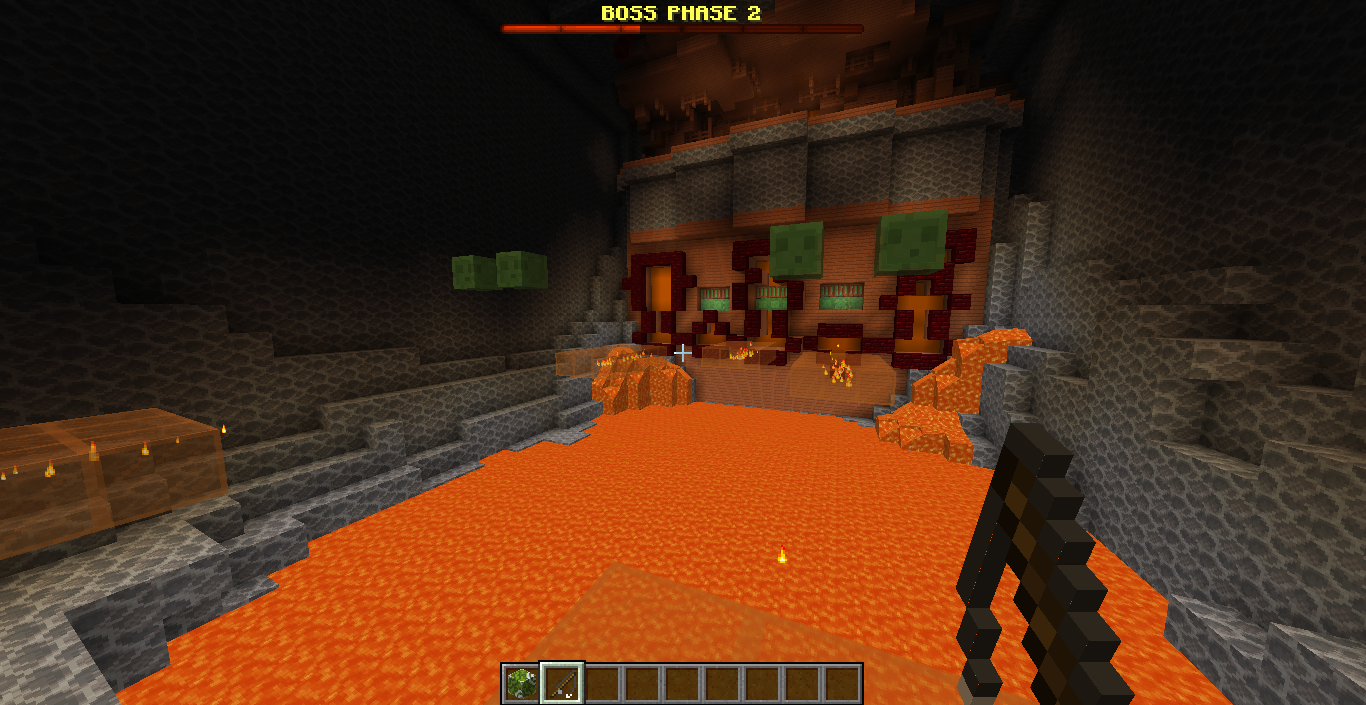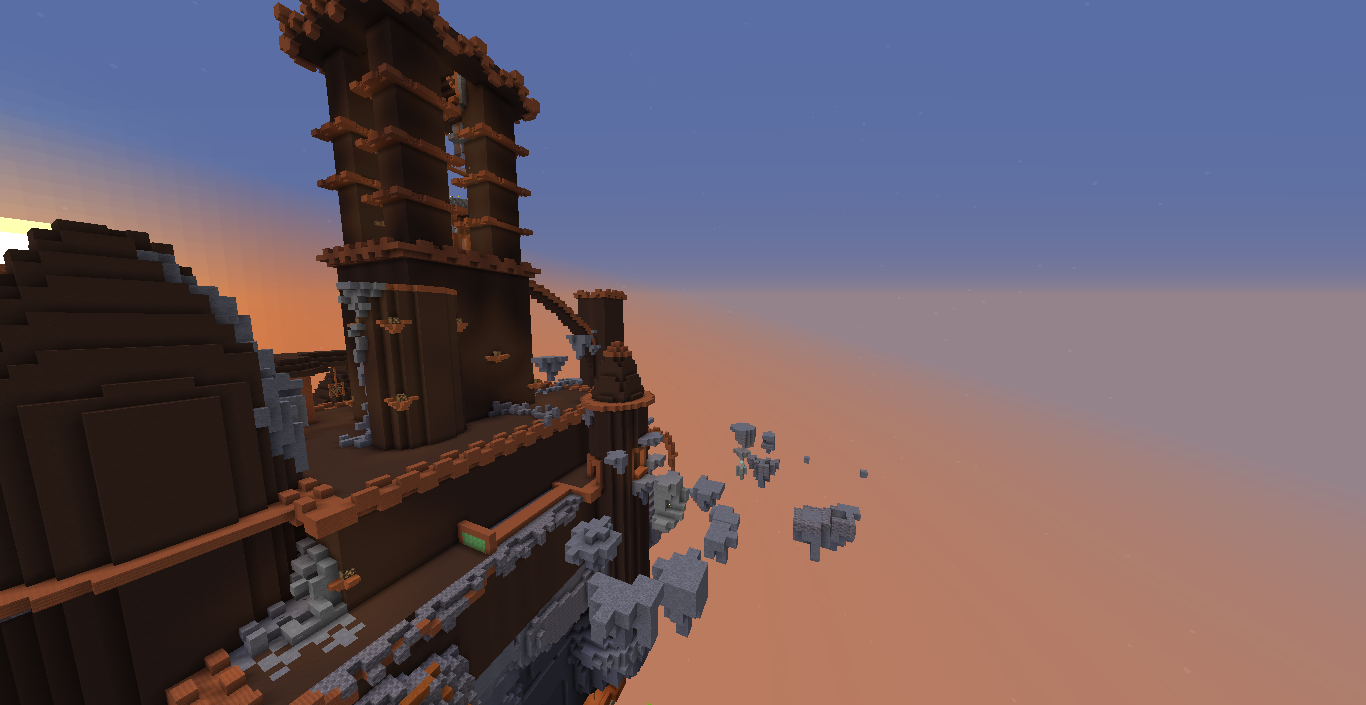 Download map JUMP Fortress
---