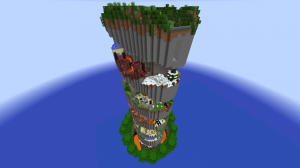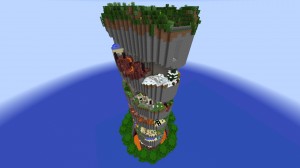 Not working? Click here to download the map directly.
Map Credits
Hielke
-
Twitter
-
YouTube
It5meSam
-
Twitter
-
YouTube
Parkour Spiral is back!
And it's better than ever!
With custom sounds and music, custom advancements and of course.. A LOT OF PARKOUR!
Parkour Spiral 2 has everything you want from a parkour map!
Features
Custom music!
Custom advancements!
A timer to keep track of your time
Many checkpoint throughout the map
Many different biomes/stages
Beautiful surroundings!
Dropper!
Elytra parkour
Easter eggs
Much fun!
This map is 100% multiplayer friendly! More people = more fun!
Trailer
Click HERE for the Parkour Spiral 2 trailer!
Before You Play
Make sure you are playing on minecraft version 1.12, any 1.12 version should work.
If playing on a server, enable command blocks!
If playing on a server or LAN, you can download the Resource Pack HERE!
Screenshots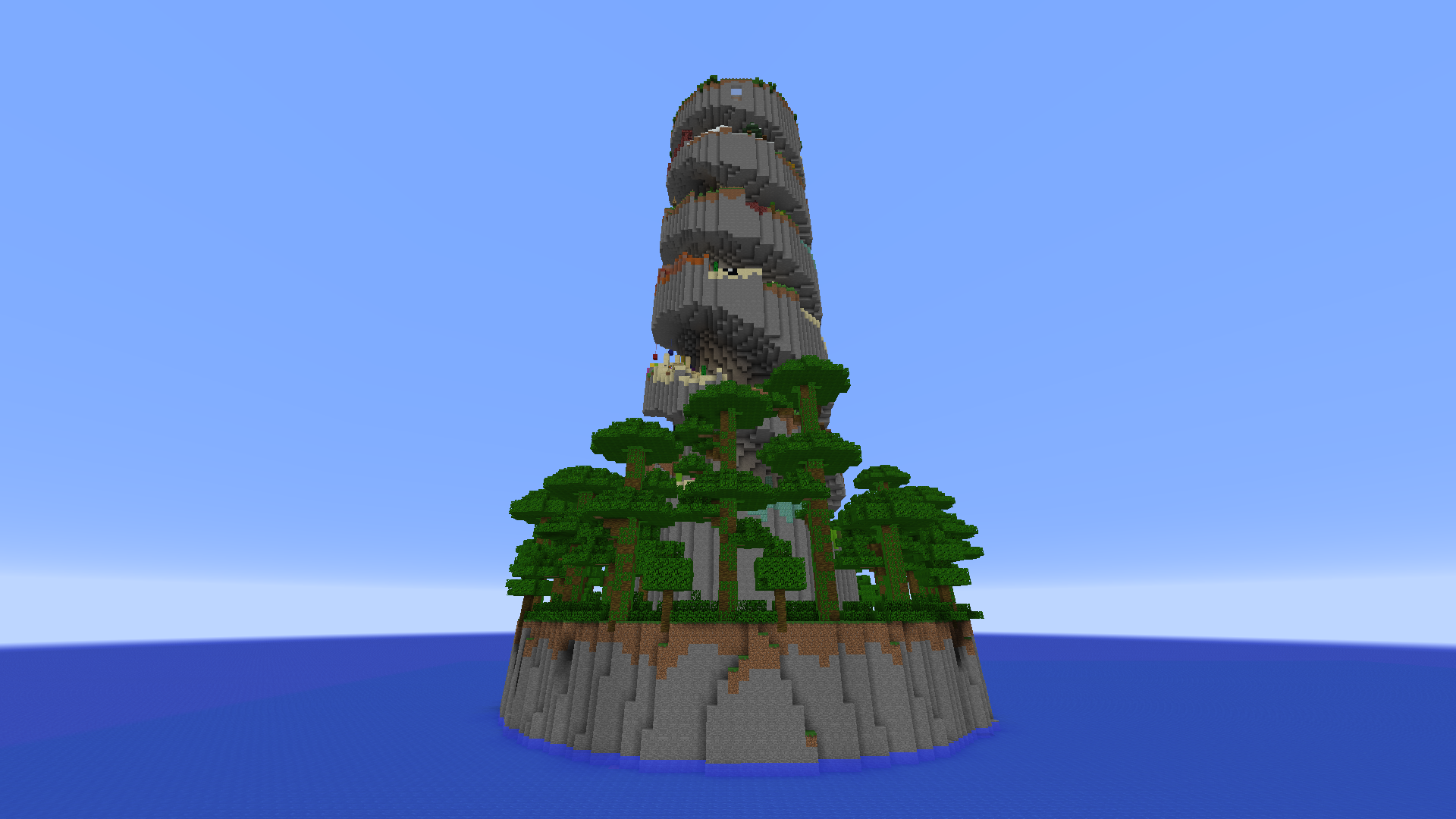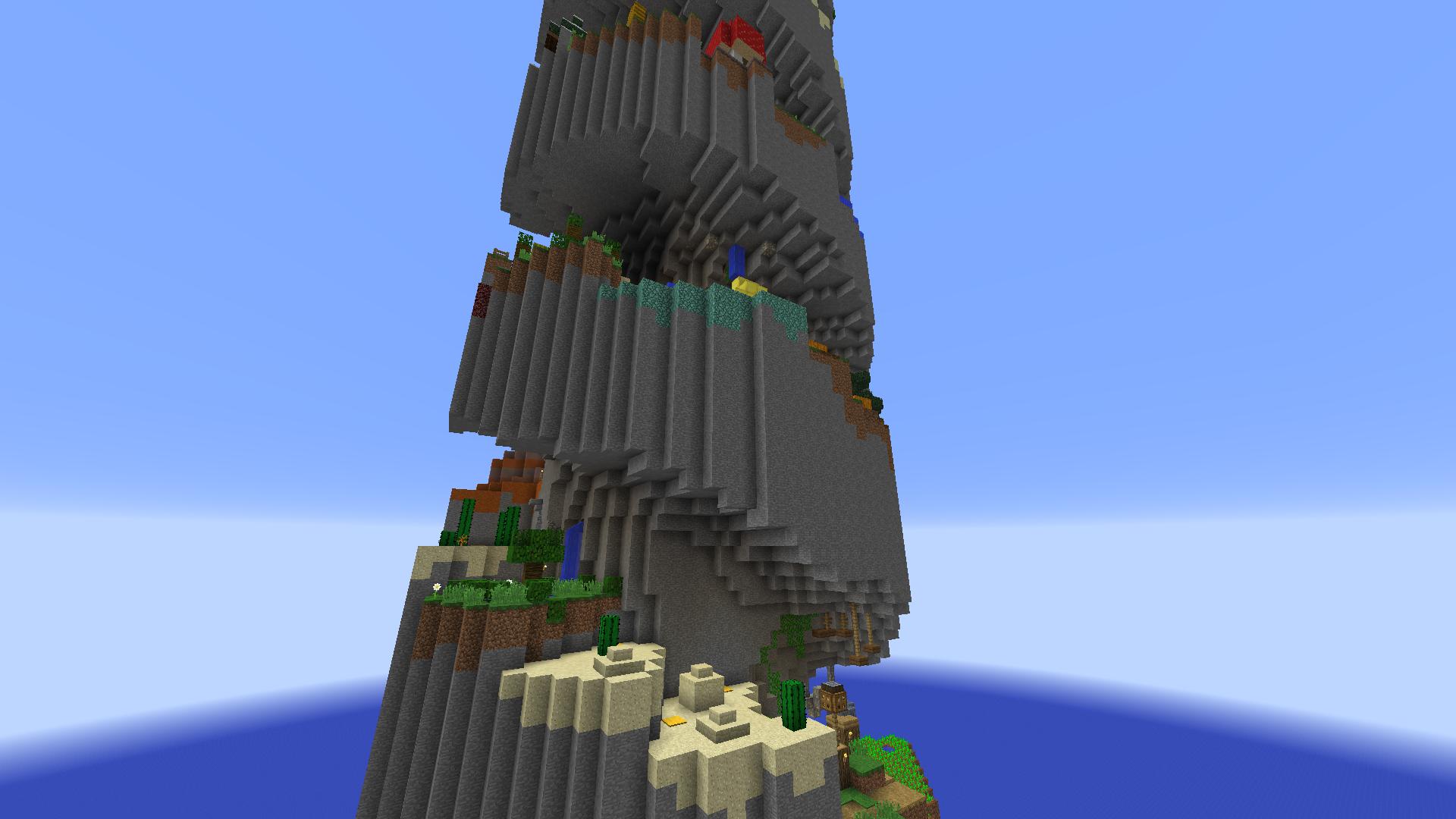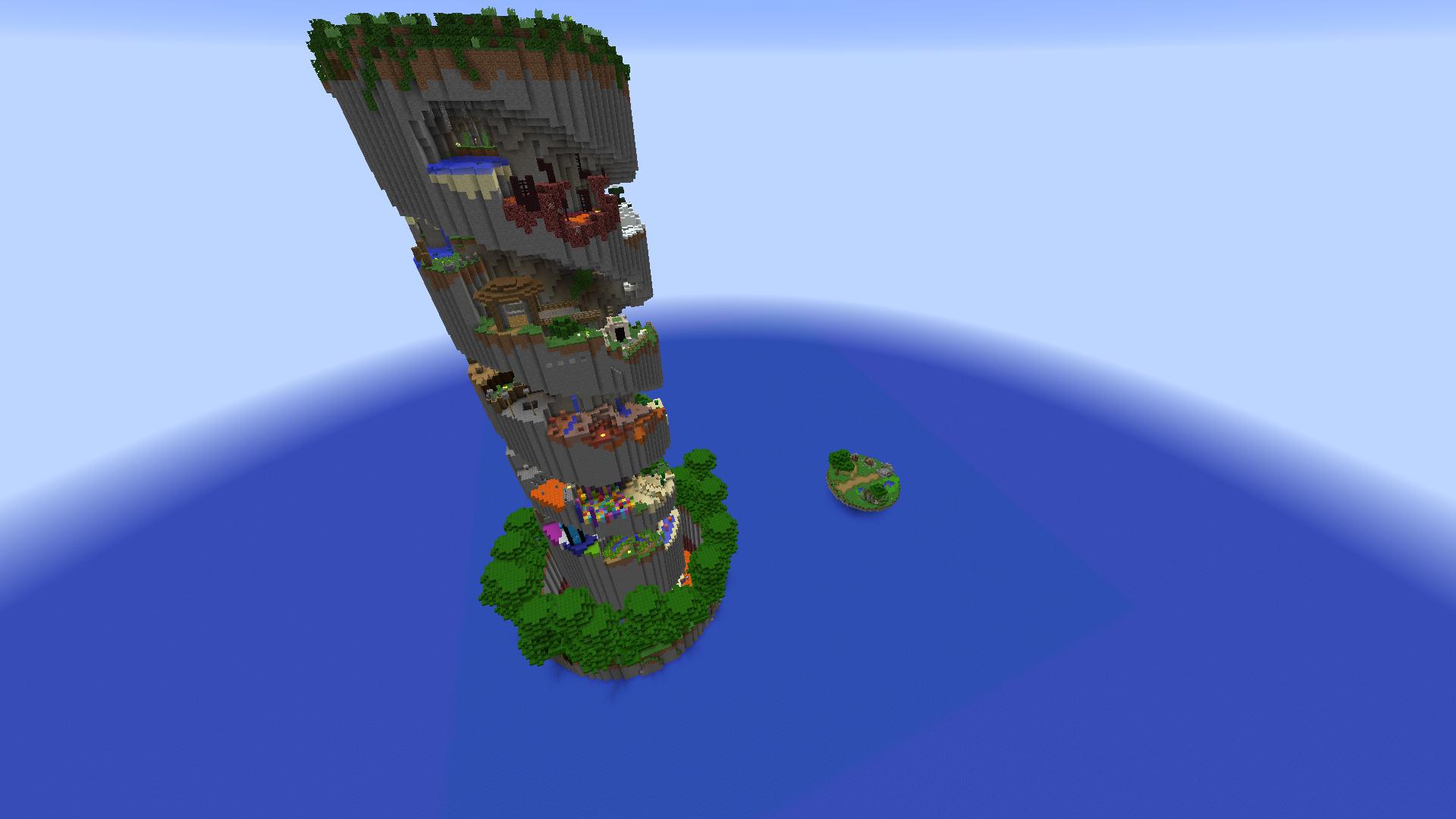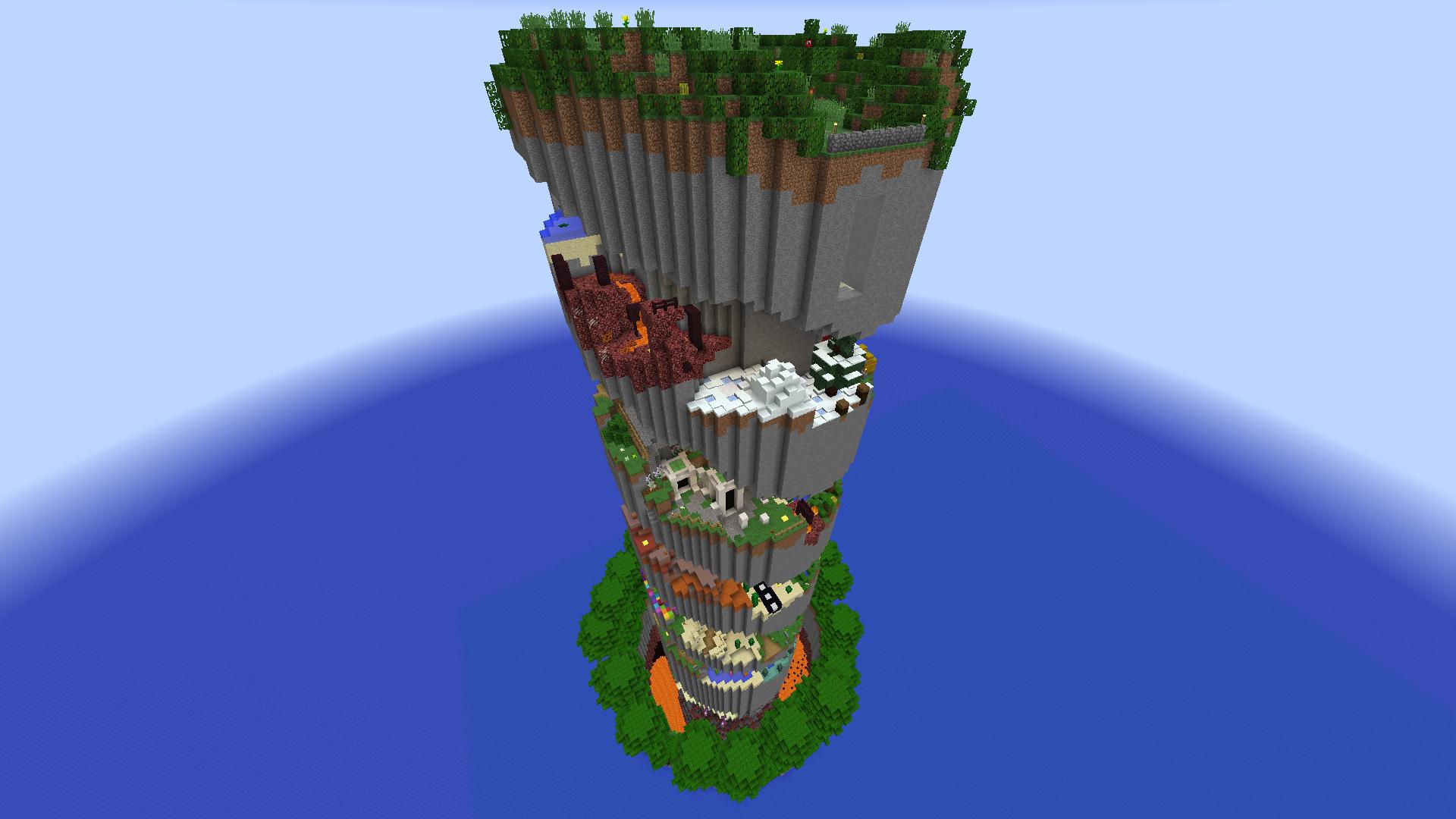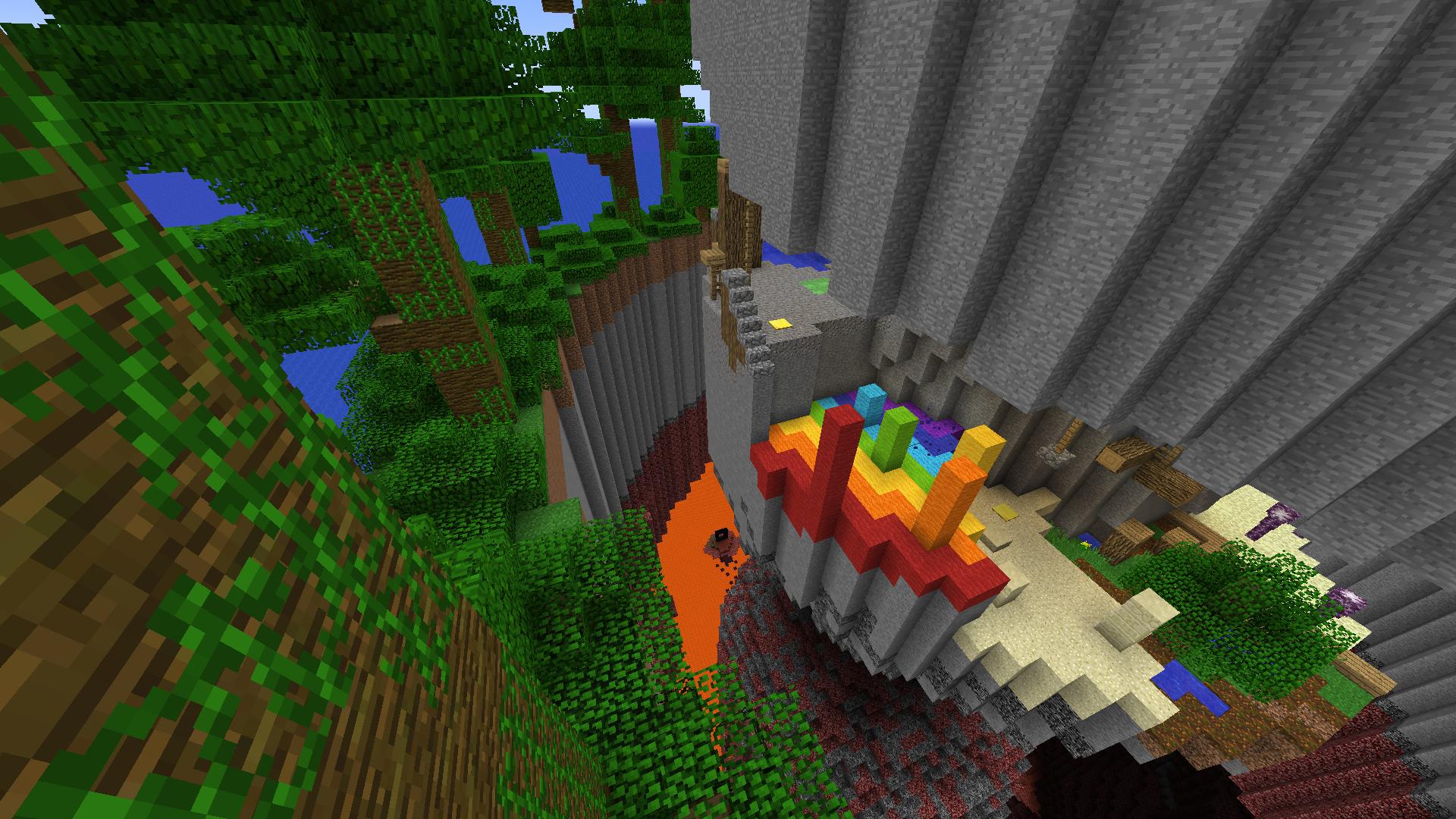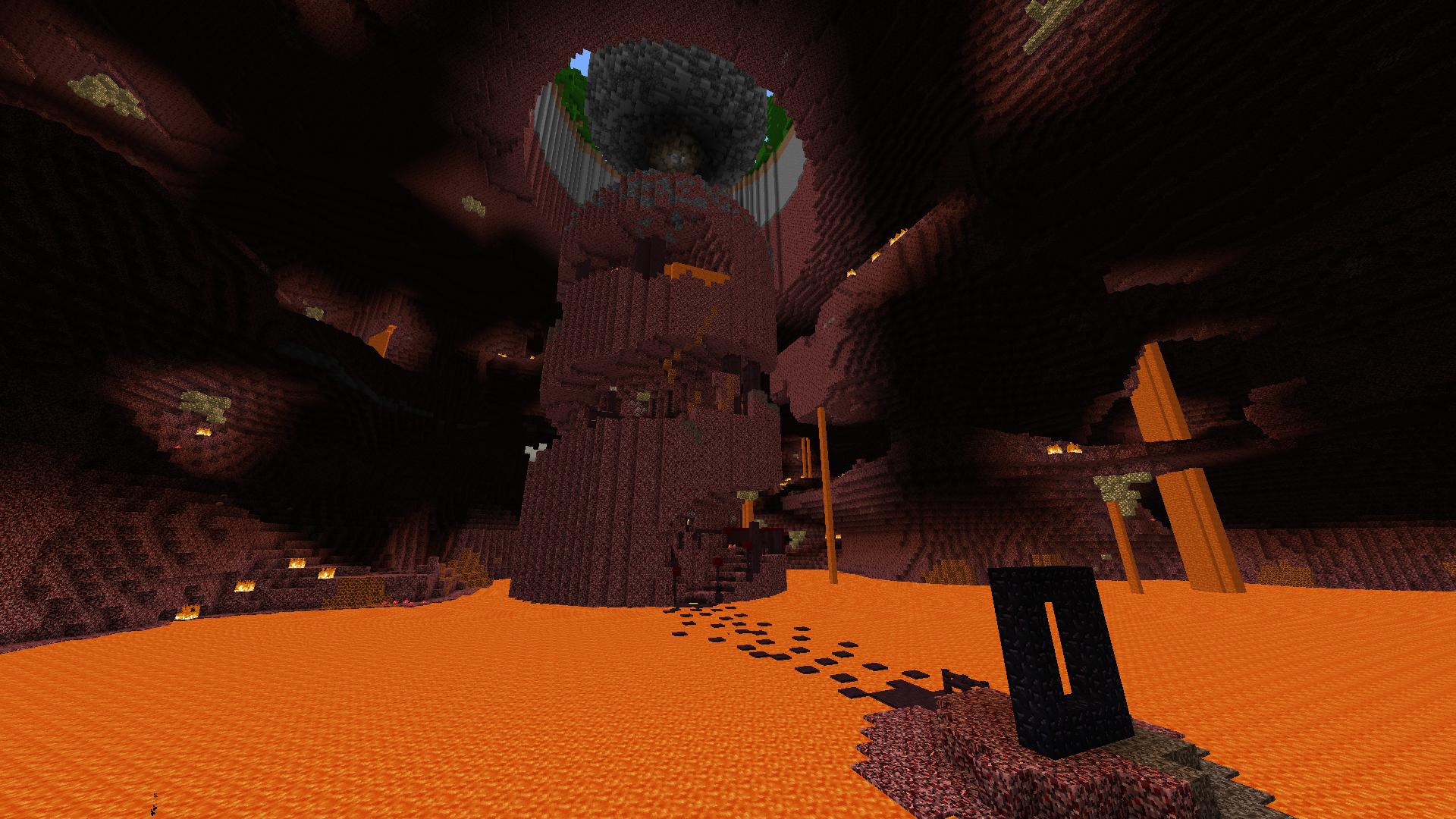 Download map Parkour Spiral 2
---
---