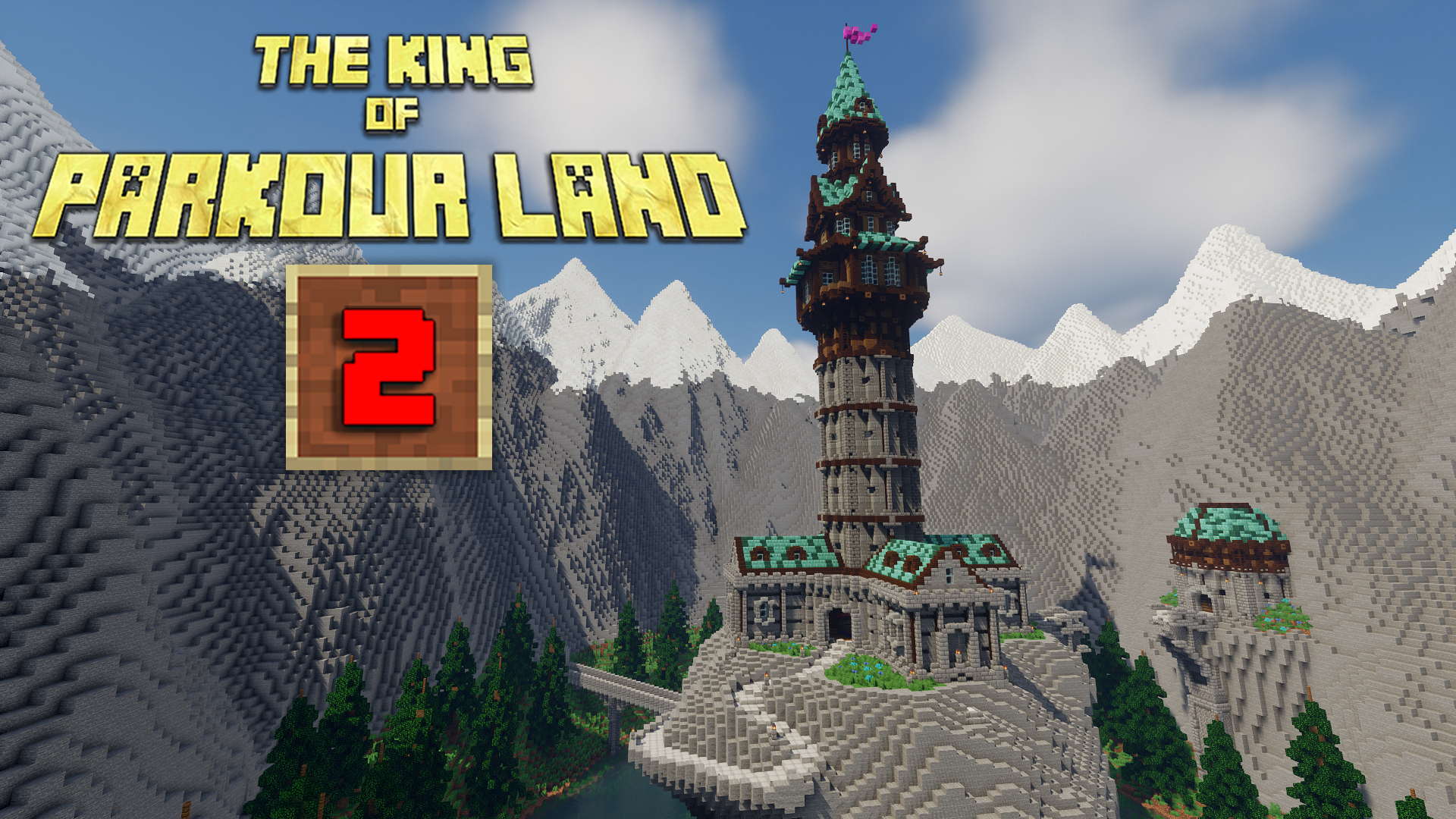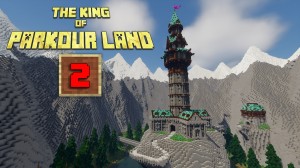 The King of Parkour Land 2 is a singleplayer parkour experience like none other.
In this map, you will go on a challenging journey across a dozen exotic locations inspired by the Donkey Kong Country games. Every level is highly unique and explorable, featuring a ton of collectibles and secrets to uncover.
This experience is substantially bigger and far more advanced than the first map. It's an ambitious sequel that has been carefully crafted to amaze and inspire players of what parkour in Minecraft can truly become.
The King of Parkour Land 2 stands as my biggest project yet, combining some of my favourite things, so I hope you enjoy it as much as I have.
REQUIREMENTS:
Minecraft 1.16.4
Render Distance: Minimum 8 Chunks
Singleplayer
RECOMMENDATIONS:
Render Distance: 16 Chunks
Music: OFF
Clouds: ON
FEATURES:
10 expansive parkour levels (with progressing difficulty)
50+ collectibles
Appearances (unlocked via collectibles)
Custom Advancements
Tutorials
CREDIT:
Map: The King of Parkour Land 2
Creator: DanTheDude
This project took over 15 months of hard work that began immediately after the first map. The building, programming, and testing were done entirely by me. I don't make any money out of my projects, so I would greatly appreciate it if you credited my map and my name in your YouTube videos.
ADDITIONAL STUFF:
TKoPL2 is NOT built or tested for Multiplayer or Server use. Doing so can result in map functions not working properly.
You may NOT reupload this map to another website.
If you want to play the first map, I recommend you play the improved version from planetminecraft.com. You can download it here.
If you have any questions or feedback you want to give to further improve the map, feel free to leave a comment on what you would like to see changed. I'm always open to new suggestions, as it helps not only me but everyone else who plays the map.
Download map The King of Parkour Land 2
---