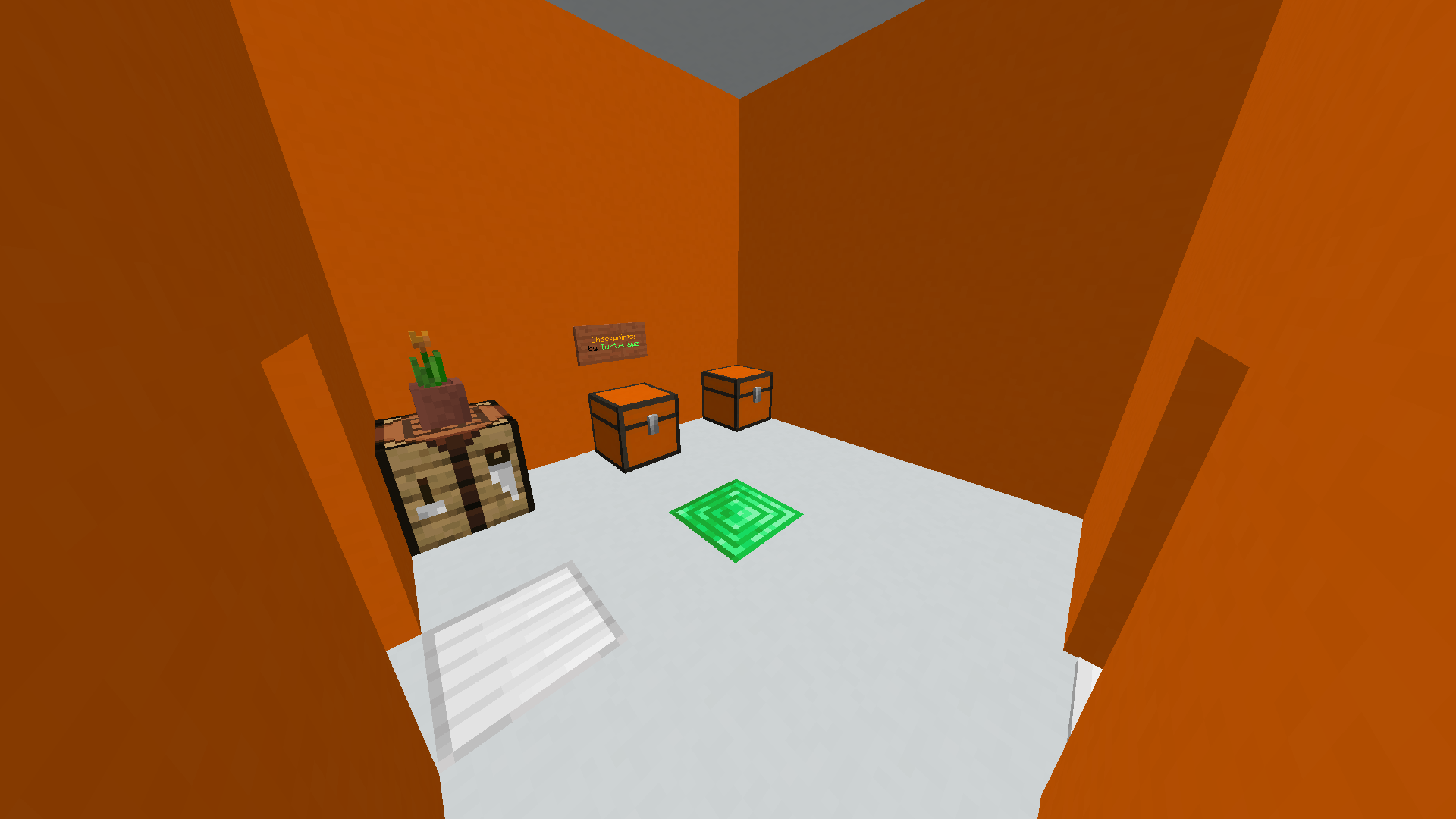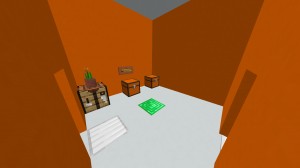 This is the third installment to the No Checkpoint series. Is it going to be the final one? Find out.
There are 10 levels that make use of the previous levels.
You might expect to go back and forth between levels to progress further.
Not a single checkpoint, you gotta earn it.
Hope you enjoy the map
Rules:
1. Don't cheat (Seriously, you will be annoyed)
2. Play in Adventure mode
3. I'm not so sure if it works for more than one person, you might be able to get duplicate items so... Better ply alone.
Screenshots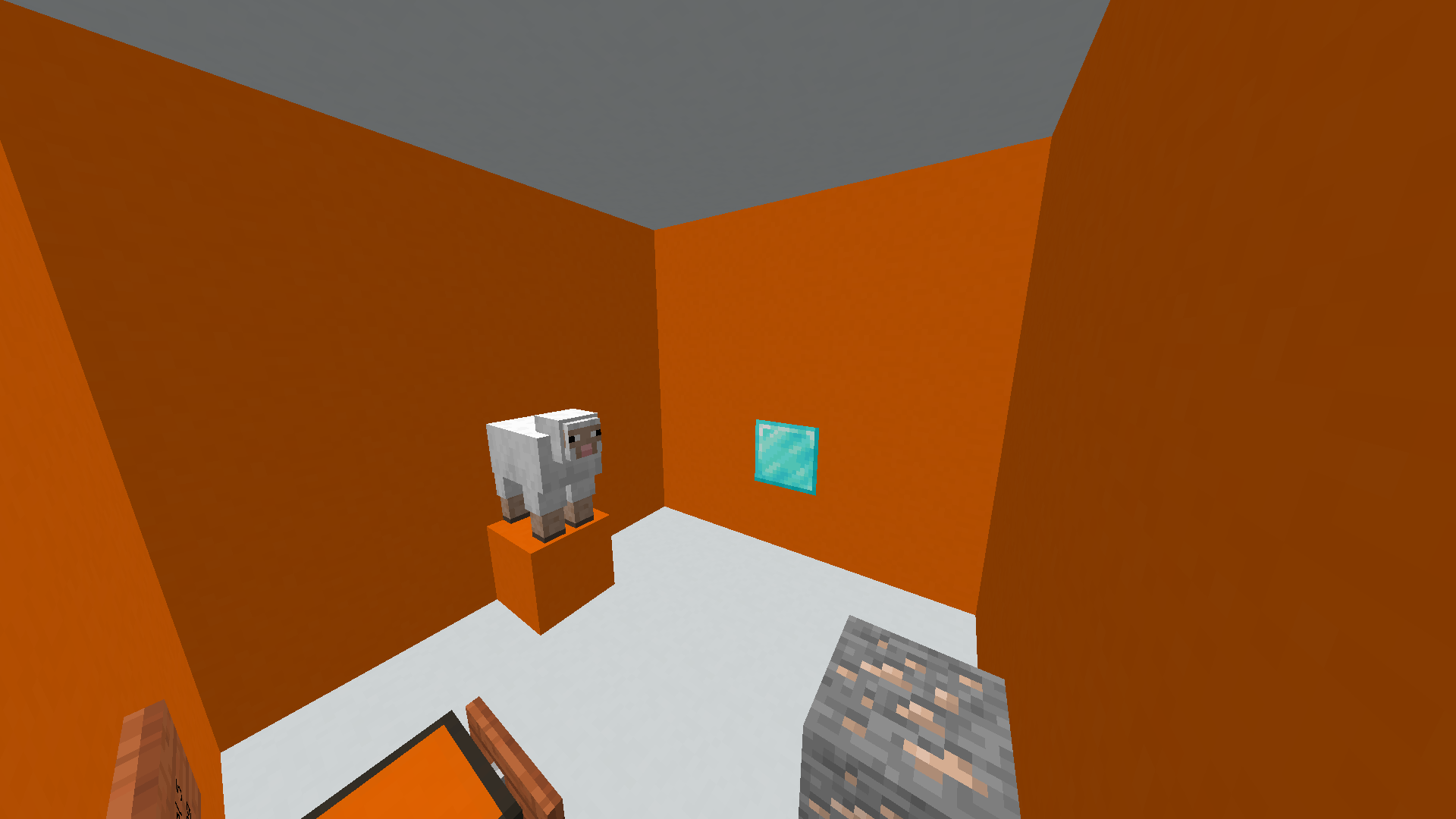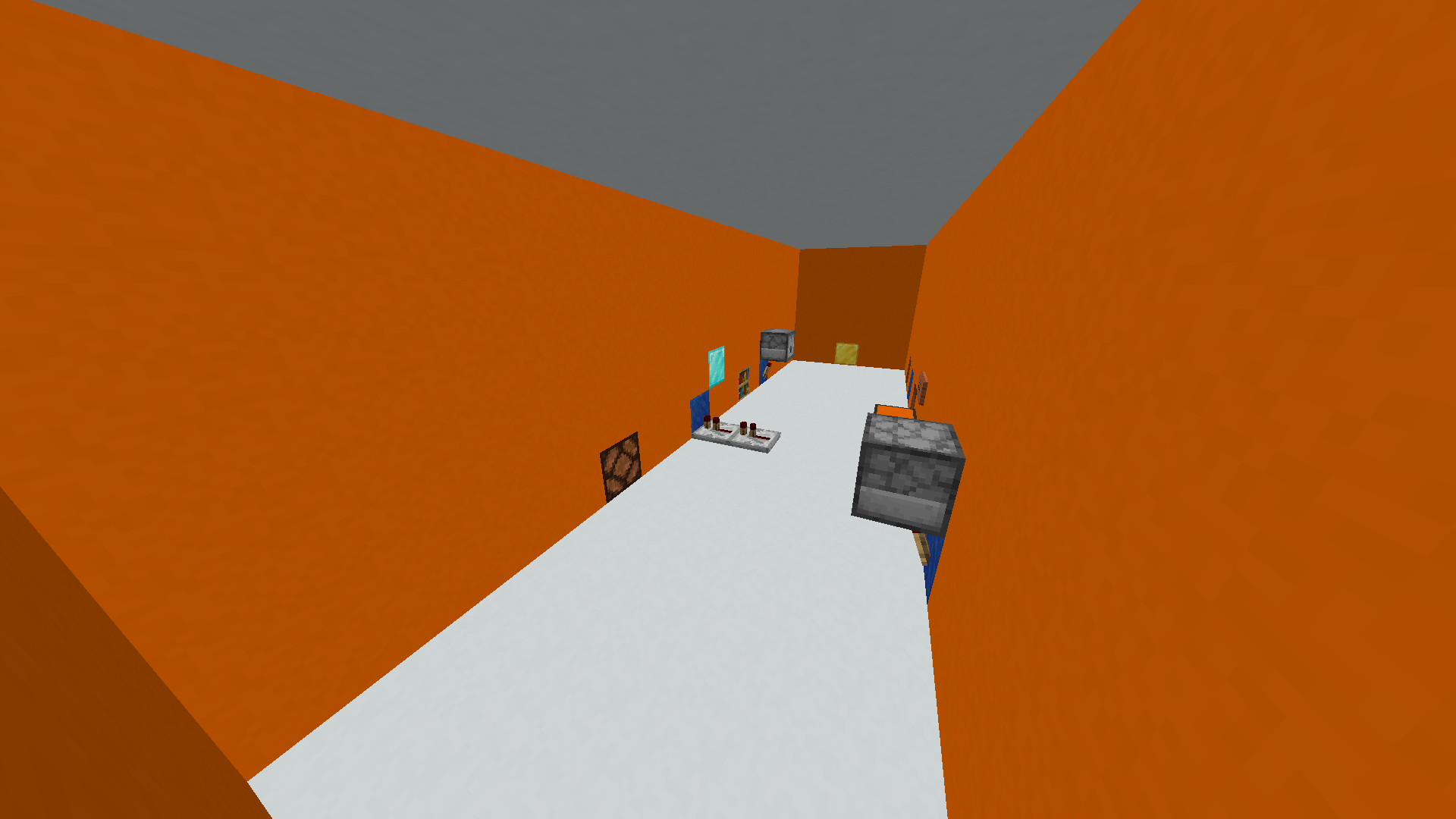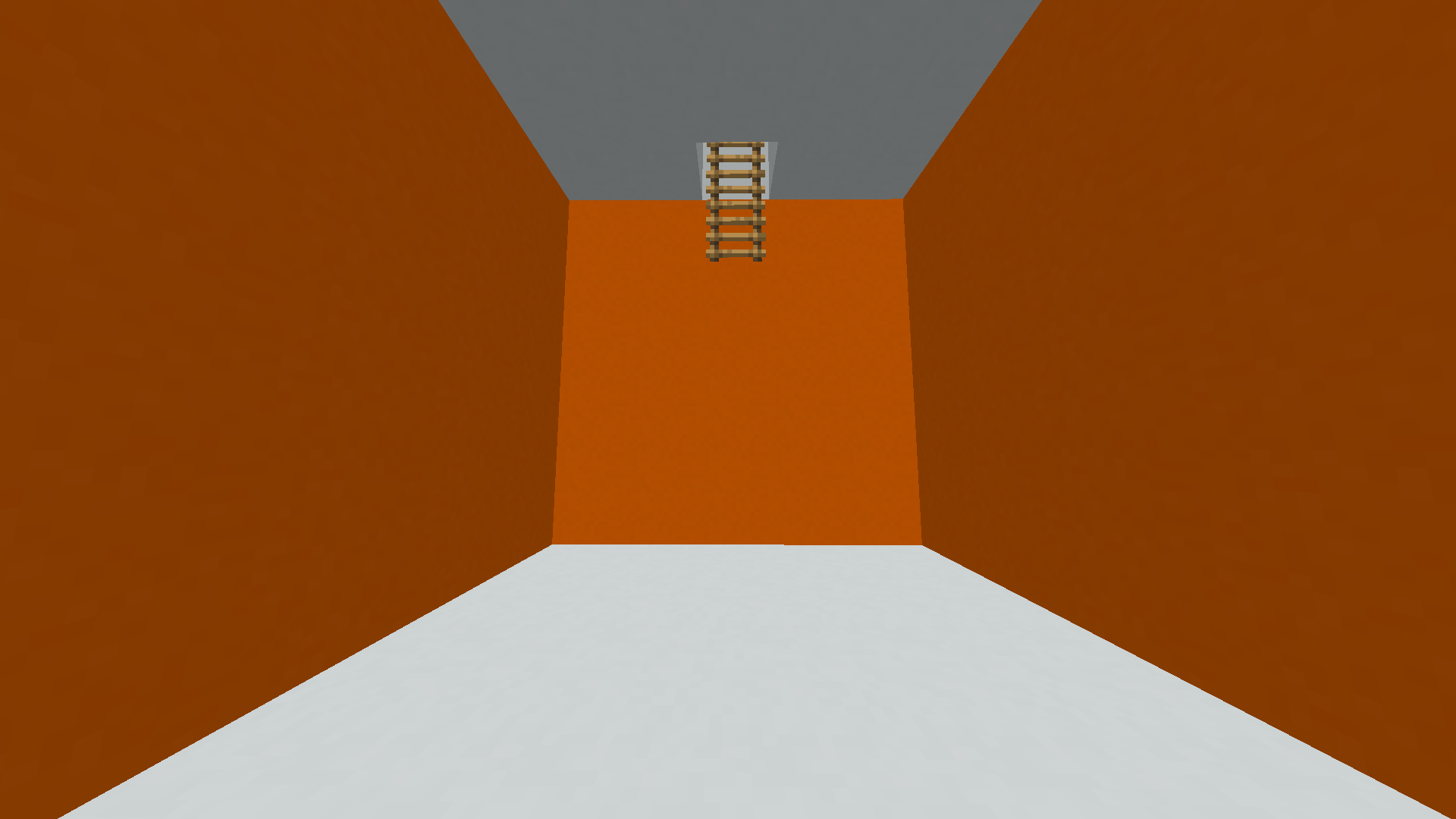 Download map Checkpoints: Not!
---