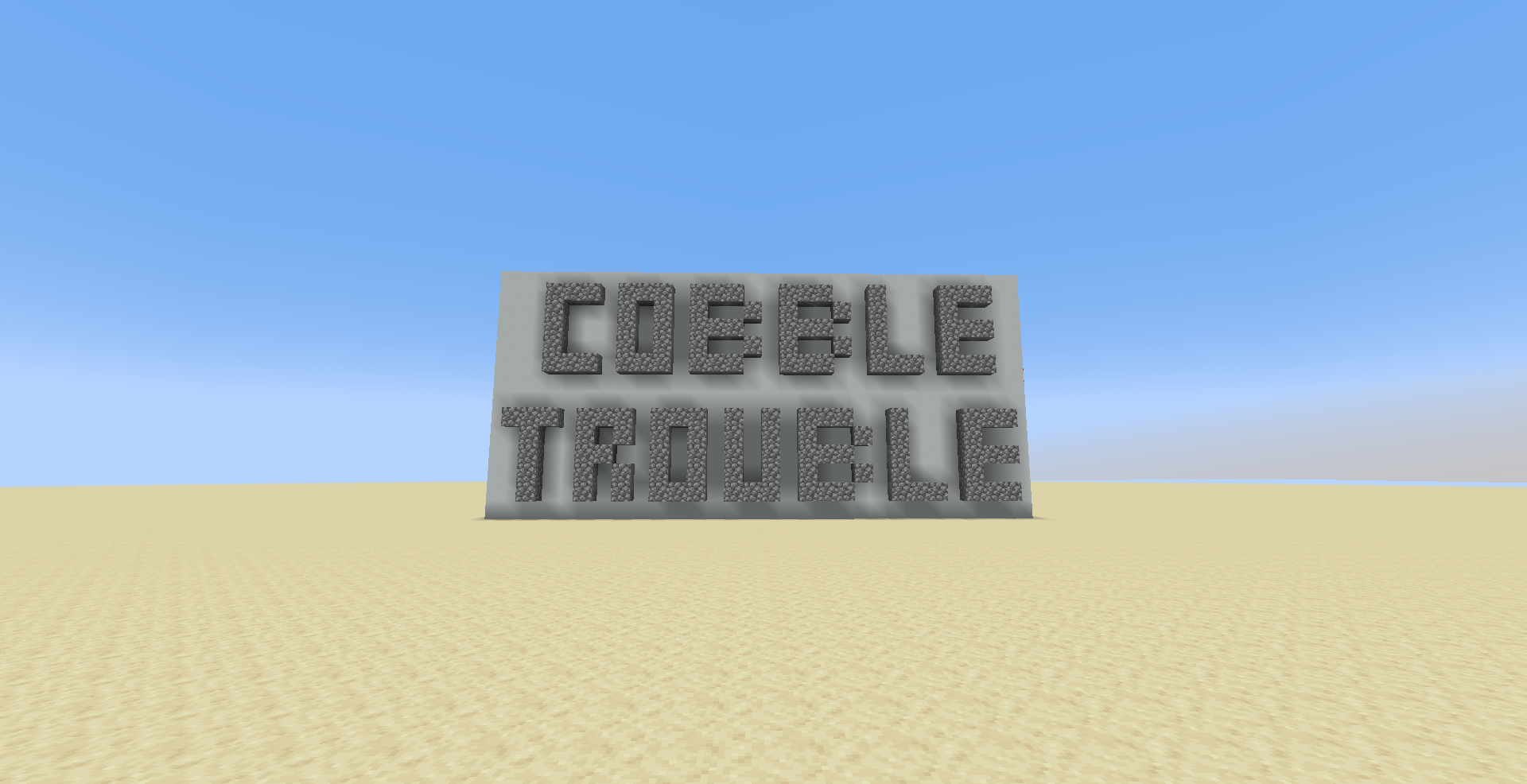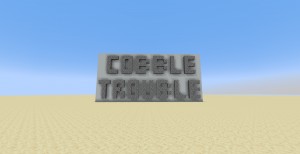 Cobblestone is one of the most common blocks in Minecraft. So common that we usually don't think too much about it.
But do you actually know everything there is to know about Cobblestone?
This is a Cobblestone-themed puzzle map with 15 levels designed to let you find that out. Maybe you'll then realize just how far Cobblestone has come since before the Pre-Classic era...
Screenshots
Download map Cobble Trouble
---