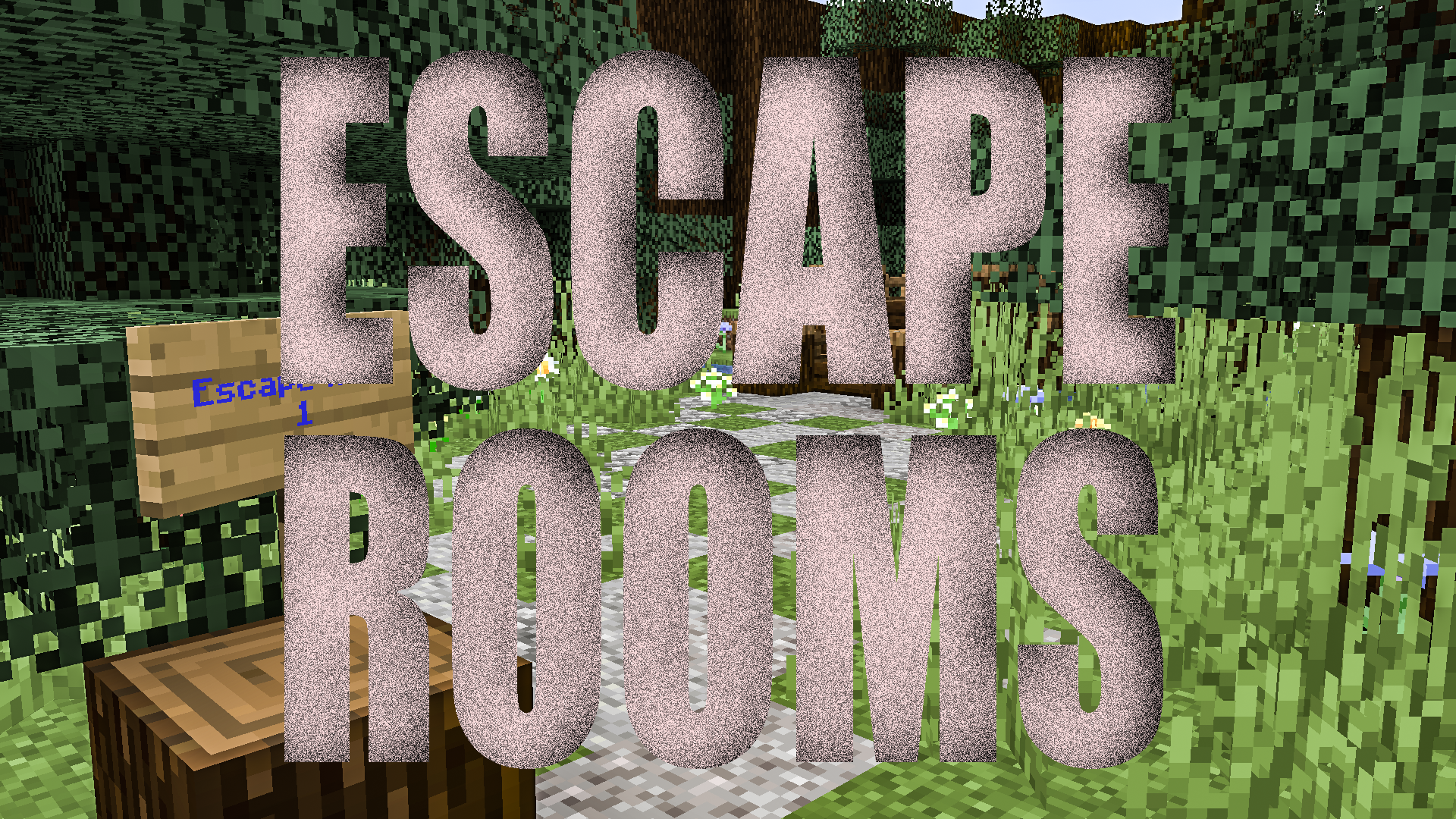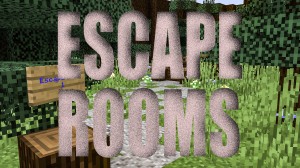 I'm presenting you Escape Rooms!
One objective:
Escape the three rooms.
Info:
-You will find that each room has its own theme.
-The next room should be more difficult than the previous one.
-Average time:1-3h
-Single-player
Rules:
-Gamemode Adventure.
-Report any bugs
-Look closely because every corner is a possible hiding spot...
-Have fun!
Screenshots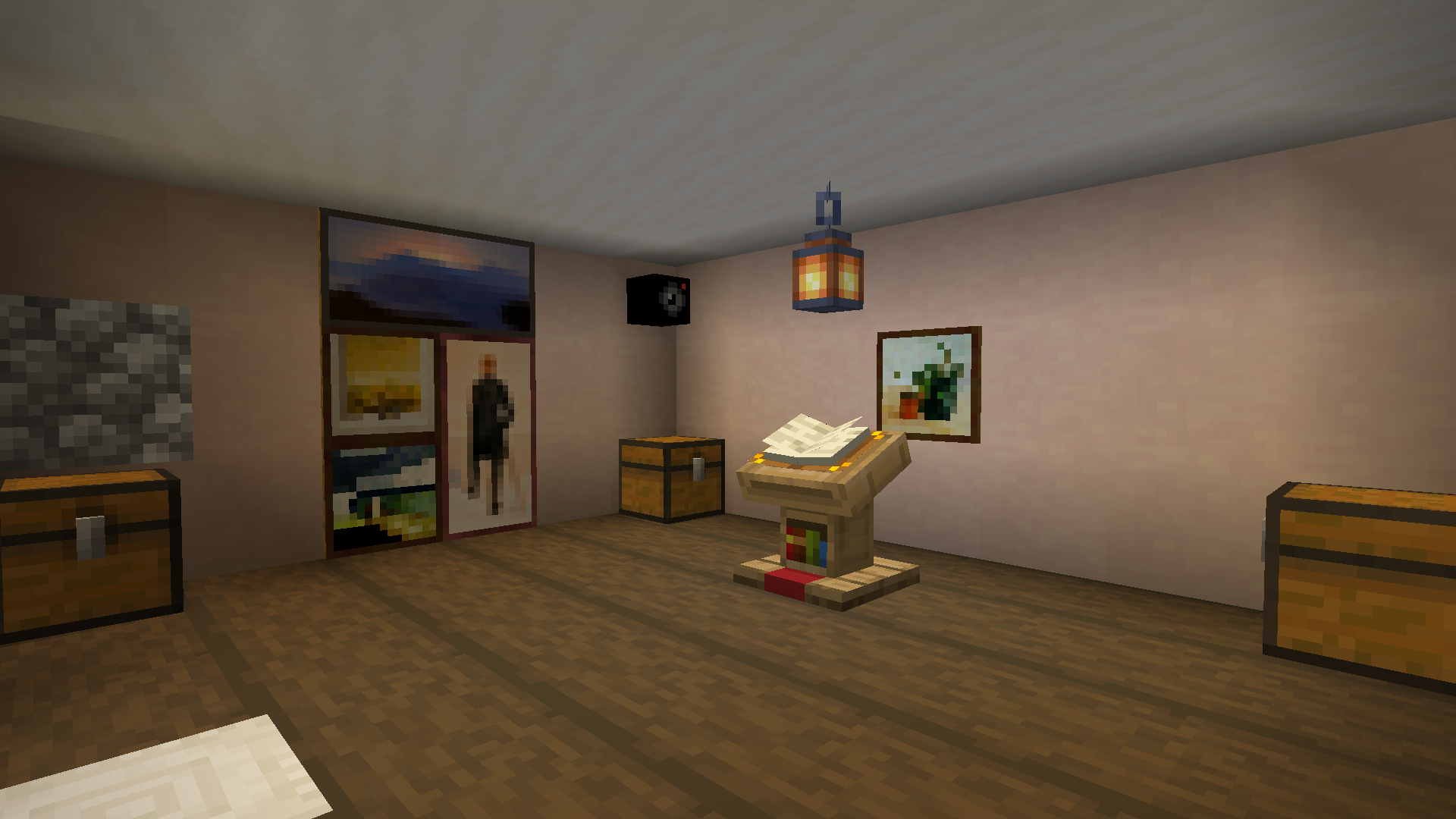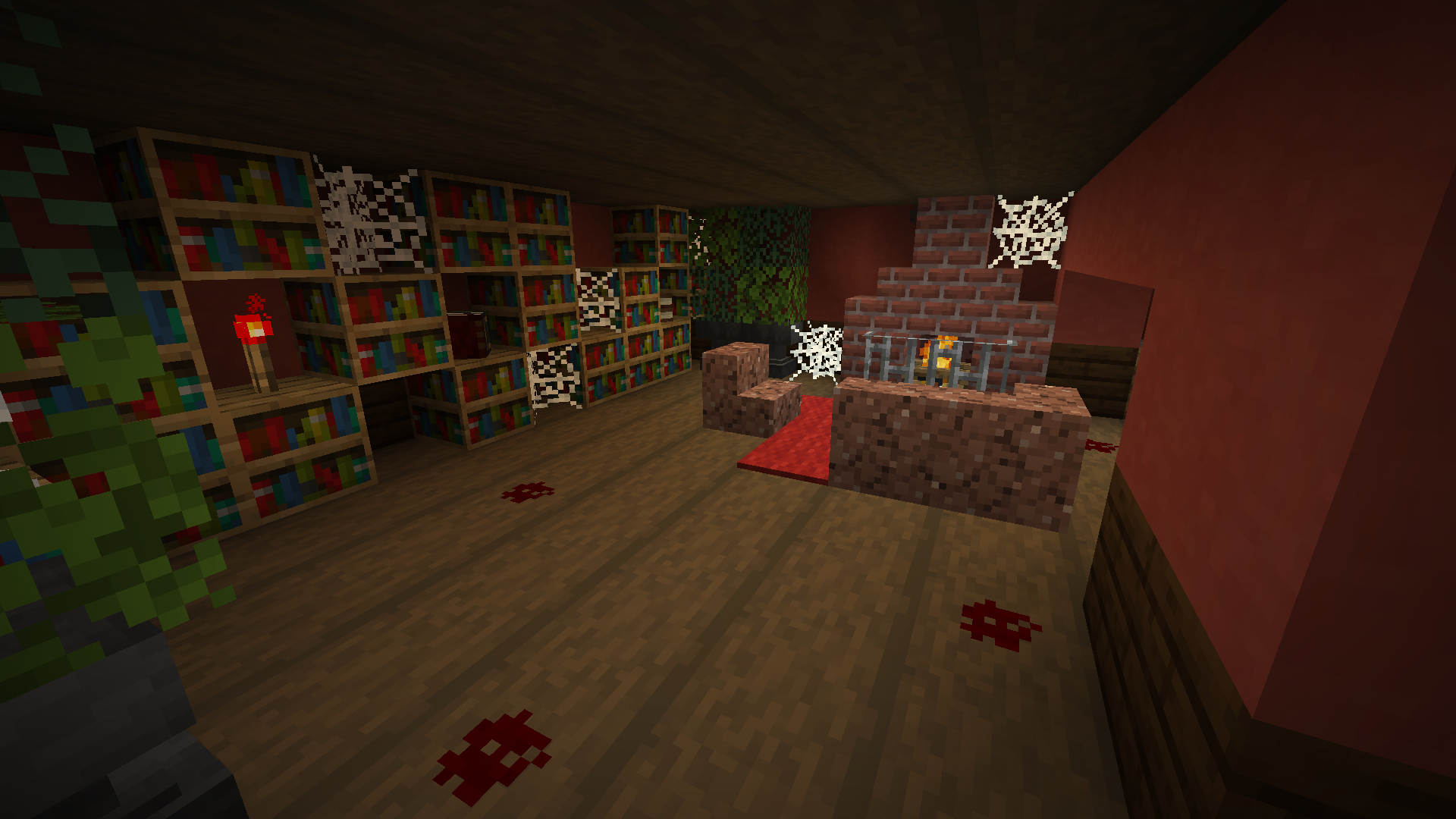 Download map Escape Rooms
---