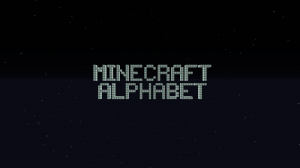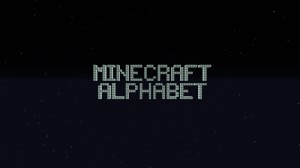 There are 26 unique levels on this map. Some of them are made by Satan himself. There are some particle effects as well, so your map experience can be more colorful and fun!
Out of ideas how to describe the map, because I'm scared, that I'll make a spoiler about the map.
Rules
No cheating
Singleplayer ONLY
Don't break previous rules. And this one as well.
Screenshots