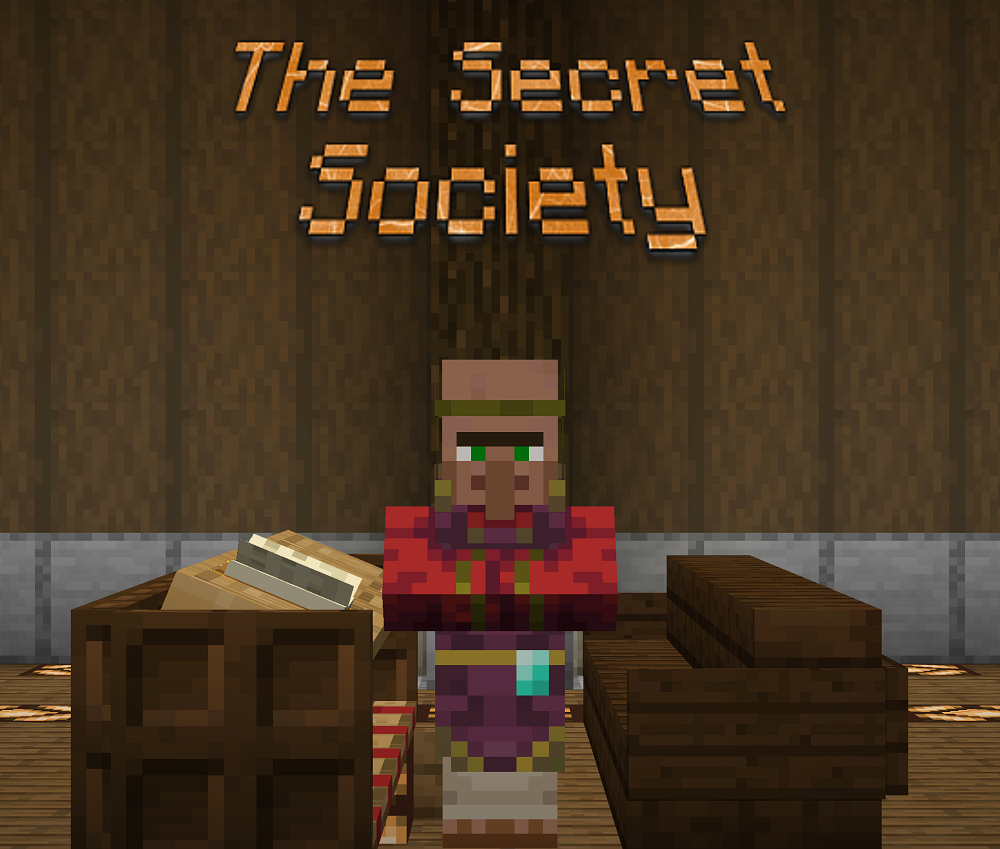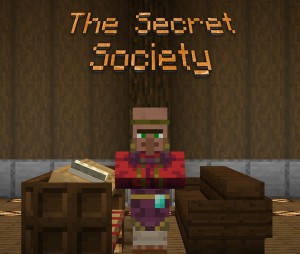 DISCLAIMER: IF DIALOGUE DOES NOT TRIGGER WHEN YOU FIRST MOVE, TYPE /reload IN THE COMMANDS AND CLICK THE TEXT!
Type: Puzzle/Adventure
Version: 1.16.4+
Players:
Singleplayer ONLY
Play Time:
~1-2 hours (it can take as little as 20 minutes if you instantly know how to do every puzzle, or as long as three hours)
Walkthrough
: 
Click here
Your plans for a chill weekend campout in the forest get derailed when you fall into a mysterious underground building. As you navigate its chambers, you realize that a secret cult society lives here! In this map, you must carefully navigate the society's many rooms and escape so you can get back to your camping. Along the way, you may discover the cursed secrets of this cult society...
This is a singleplayer map which consists of three parts: a series of escape rooms, an observational puzzle, and a musical scavenger hunt puzzle. These puzzles are unique but not too difficult, as long as you are observant. You will get a book with hints should you get stuck. A few bonus features will be unlocked after you beat the map!
Screenshots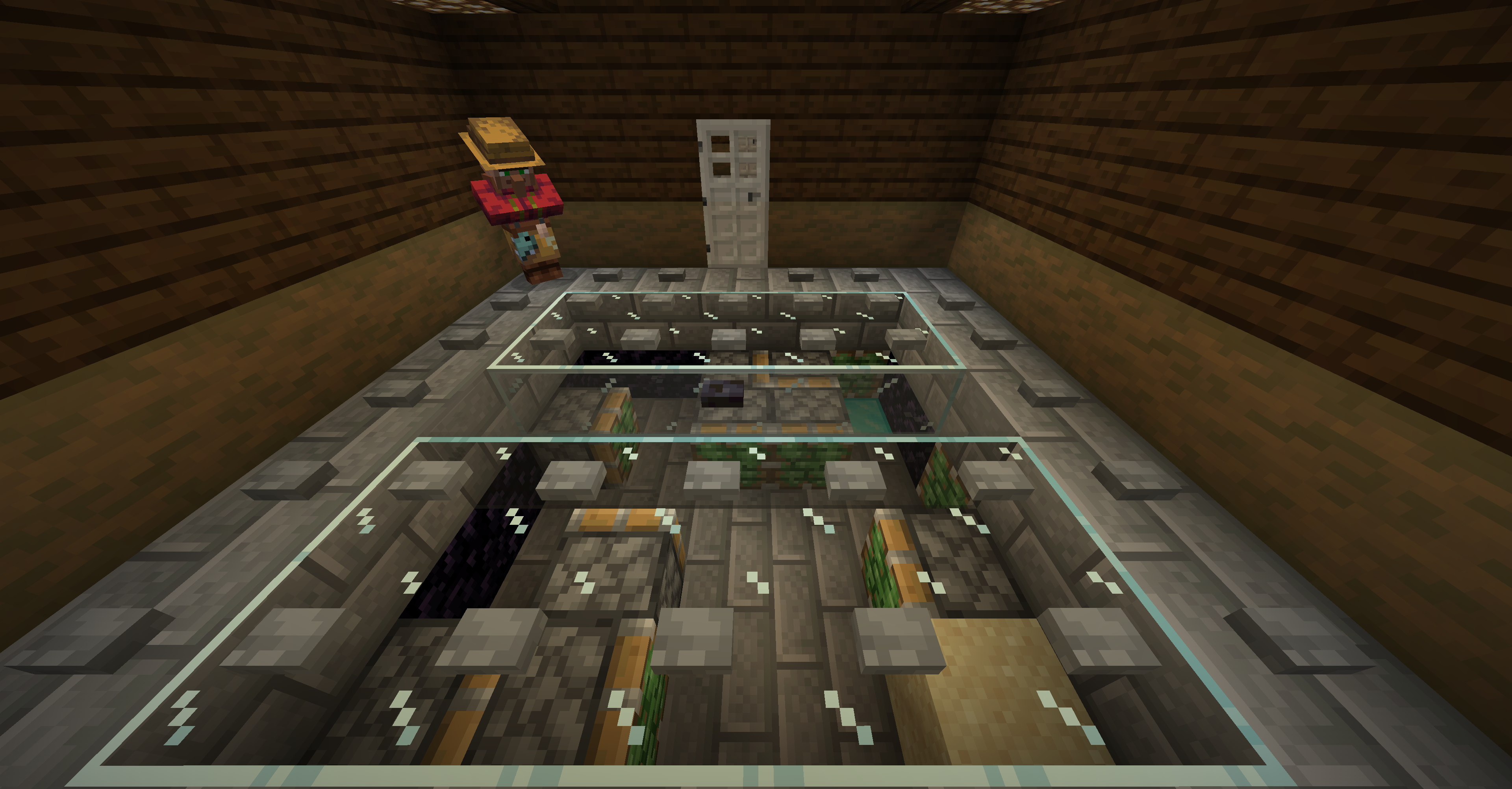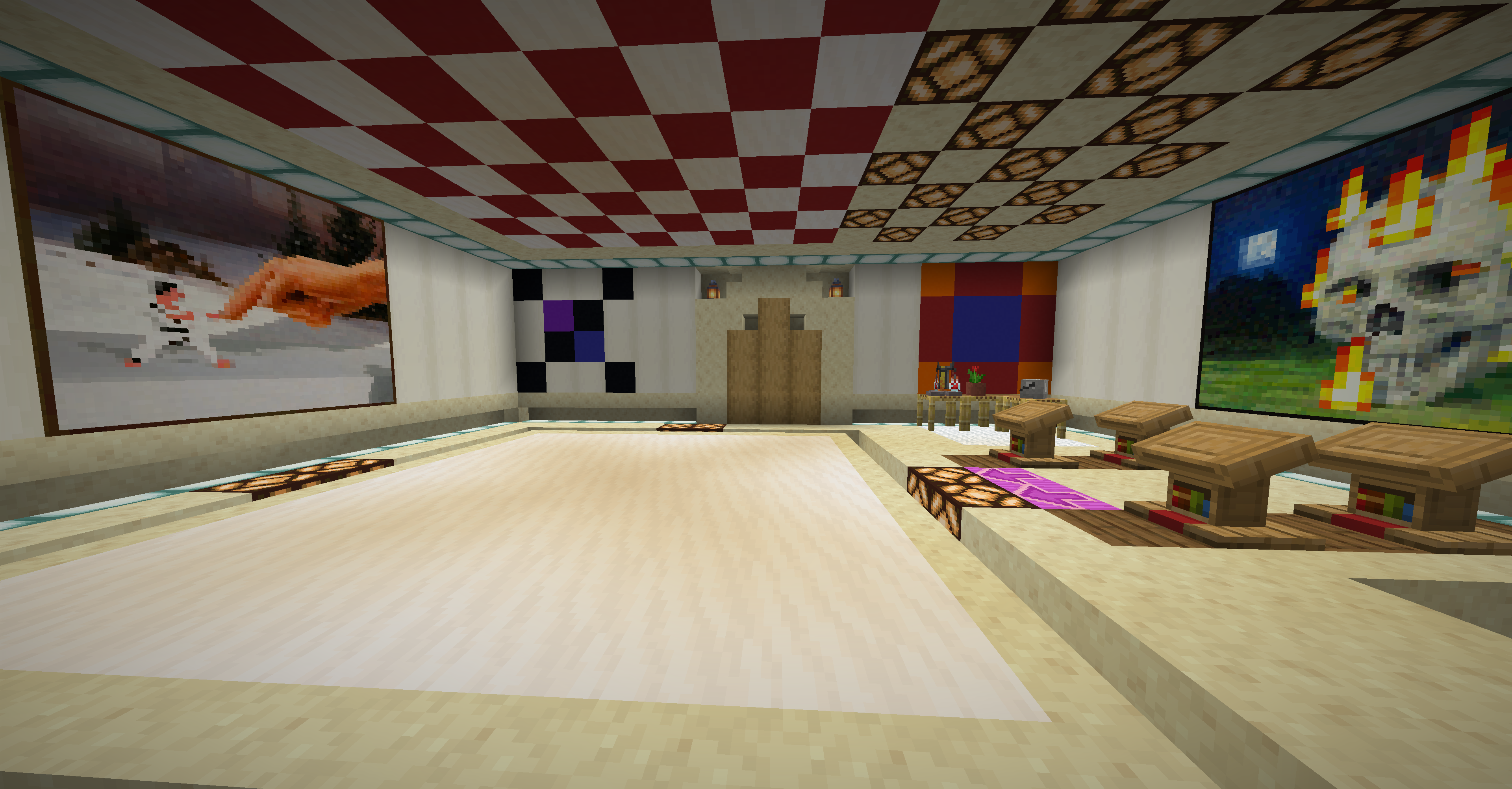 Download map The Secret Society
---