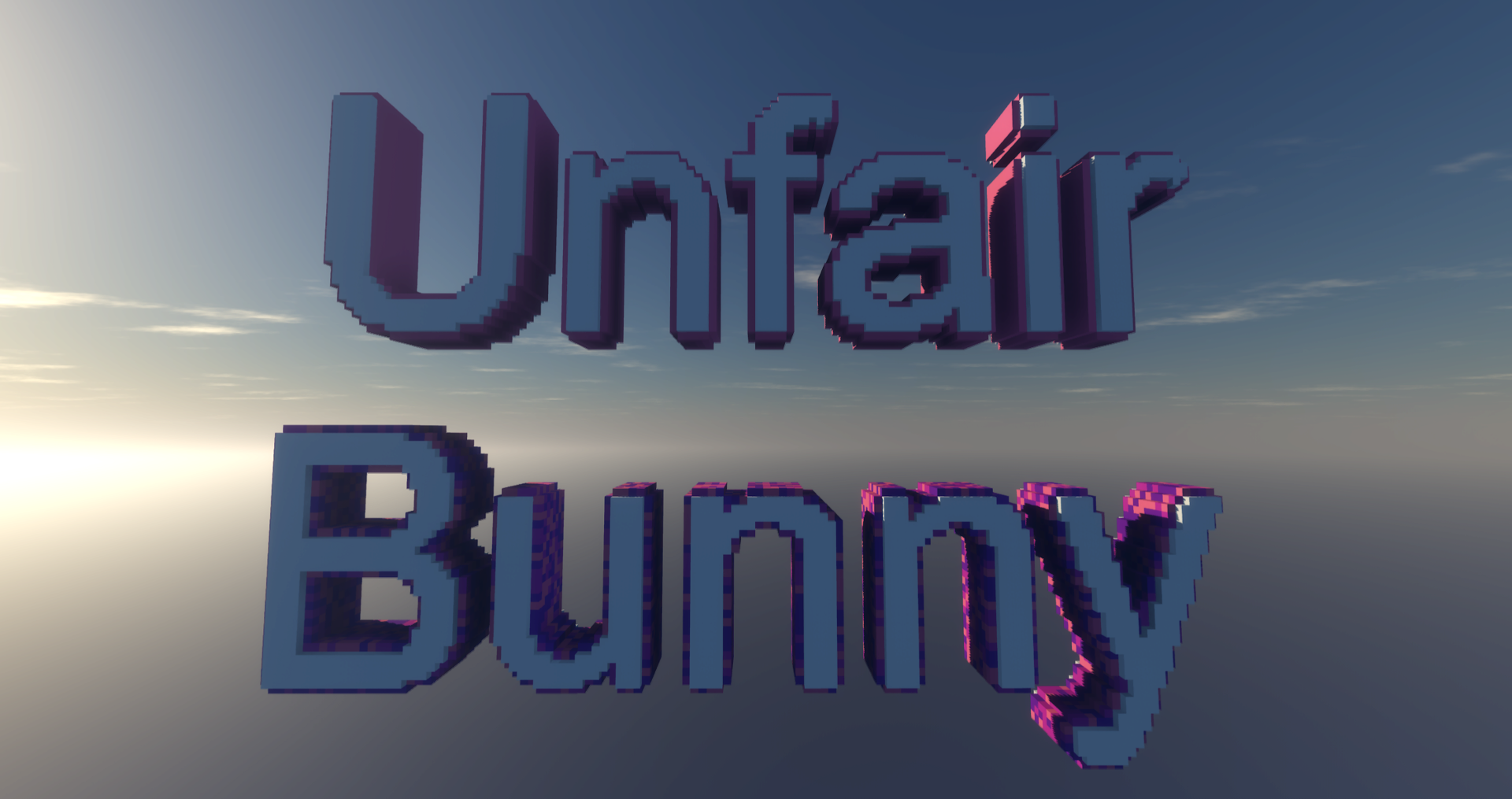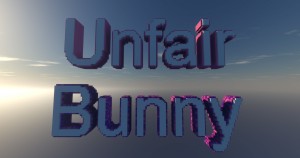 Are you ready to uninstall Minecraft? Well then, play this map! It's Easter themed Minecraft Map, where you have to solve puzzles, 
Welcome to Unfair Bunny! Map Made by Ignelis. Easter themed Minecraft Unfair Map. It has custom textures, so it won't be as easy as you think. 
Map is for 1.16.5 version, other versions may not work!
This MAP is only for ONE player. Multiplayer will ruin the map.
Also, thanks to everyone, who will record this map. Make sure to post your video playing this map in the comment section!
I made this map in less then 24 hours and I think it turned great. Big thanks to my friends, who tested this map. 
Screenshots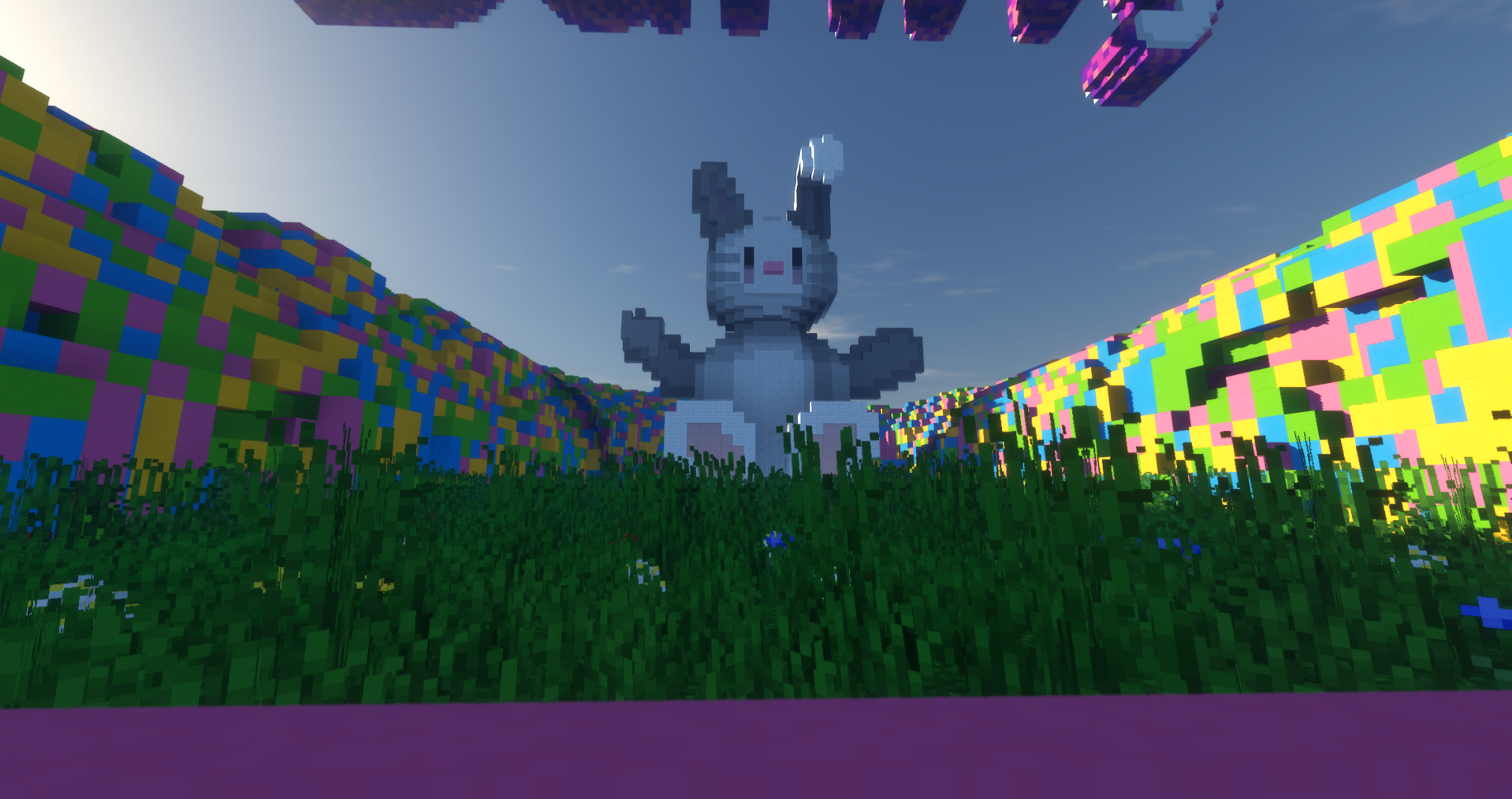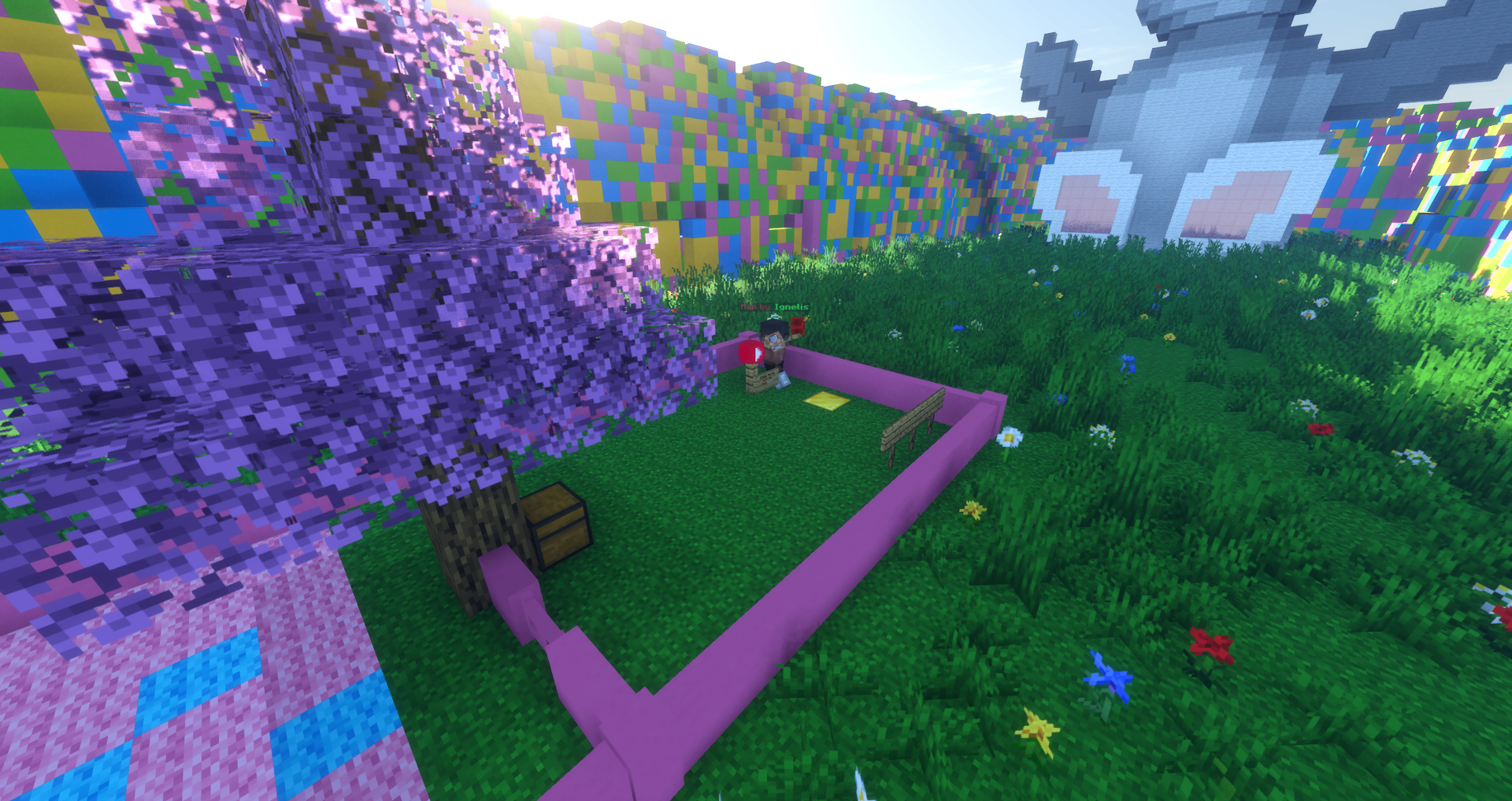 Download map Unfair Bunny
---