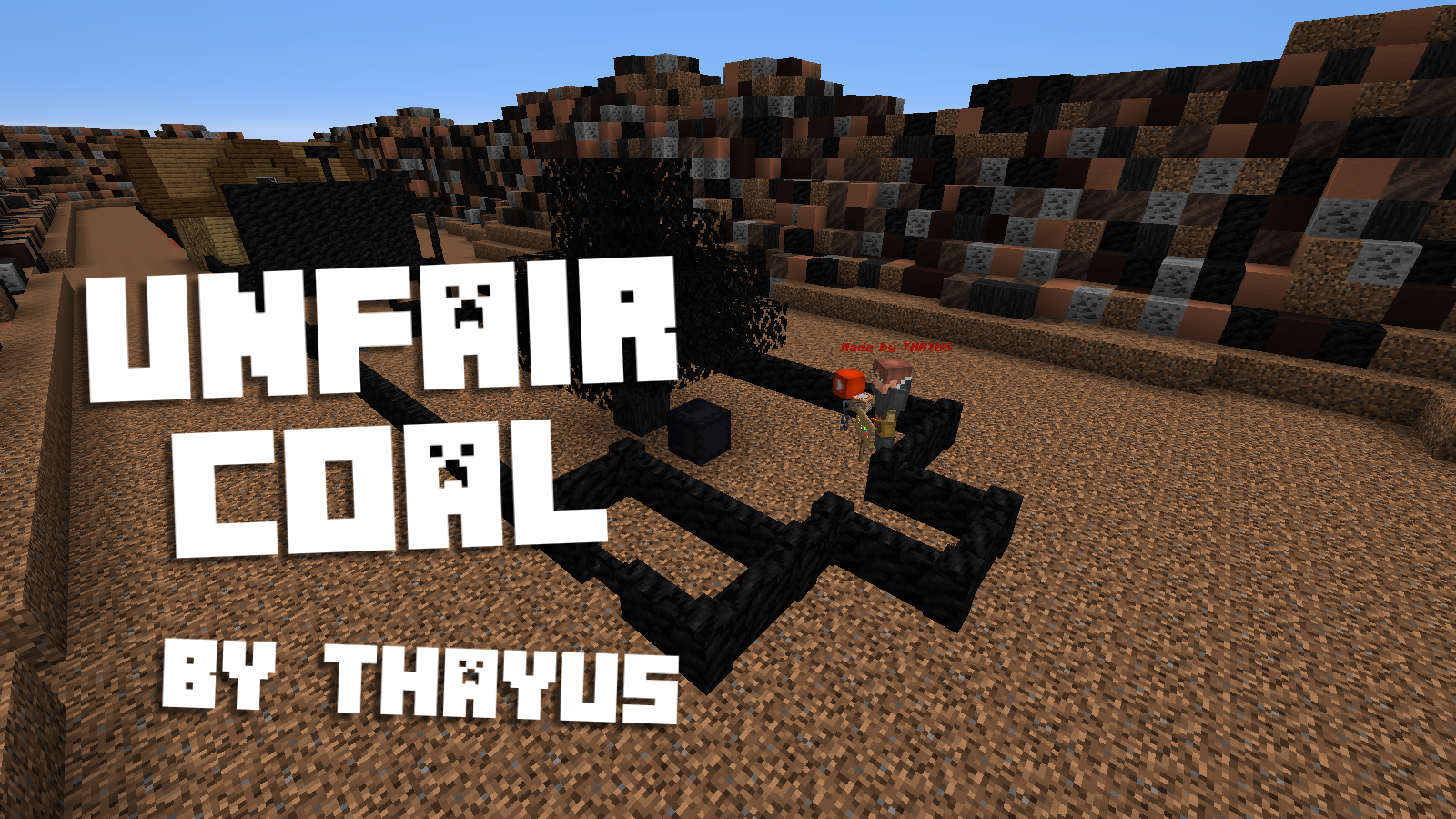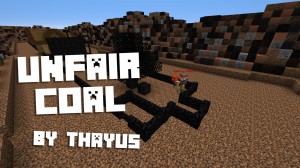 Unfair Coal is a hard, tough as nails, puzzle map with no checkpoints.
THIS MAP WAS MADE IN 1.16.4 BUT WORKS FINE IN 1.16.5
Thanks WyattTheRiot437 for being a beta tester!
Inspired by Unfair maps made by Nico The Pro and TheHappywheels1
Watch the walkthrough if you are stuck
Here is the map trailer too
If you find any bugs in the map, feel free to comment below or tweet me.
RULES:
Please stay in Adventure mode!
Please don't use the LAN feature in Minecraft to cheat!
Have fun!
Screenshots