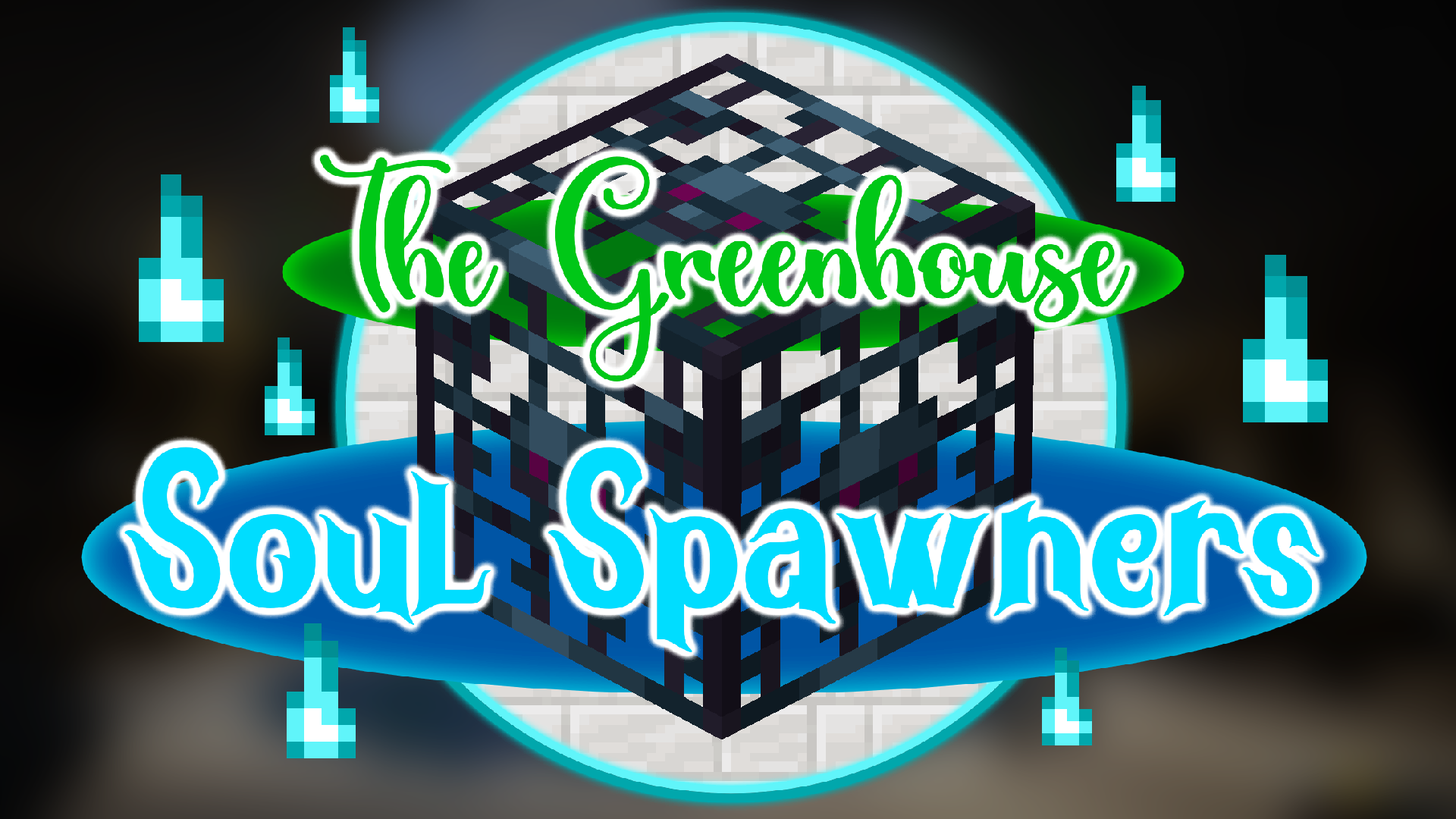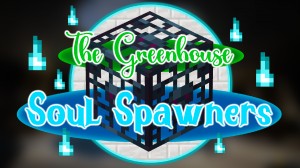 The troops of the arch illager are ravaging the world. To make things even worse, his evokers have finally figured out how to make use of empty spawners, which they have long been able to craft. It is your task to travel to an ancient, underground greenhouse complex and to set an end to whatever it is they figured out.
Overview
"The Greenhouse Soul Spawners" is an adventure map with a focus set on PVE combat. The map plays during the early events of the Minecraft spin-off title "Minecraft Dungeons". In this singleplayer map you will make your way through a beautifully build semi-underground greenhouse complex filled with deadly monster spawners and furious illagers. The map is roughly 45 min long and features custom builds, models, textures, sounds and music. The map was made for Minecraft version 1.17.
Installation
Just drop the world download into your saves folder and load it up in-game. The resource pack will install itself automatically, once you open up the world.
A small book about the maps development
Inside the world file folder, you can find a .pdf-document called: Making of - The Greenhouse Soul Spawners. This (very) small book contains a bit of background information about the map. Things like where I got ideas from and scrapped content. If you enjoy such things, just open it up and have a look. It's only 8 pages long. None of the information in there is essential to understand the map. I just enjoy making such things.
Screenshots