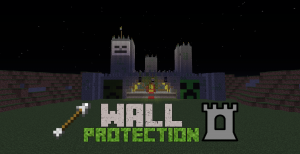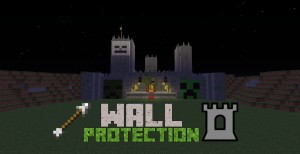 When the game starts, you have two minutes to build a wall between a red and green line with limited resources.
As soon as the two minutes end, waves of monsters start pouring in. You must defend your wall against the monsters. As soon as a monster passes the red line, you lose.
This map combines building with combat, a unique and different experience.
See how many waves you can survive before a mobs passes your wall!
Proper Creditting
If you review this map, you MUST leave a link to our YouTube channel in the description of the video: https://www.youtube.com/channel/UCUfv9VOyYfsR1rX4VzGLpxw
Screenshots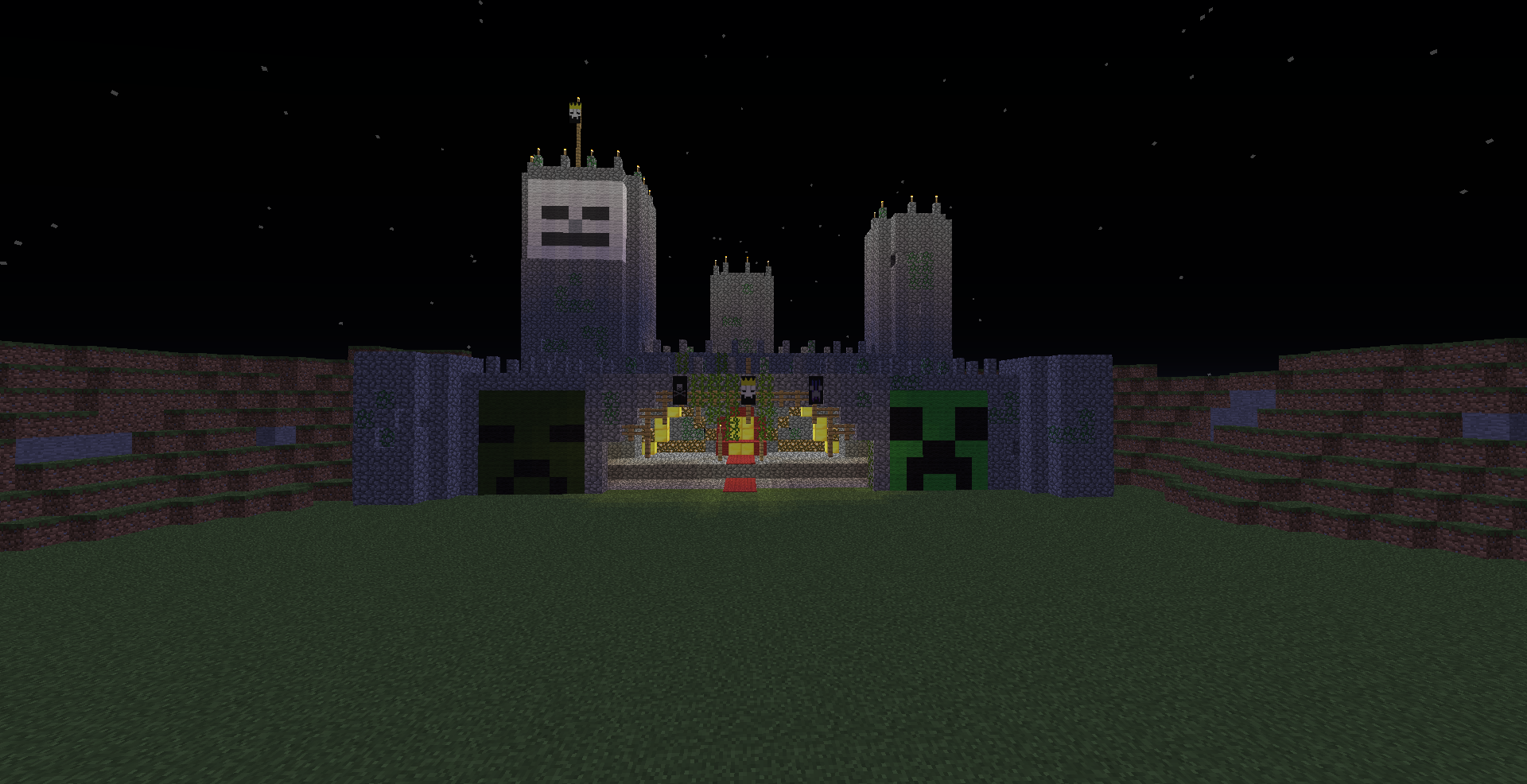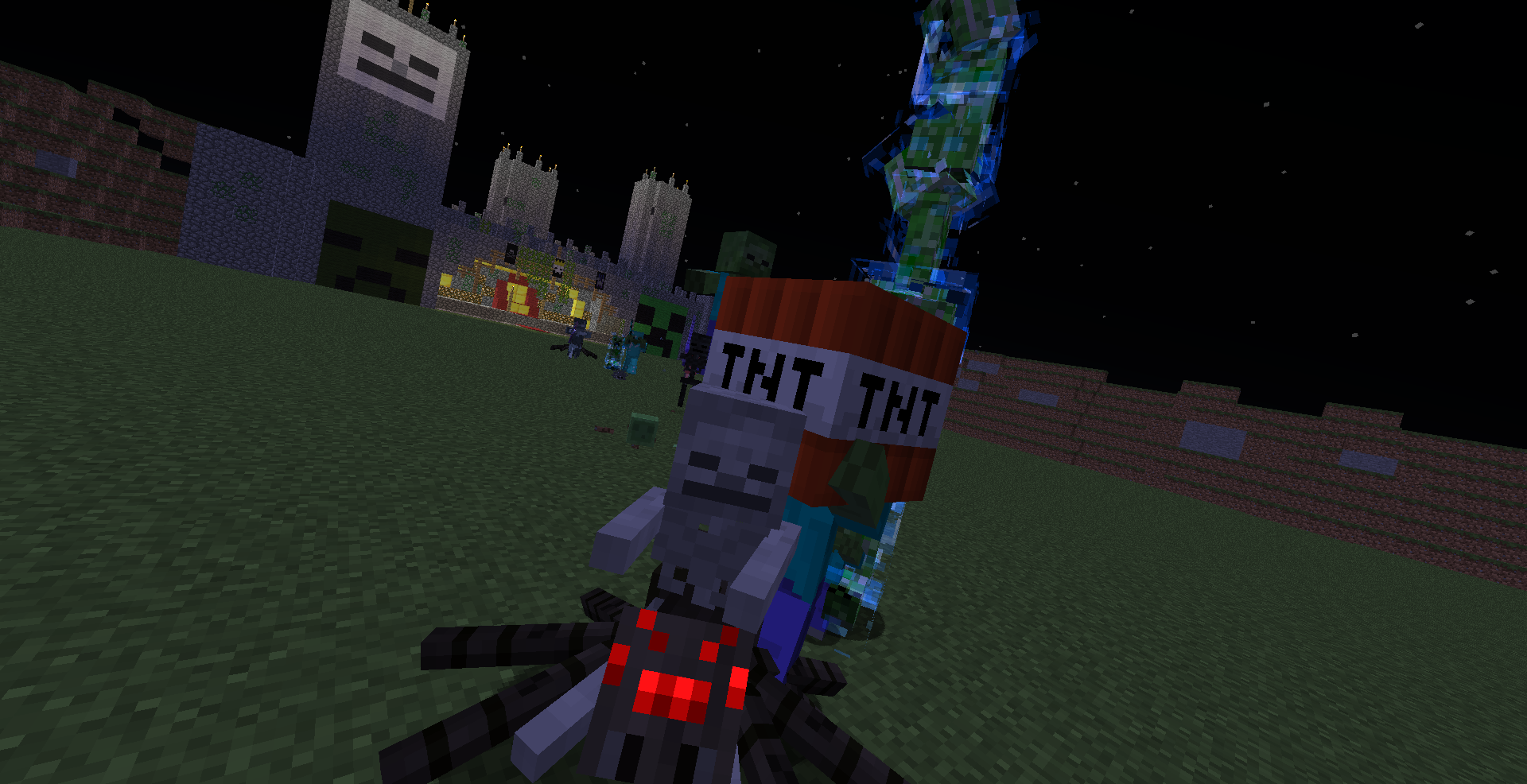 Download map Wall Protection
---
---