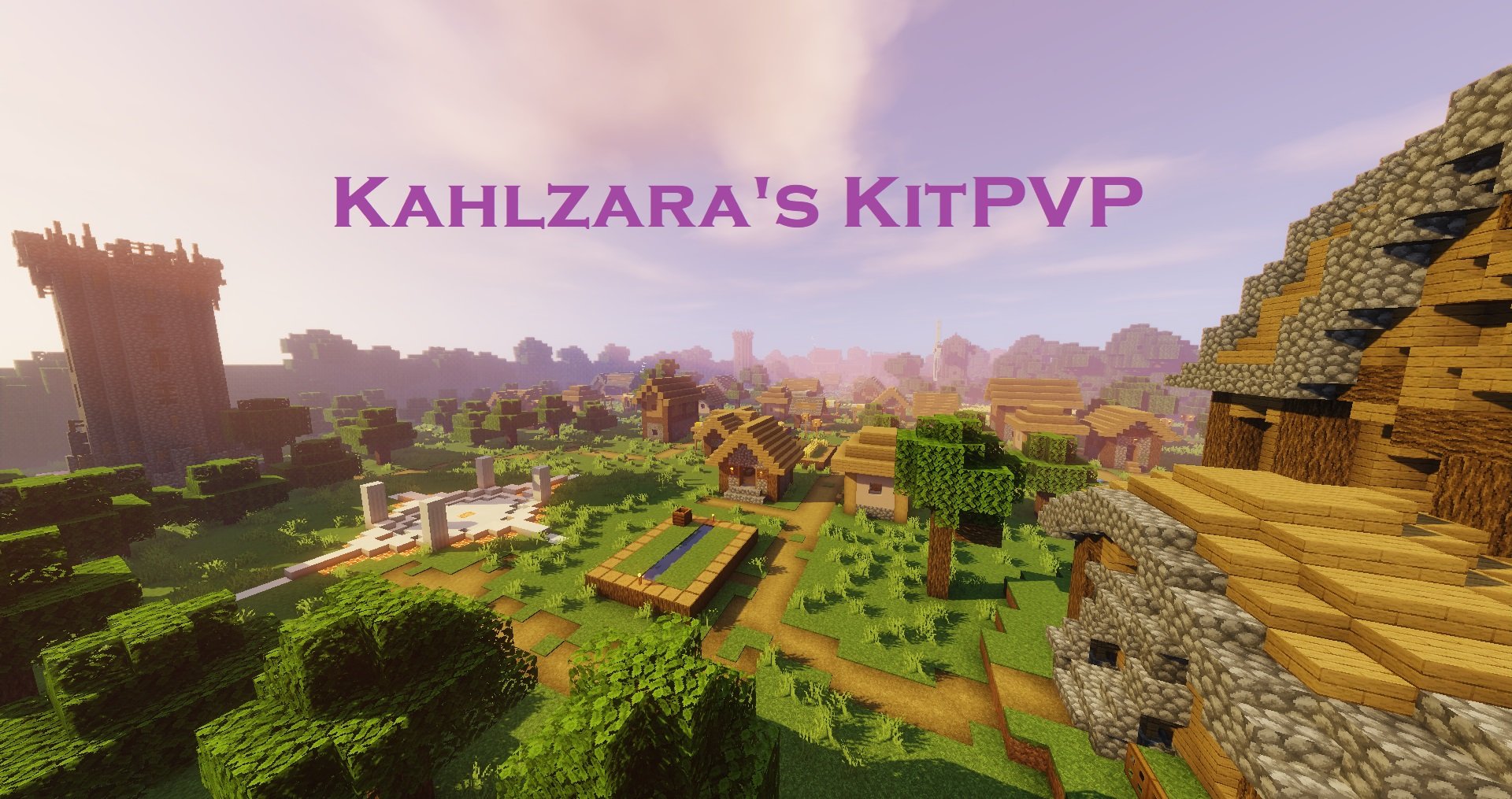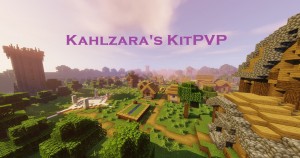 Pick a loadout / kit then fight in the arena you chose. There are many ways to destroy your friends: fire, explosions, bow 'n arrows, and the good reliable smack.
This map was made to be a good experience to people who consider themselves bad at pvp and just for simple brawling. The map is entirely vanilla – just download and boot-up the world and get your friends to join.
Map Features
Main lobby & Legendary lobby
Custom abilities
A few secrets
24 kits
5 Melee Kits
5 Mob Kits
5 Range Kits
5 Unlockable Kits
4 Legendary Kits
·2 Arenas
Village
- 3 Spawn points
Abandon Mine
- 2 Spawn points
RULES & WARNINGS
1. Do not spam-click the signs, the system will break.
2. Don't use any hacks.
3. Do not abuse any bugs.
4. Don't log out in combat.
5. Do not spawn-camp.
RECOMMENDED SETTINGS
Command Blocks: ON
Allow Cheats: ON
Minecraft version: 1.16.5
Player count: 2+
CREDITS
Main credits:
Map creator: Kahlzara
Playtesting: SeanAA, OpalDel, NickTheDroid, FestiveMedico, Giantjak24
Screenshots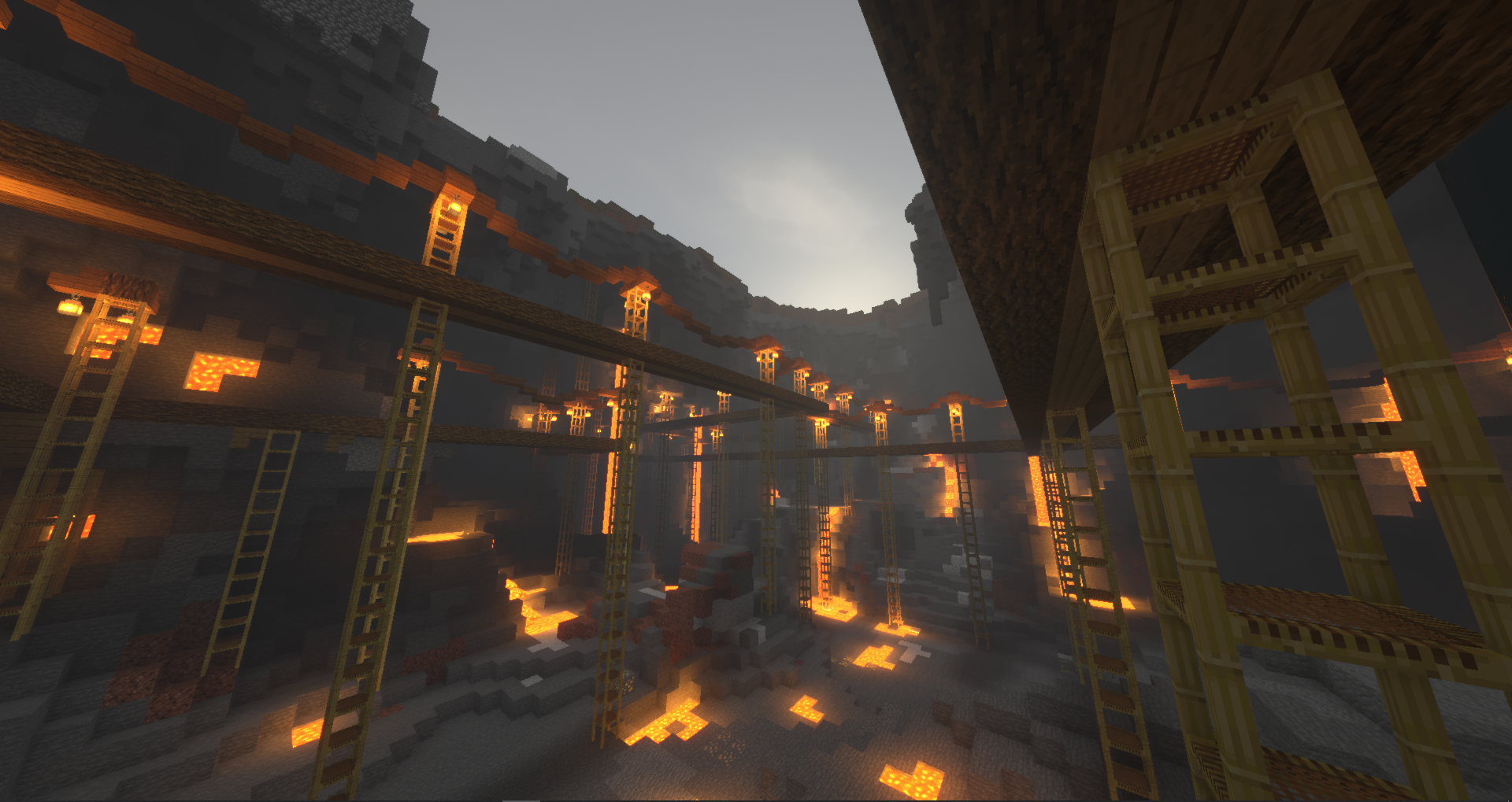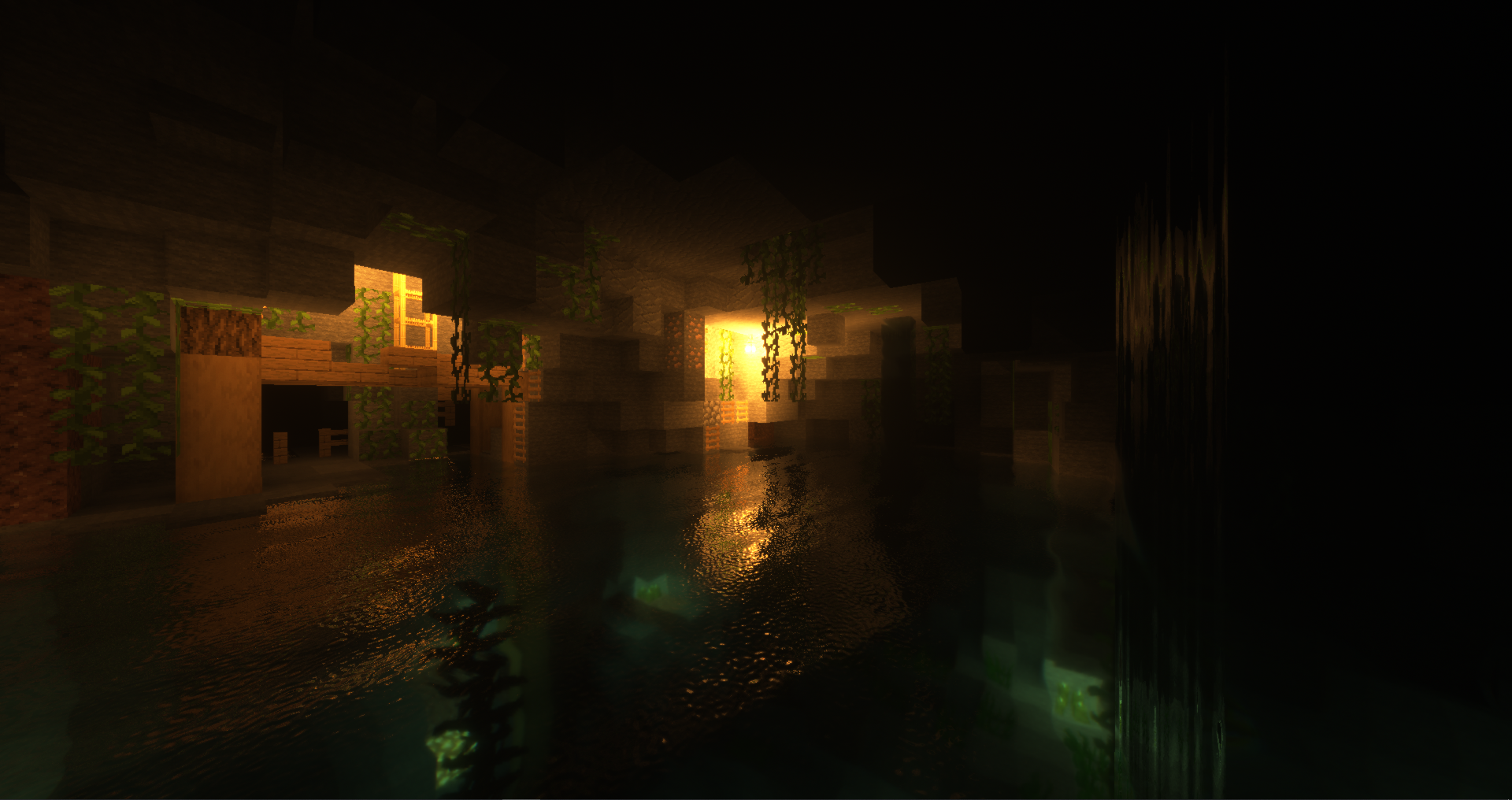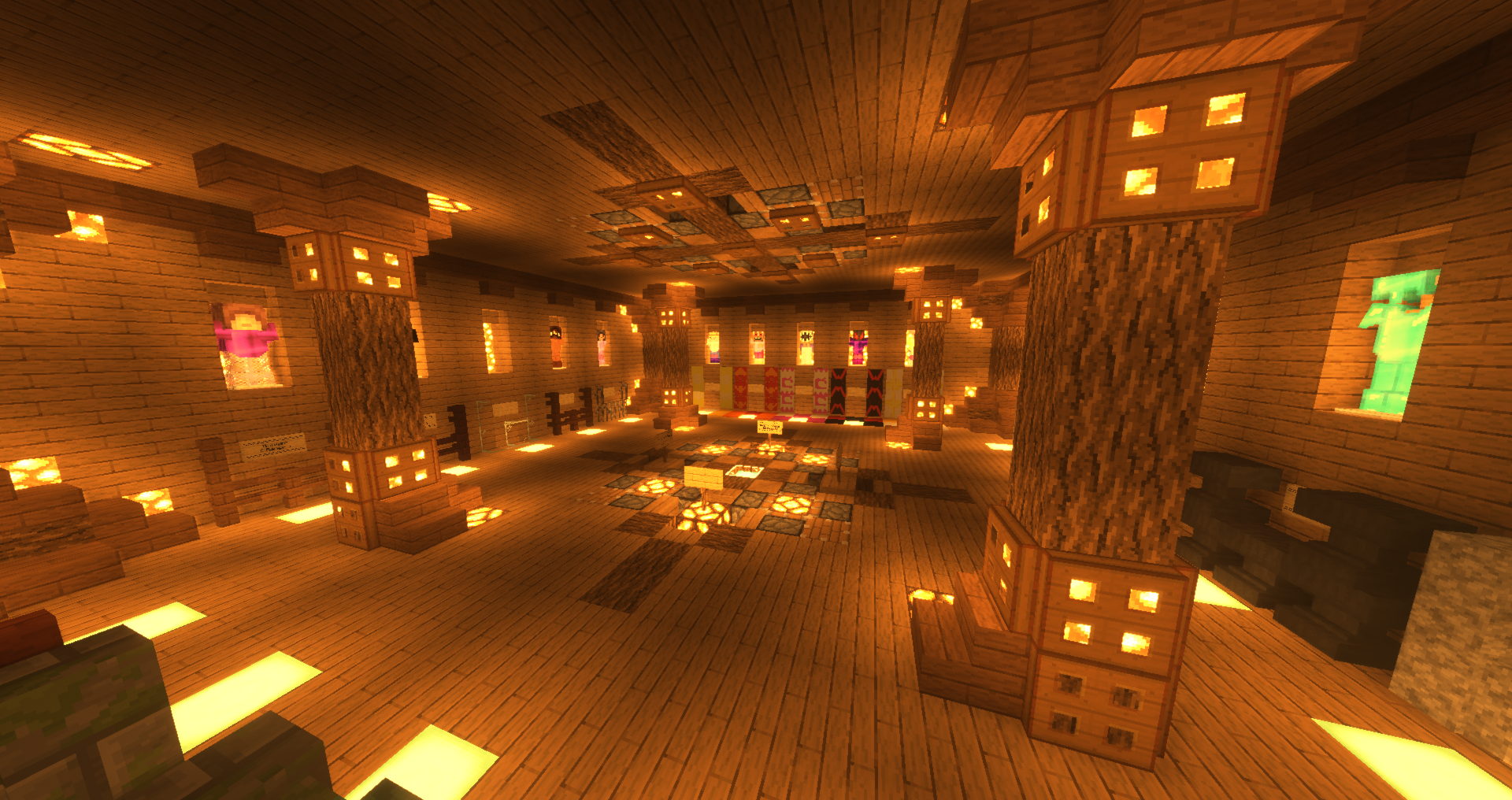 Download map Kahlzara's KitPvP
---