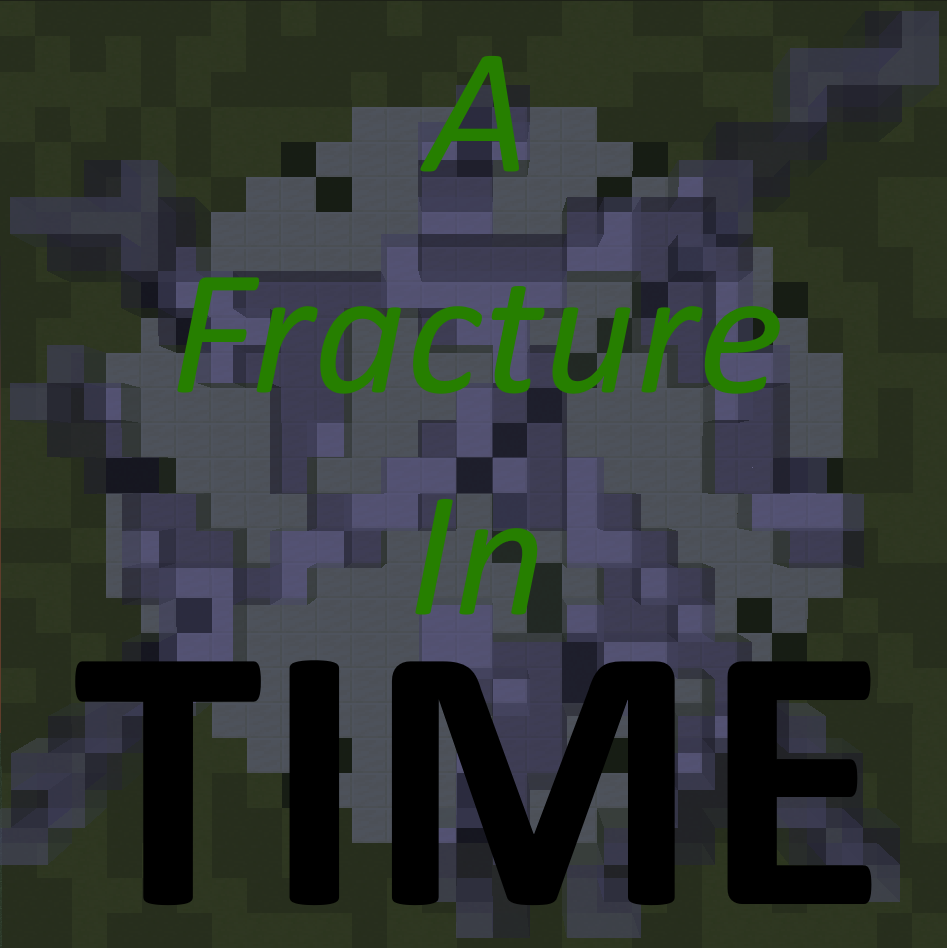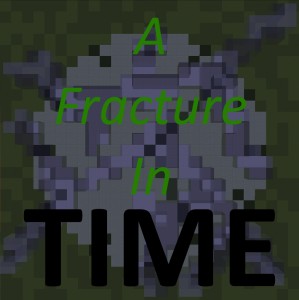 Ever wondered what Life in a paradox is like? After the machine you build deletes you from the timeline itself, creating a Paradox. you must fix it before Time itself unravels..., With three Time periods to visit, sometimes one must break something further to fix it, Which is just what you do...
With up to 51 achievements (There is actually 52 but one is don't die once, while 3 requires you to die), 7 bosses each with their own quirks (One who you avoid not actively fight, Another you can't damage directly), and plenty of space to explore, There also may be a spoiler for the next map in the sega...
Render distance at 6 (Except while fighting Infernal Supreme, Then it's best to have 8).
Optifine is recommended, It will make the map run smoother.
WARNING: This map WILL confound you, While it can take less than an hour to complete, the average time for a person just starting it is 3-4 hours, Proceed with caution.
Note: If you haven't played my first map you can find it here A Fracture in Space While it has a little story you can cheat to find the book at the end of the credits which contains most of the story included in the map.
Screenshots