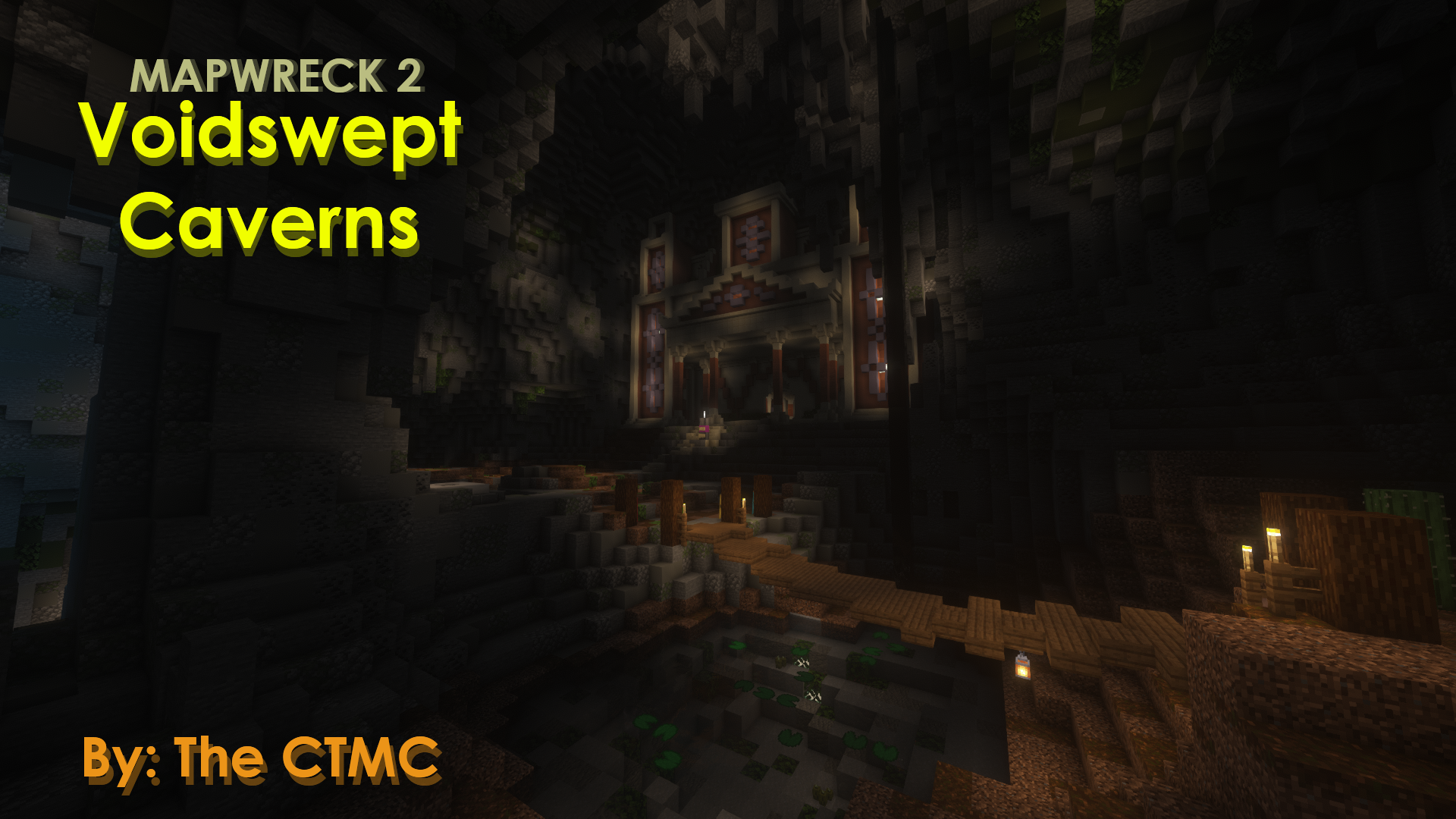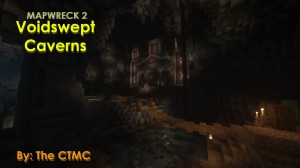 Play this in 1.16.5
Featuring over 20 mapmakers and a full 16 objective wool made within the span of one week...
Voidswept Caverns is the second Mapwreck style event, where builders were given an open world and ten days in which to fill it with content. Full of beautiful dungeons, datapack wizardry and custom enchants (via PearUhDox's Cartographer datapack), this perilous cave system contains terror, treasure and adventure! Can you retrieve the 16 wool or will you fall prey to the void?
Special Thanks to 14er for hosting the event and GavstarB for compilaing and gameplay changes to present you a version of the map not so unfair and punishing to the players that may play this!
Full mapmaker credits in-game.
CTM Community discord: 
https://discord.gg/FsSJFcv
Screenshots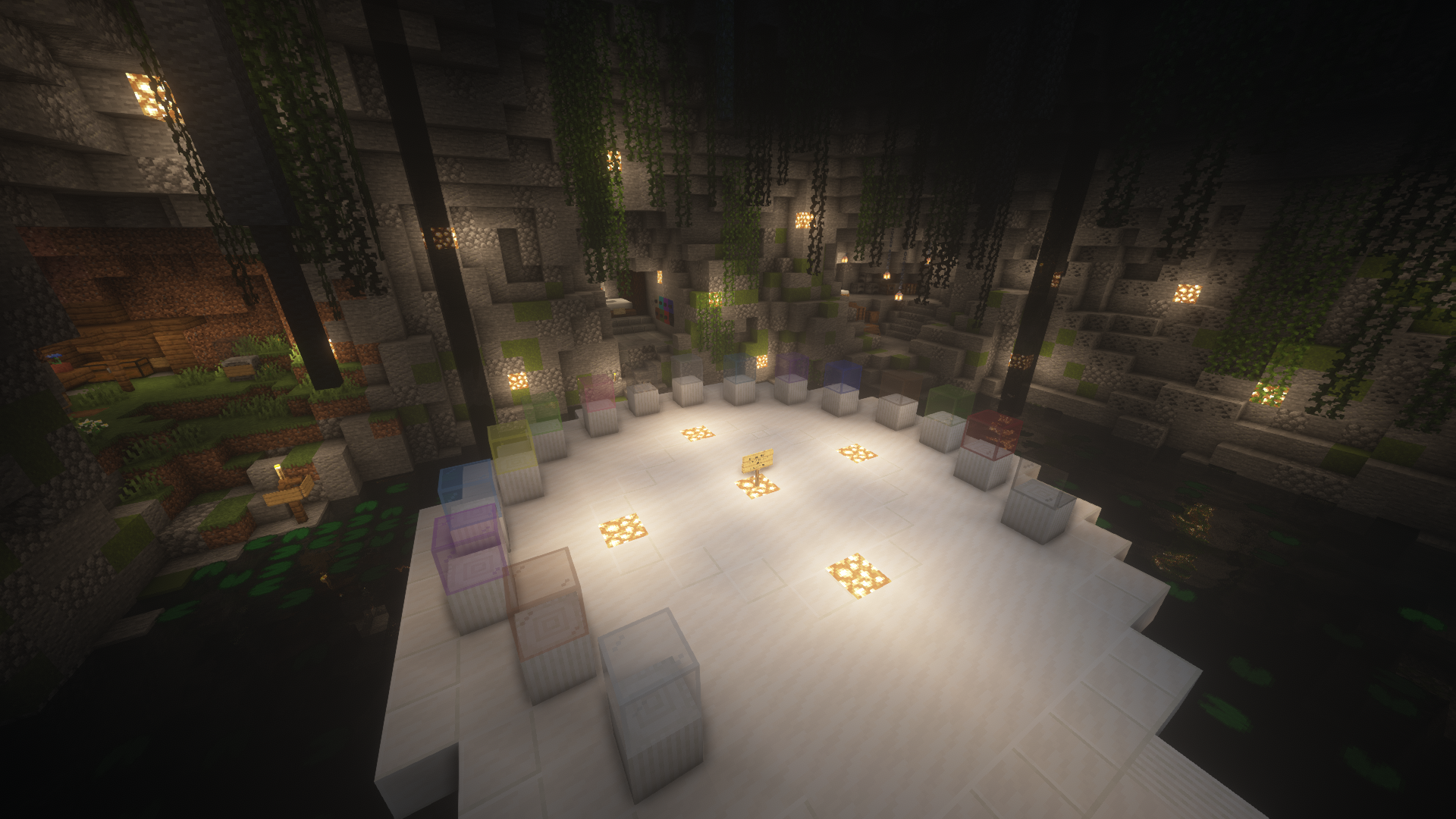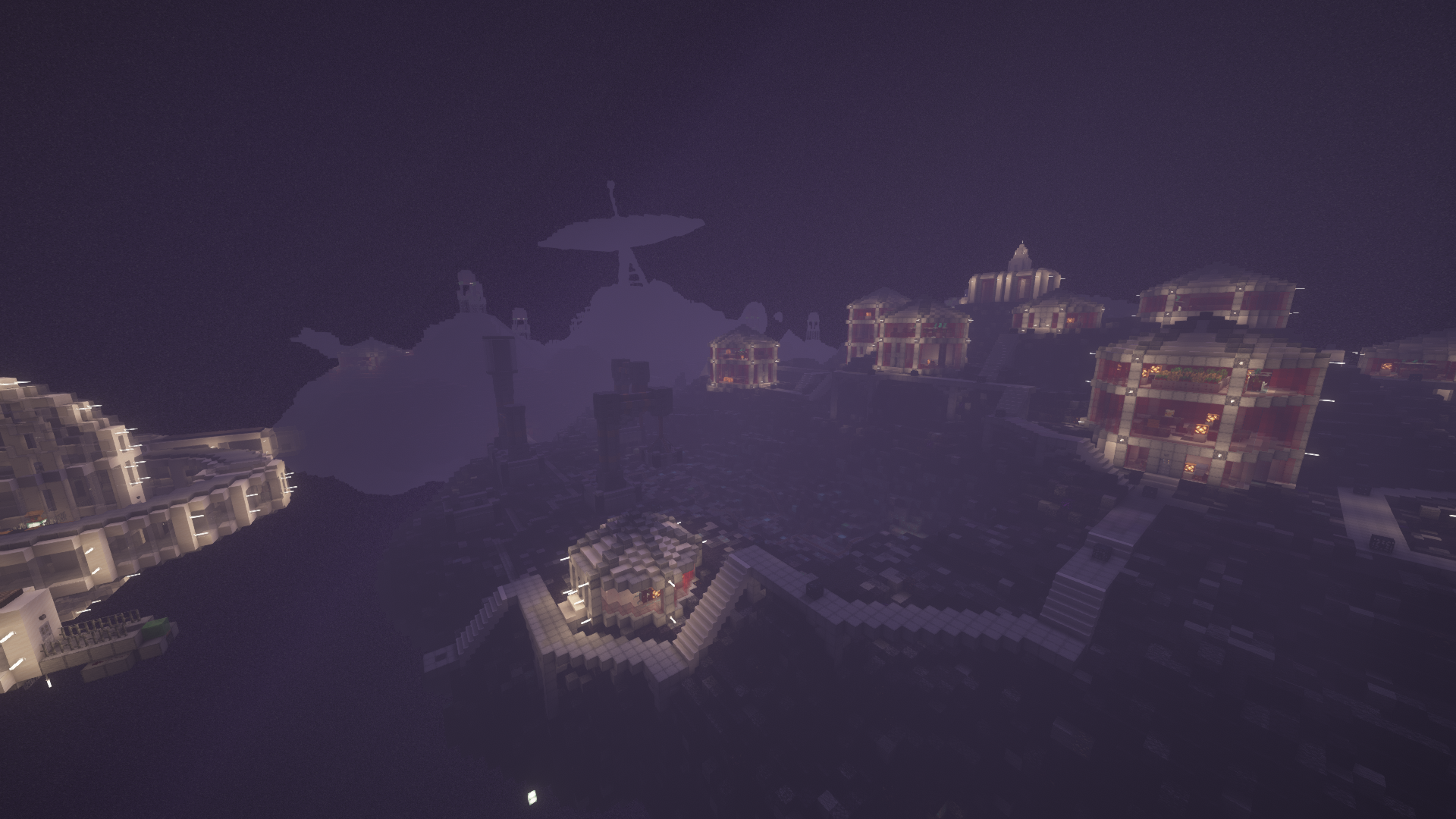 Download map Mapwreck 2 - Voidswept Caverns
---