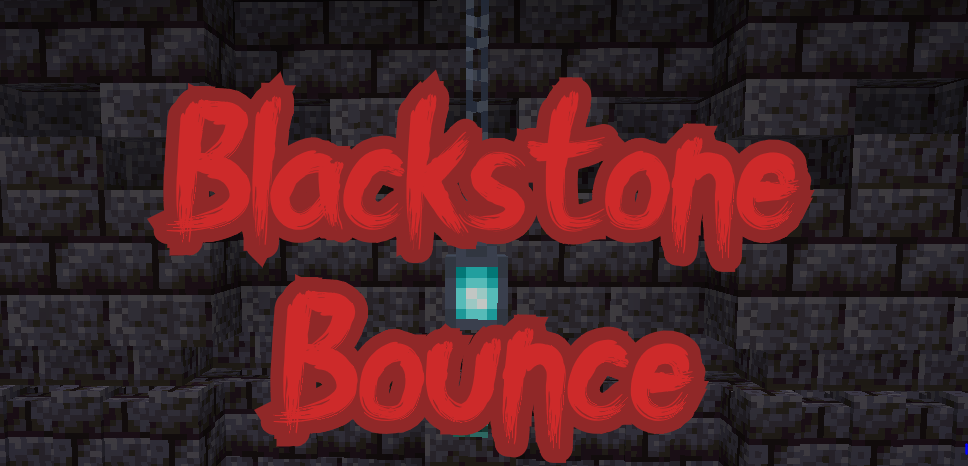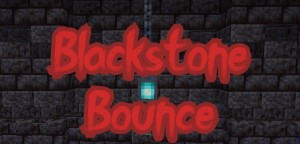 Blackstone Bounce is a wonderful 15 level parkour journey where you must place a slime block as you land and continue until you reach the distant end!
With 3 various phases, each one becoming progressively more difficult! So hop, skip, and bounce your way to victory in... Blackstone Bounce!
This map is multiplayer compatible, but is better enjoyed in singleplayer!
You must place all slime blocks to progress in the map
Check out my other maps listed in the lobby!
Screenshots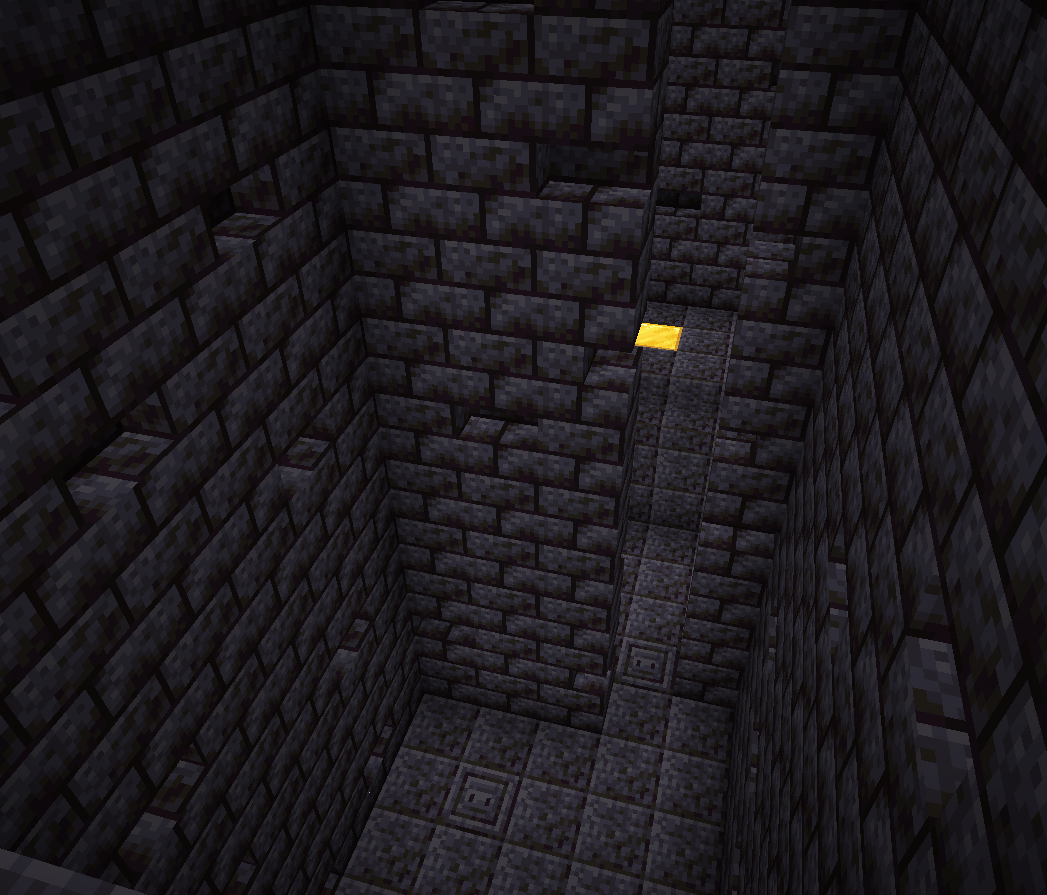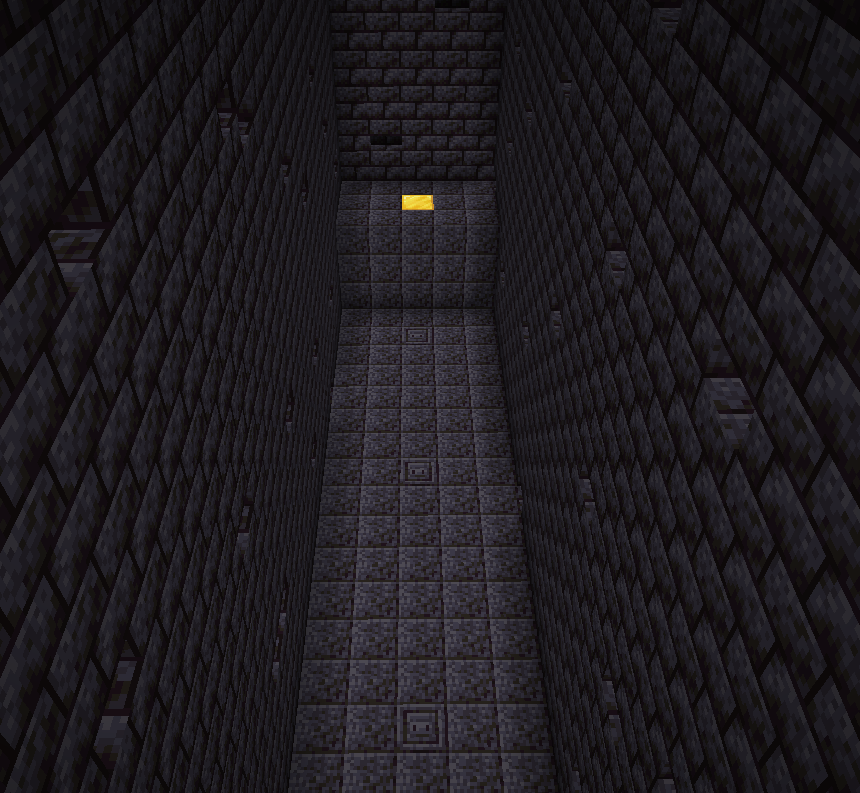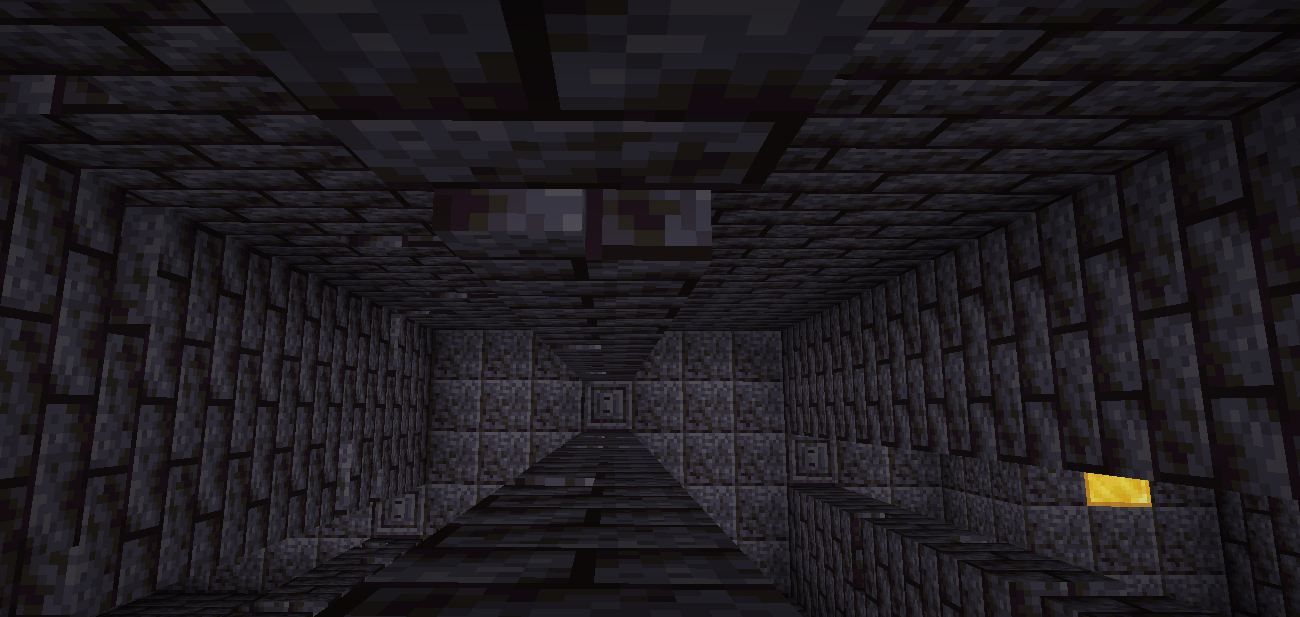 Download map Blackstone Bounce
---
---