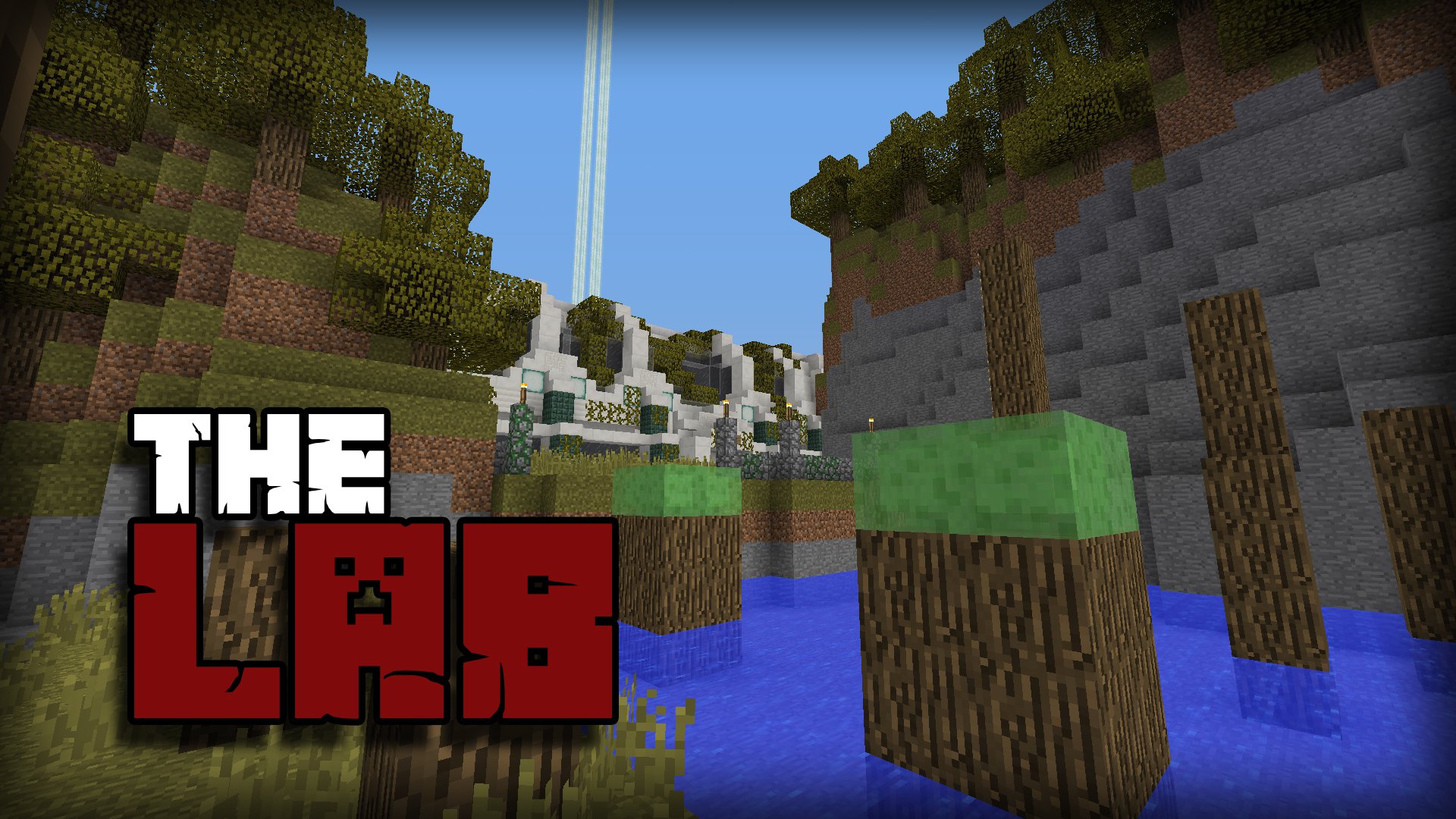 In this Parkour Adventure Map, you're sent on a journey...
You're an adventurer who has heard rumors of a laboratory that once experimented with teleportation. It's said to be a myth since no one has ever found it. Jump and climb along mother nature's terrain to find this mythical lab. What lies in the lab is the real jewel for potentially finding that hidden treasure. However, you should be warned. Apparently there is a reason it has never been found...
Rumor has it that there were test subjects used...
Features
- Can be played in Single Player OR Multiplayer!
- Tutorial Included to show you the ropes before starting!
-
Awesome Aesthetic layout
as you travel on an adventure while enduring the
challenge of parkour!
-
Custom Blocks
that give
certain abilities to the player
to help with the journey. (
No Need for Extra Downloads.

All Vanilla
)
-
Levels
that will keep you excited to
move forward and find what's next!
-
Map Reset button included
so there is no need to re-download and
you can play over and over!
(
Button at the end of the Map
)
PLAY IN VERSION: ( 1.12.2 )
Screenshots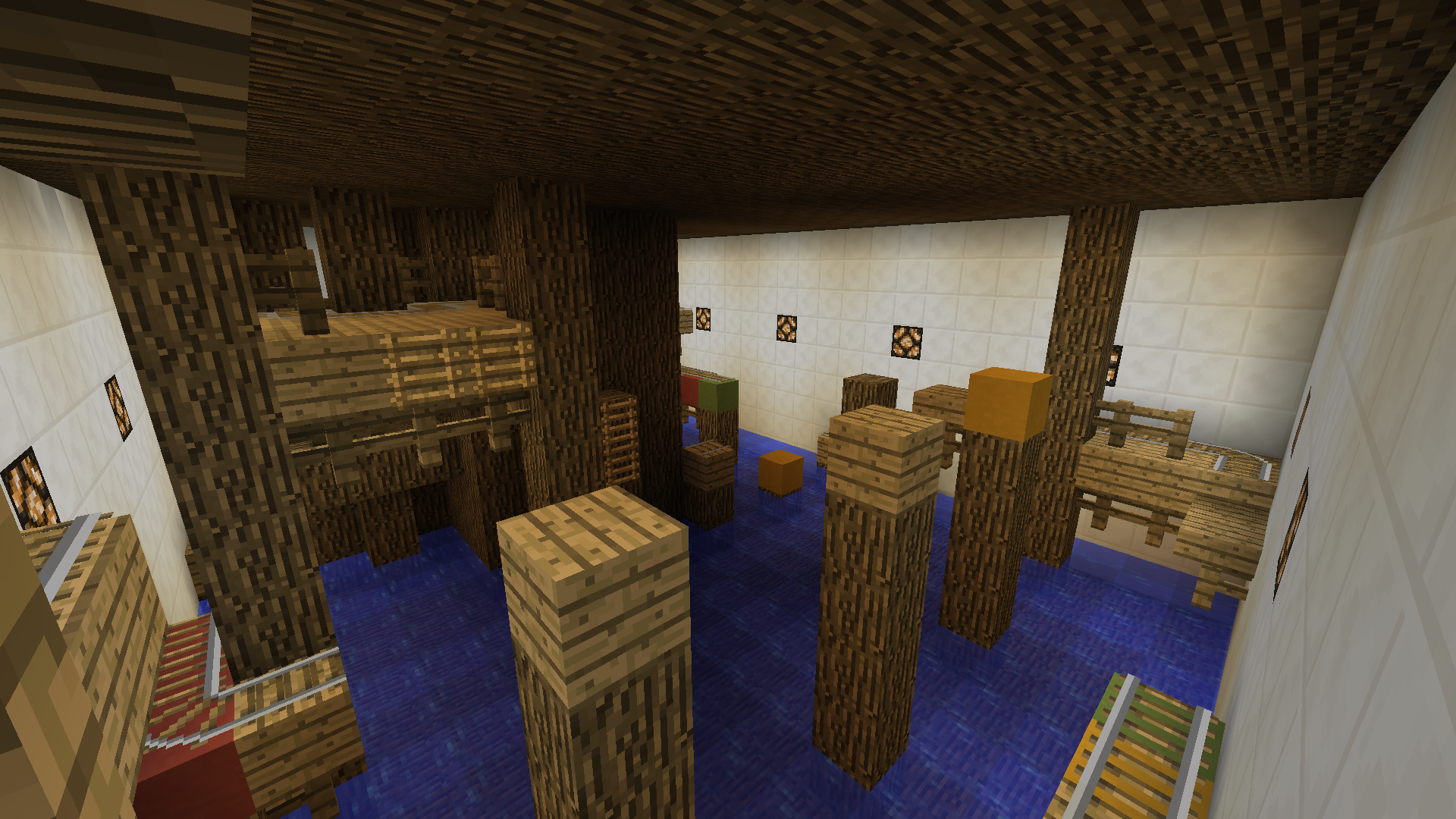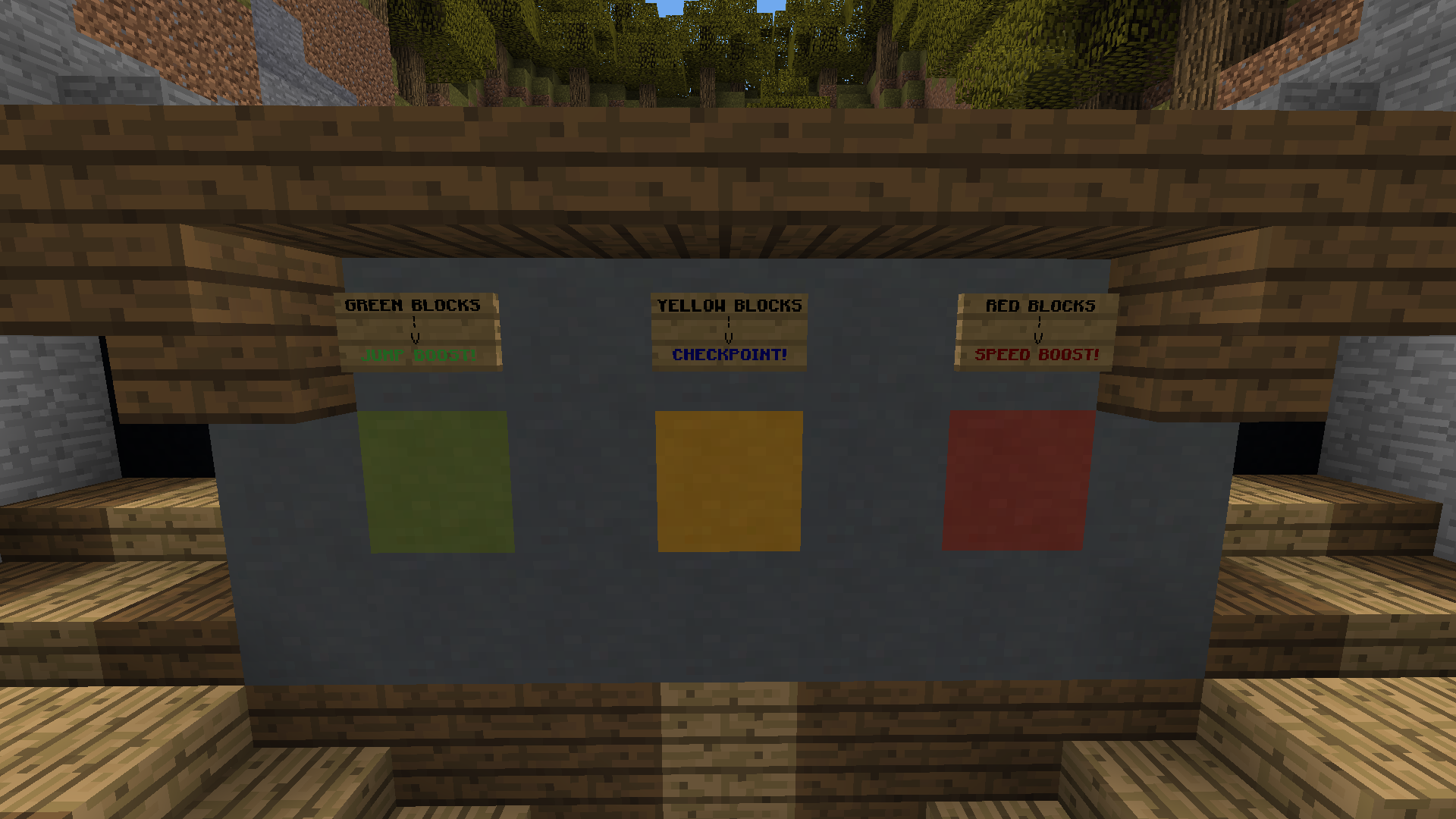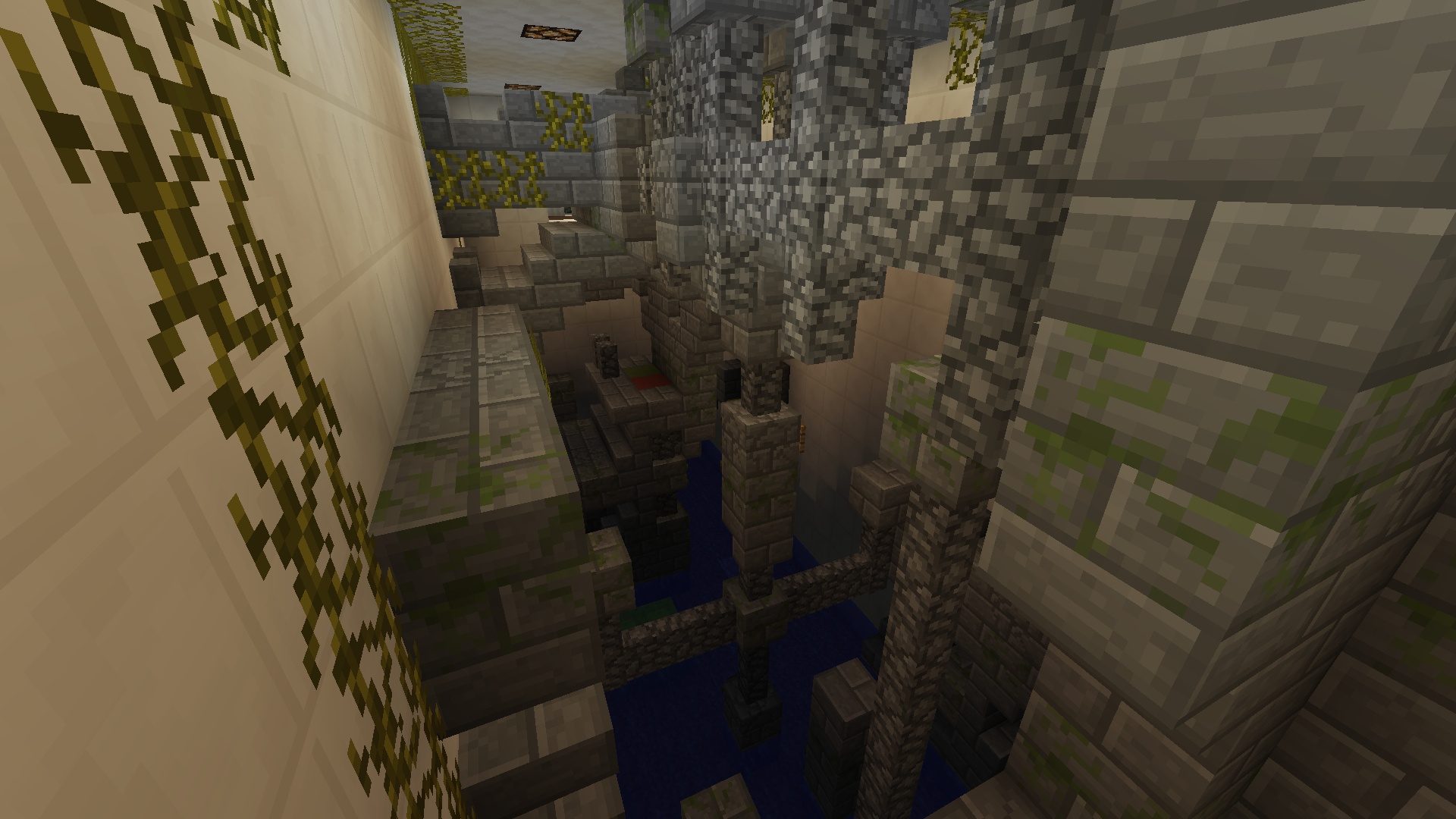 Download map The Lab - Parkour Adventure
---