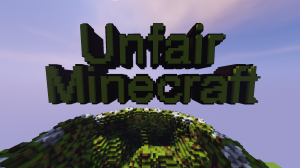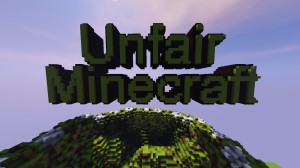 Welcome to this map made by It5meSam and NICO_THE_PRO that will probably drive you insane and make you uninstall Minecraft forever!
Are you up for the trolly challenge? Don't say we haven't warned you! This map has many different stages full of trolls and traps and you know what's the best part? No checkpoints, that's right :P
The map is Multiplayer compatible.
Watch the trailer of the map to see what you're getting yourself into.
Are you stuck? Well perhaps you need some cheats, watch the official walkthrough
Hope you enjoy this map! if you are a youtuber be sure to link the download in the description and perhaps our youtube channels too:
NICO_THE_PRO
: (daily Minecraft videos + map trailers, sneak peaks and walkthroughs)
Last but not least if you want to talk with me (NICO_THE_PRO) and other map creators you can join my official discord.
Screenshots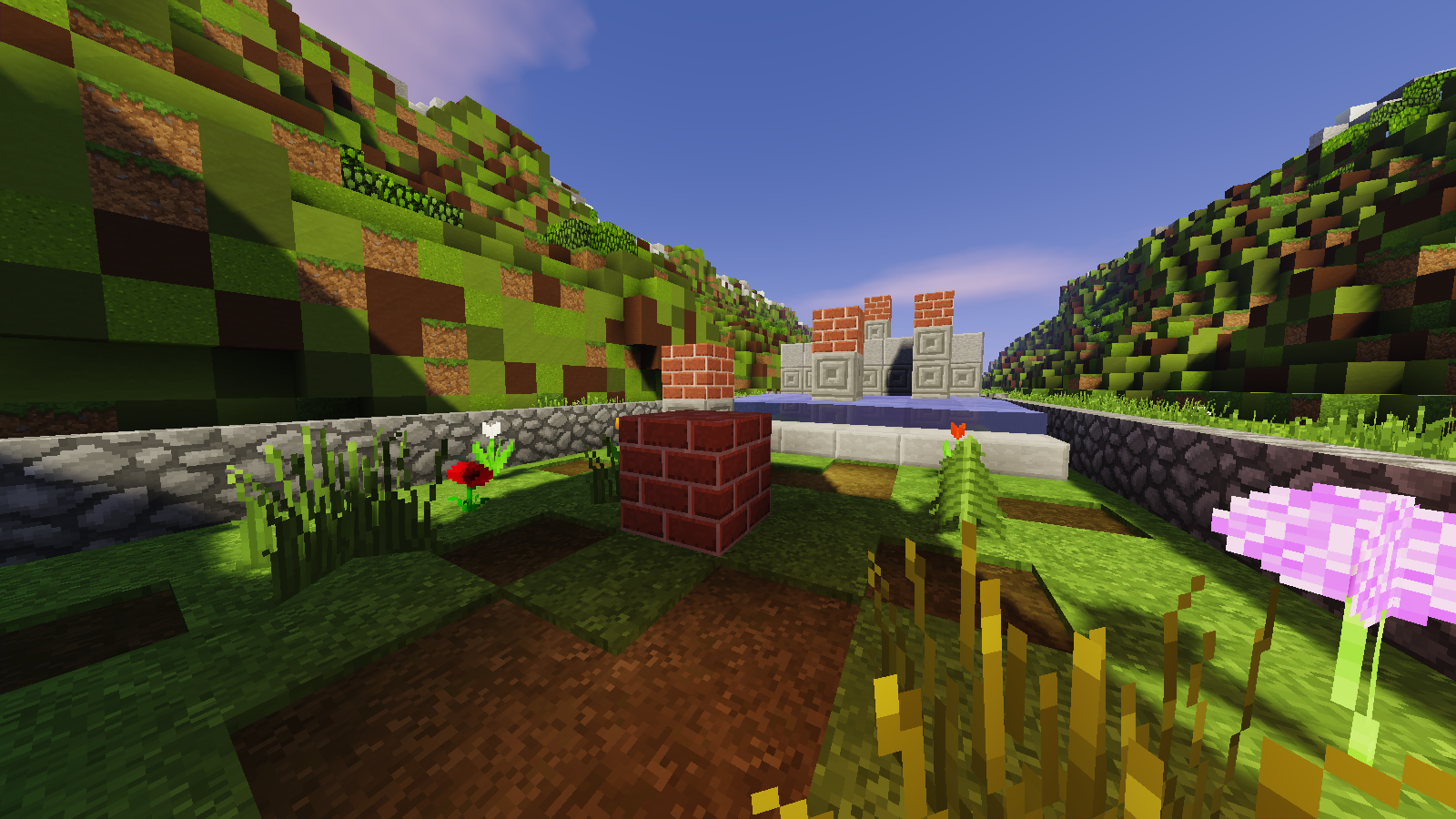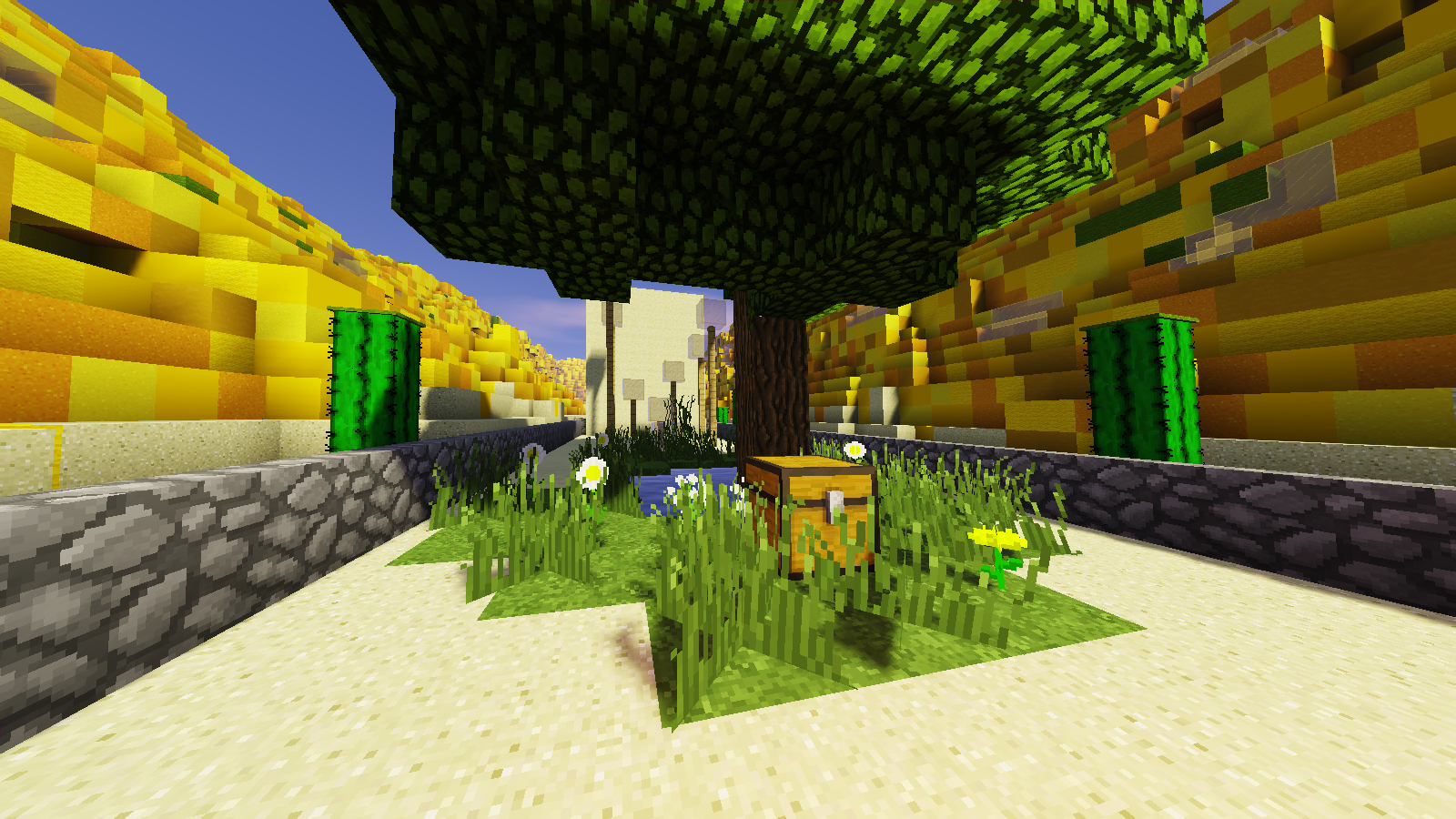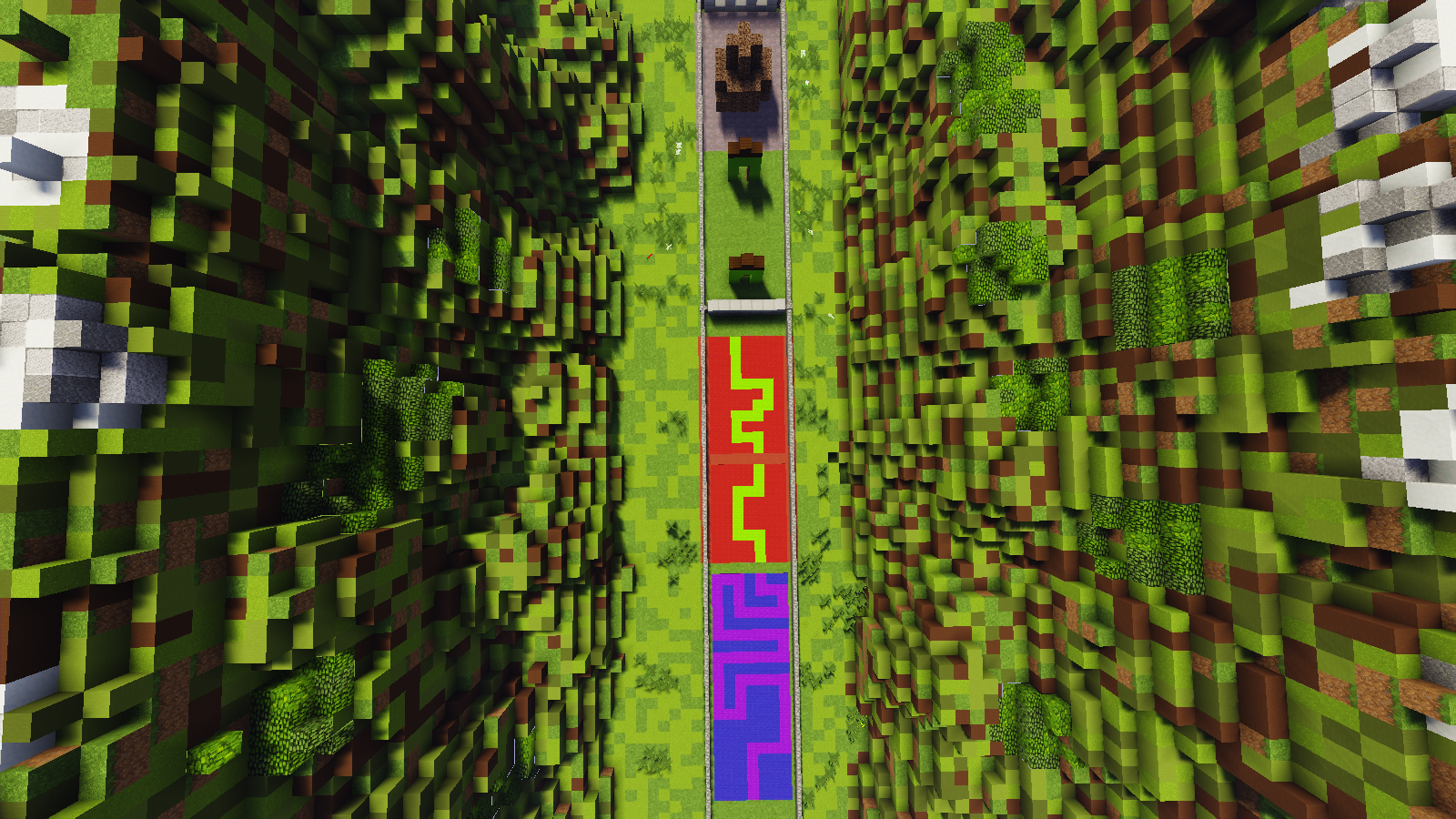 Download map Unfair Minecraft
---