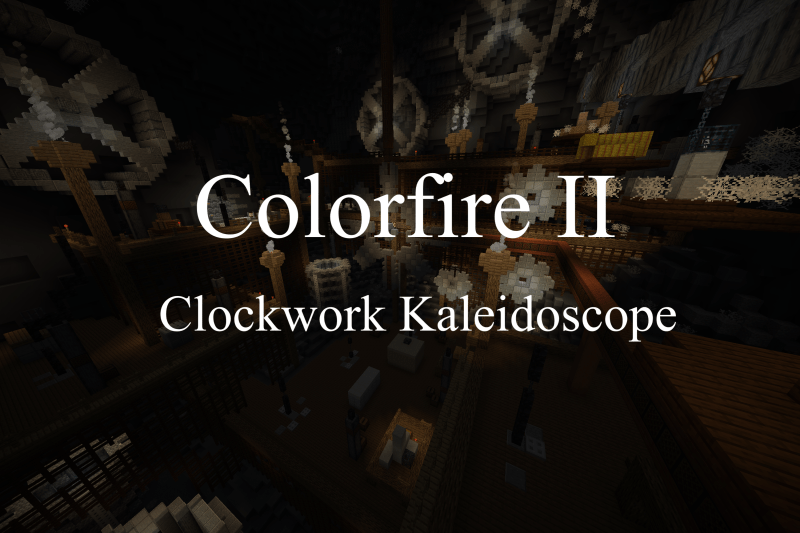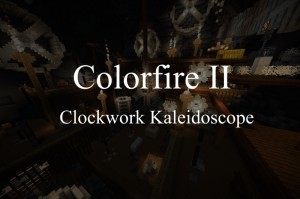 Author: Colorfire team (Check member list in the map info book)
Version: 1.16.5
Length: Very Long
Number of objectives: 21
Difficulty: Medium
Multiplayer: Supported
Map Summary
Colorfire is a massive collaboration project, where everybody must build a area where the color theme of area reflects the color of the objective. The second map of the project features even fancier areas, and experimental technologies supported by new features of the game, as wells as 5 more areas compared to a standard 16 objective map!
Map Features
Custom mechanics powered by Cartographer and other datapacks
21 unique areas
Vast amount of custom items, monster and mechanics
Custom biome color supported by 1.16 datapack magic
More to explore in the map!