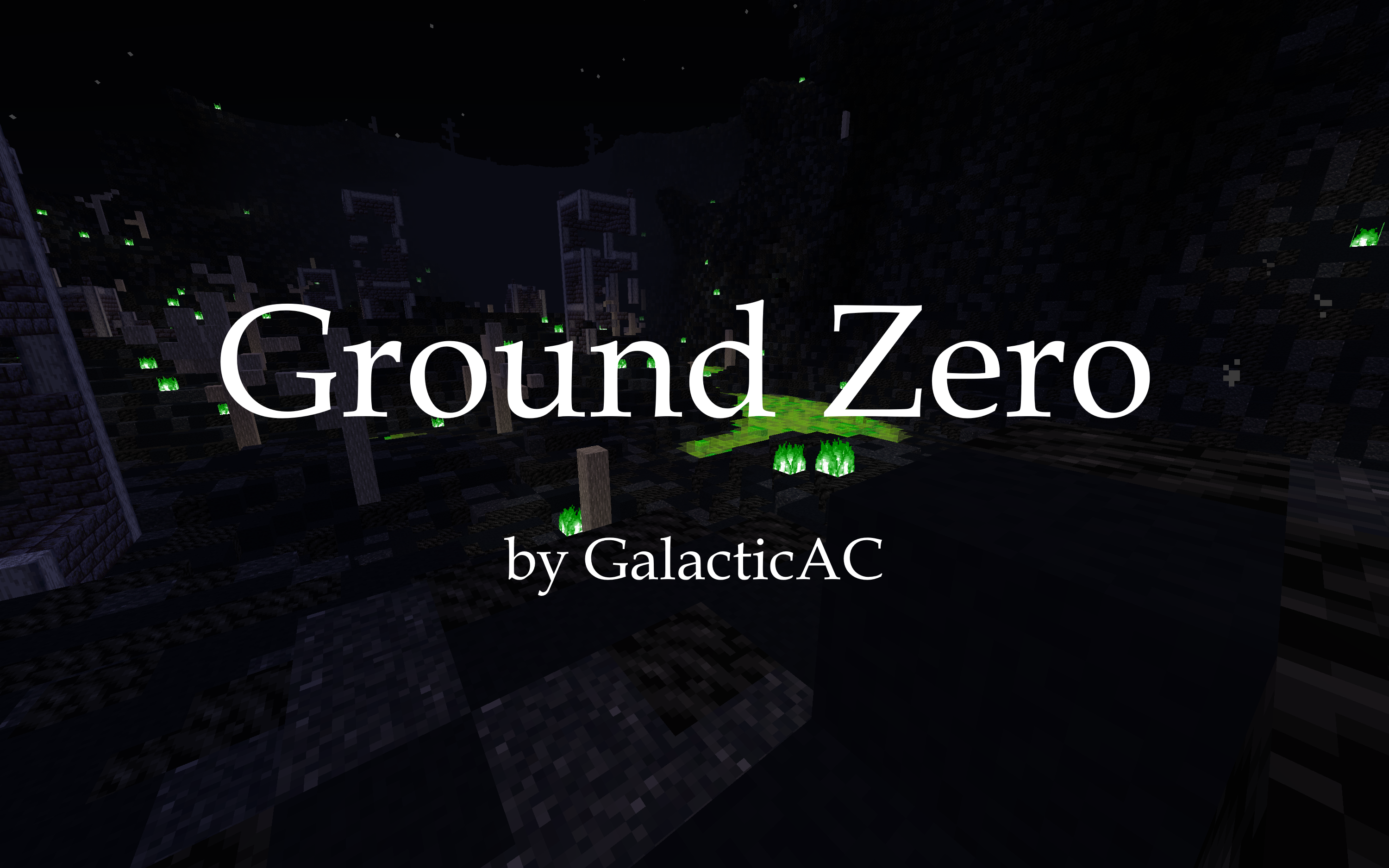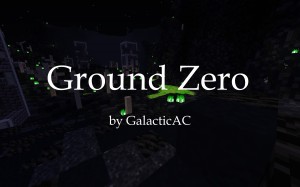 Map Summary
Map Name: Ground Zero
Minecraft Version: 1.16.1 (Any 1.16 version should work)
Number of Objectives: 3
Length: Short
Difficulty: Medium
Description:
This is a somewhat normal CTM map, however all monsters are replaced by creepers, resulting in a hightly exciting and explosive gameplay. Death isn't that far from you after all...
Also features 18 types of unique creepers and a handful of custom loot (some with custom mechanics!) to help you survive the madness.
Notes:
The map uses a custom resource pack, make sure its functional. (It is working if the fire is green)
Read the rules carefully, the rule in this map is slightly different from standard CTM maps.
Difficulty is very customizable in this game, set it to something that fits your skill (or even try out the challenge modes if you feel confident!)
Advancement tab contains useful information!
Let me know if there is any problems with the map.
Have fun and don't get blown up!